Has anyone ever cosplayed or seen pics of someone cosplaying the Riddler / Edward Nygma (voiced by Robert Englund) in the costume from the animated "The Batman" series... or even the "The Batman" version of the Joker? I caught a re-run of some of the episodes a few days ago and could not help but think how neat it would be to cosplay those particular costumes.
Riddler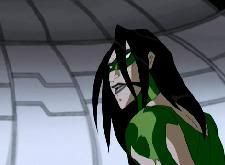 Joker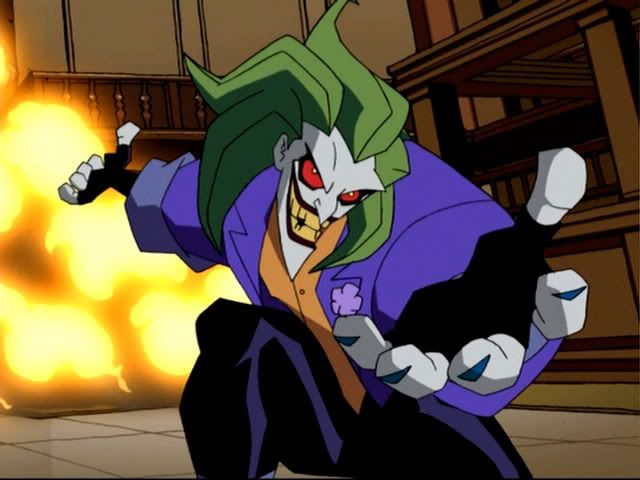 Torn Straight Jacket Joker
Just thought they woud be cool costumes to cosplay since I personally have never seen anyone do these versions.