Sr Member
RPF PREMIUM MEMBER
Hey all. We have recently been given access to a production made handle & blade of the Necromonger Knife from The Chronicles of Riddick...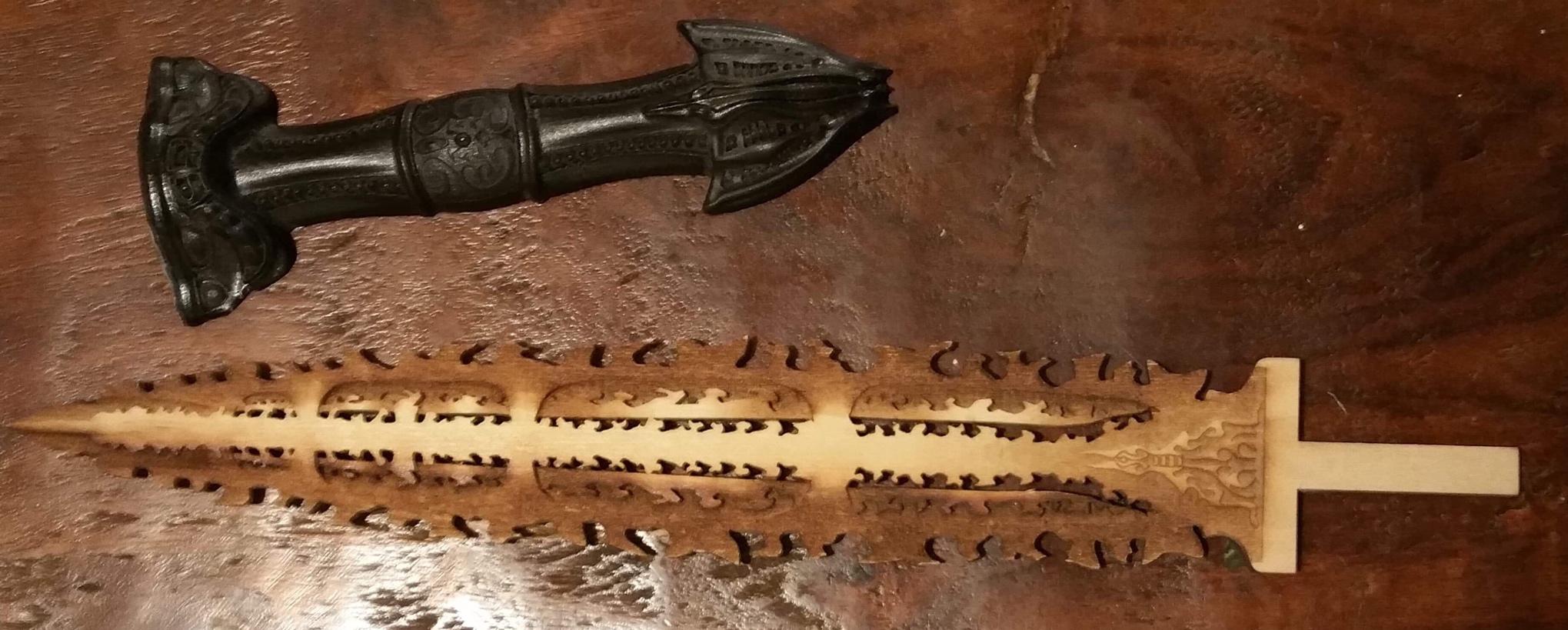 Of course, this is the knife that the Lord Marshall gives Riddick, prompting the line "I think it's a half gram heavy on the back end." Eventually Riddick kills him with the same knife.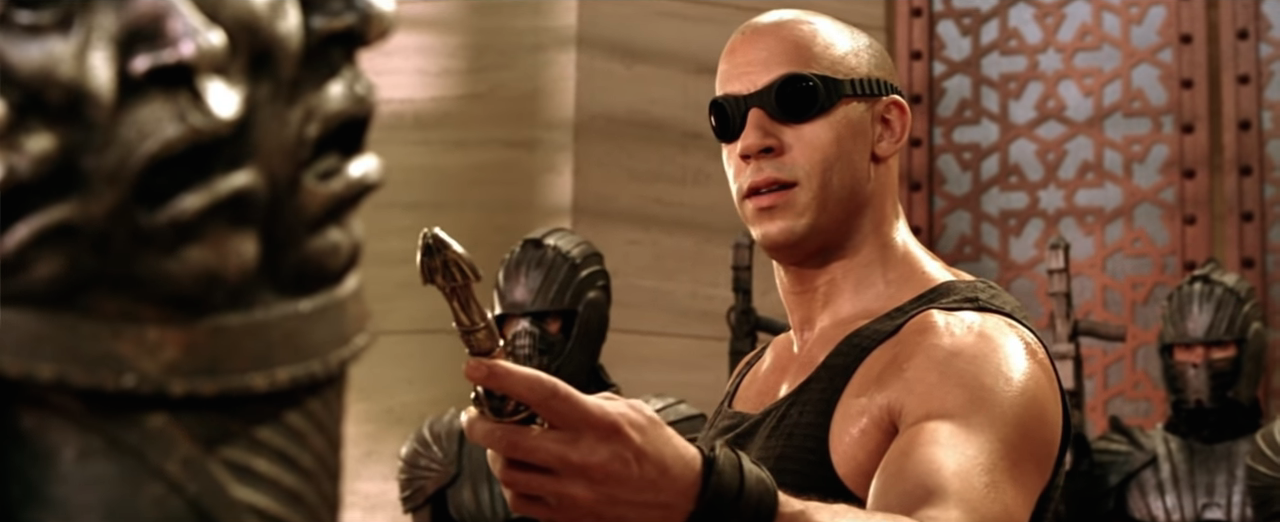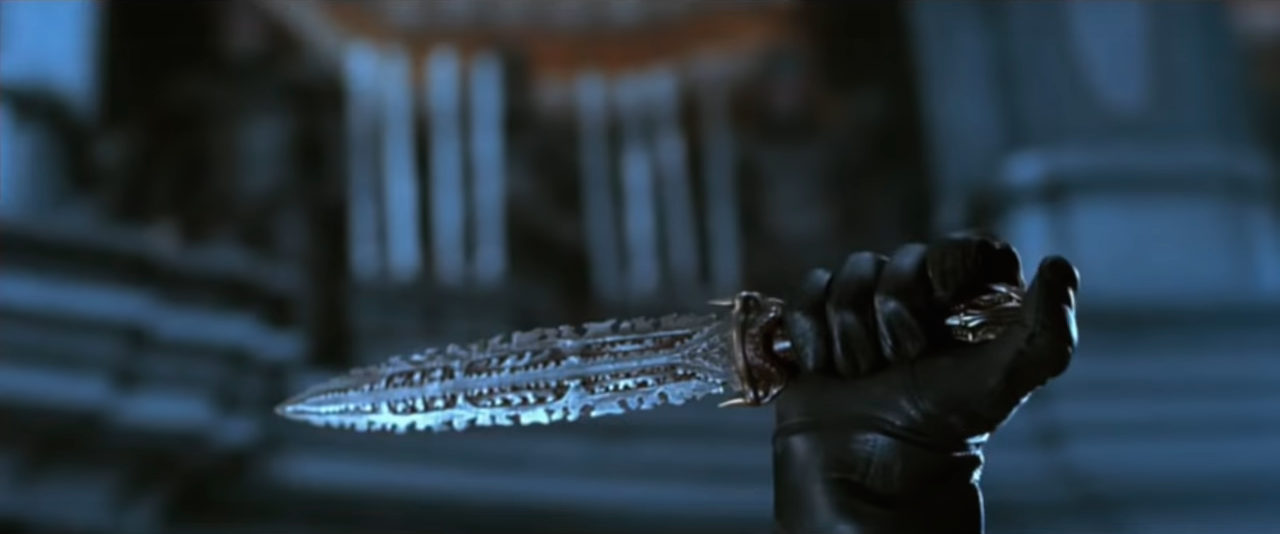 We will offering a limited run of resin cast knives, finished ready to display. Here's an example of a screen used stunt knife...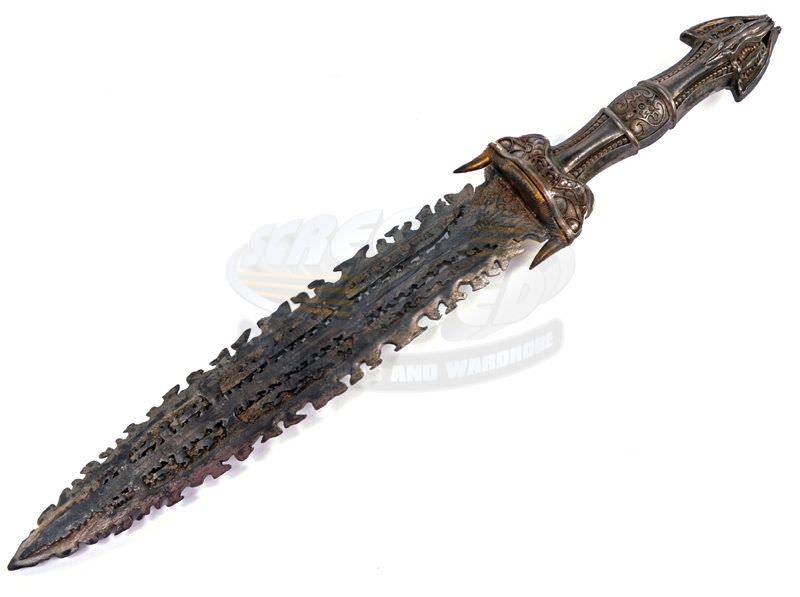 The handle and blade we have are production made items. The handle is 1st generation from original production molds. The blade is laser cut timber, the same as the hero blade and will be used as a master for molding.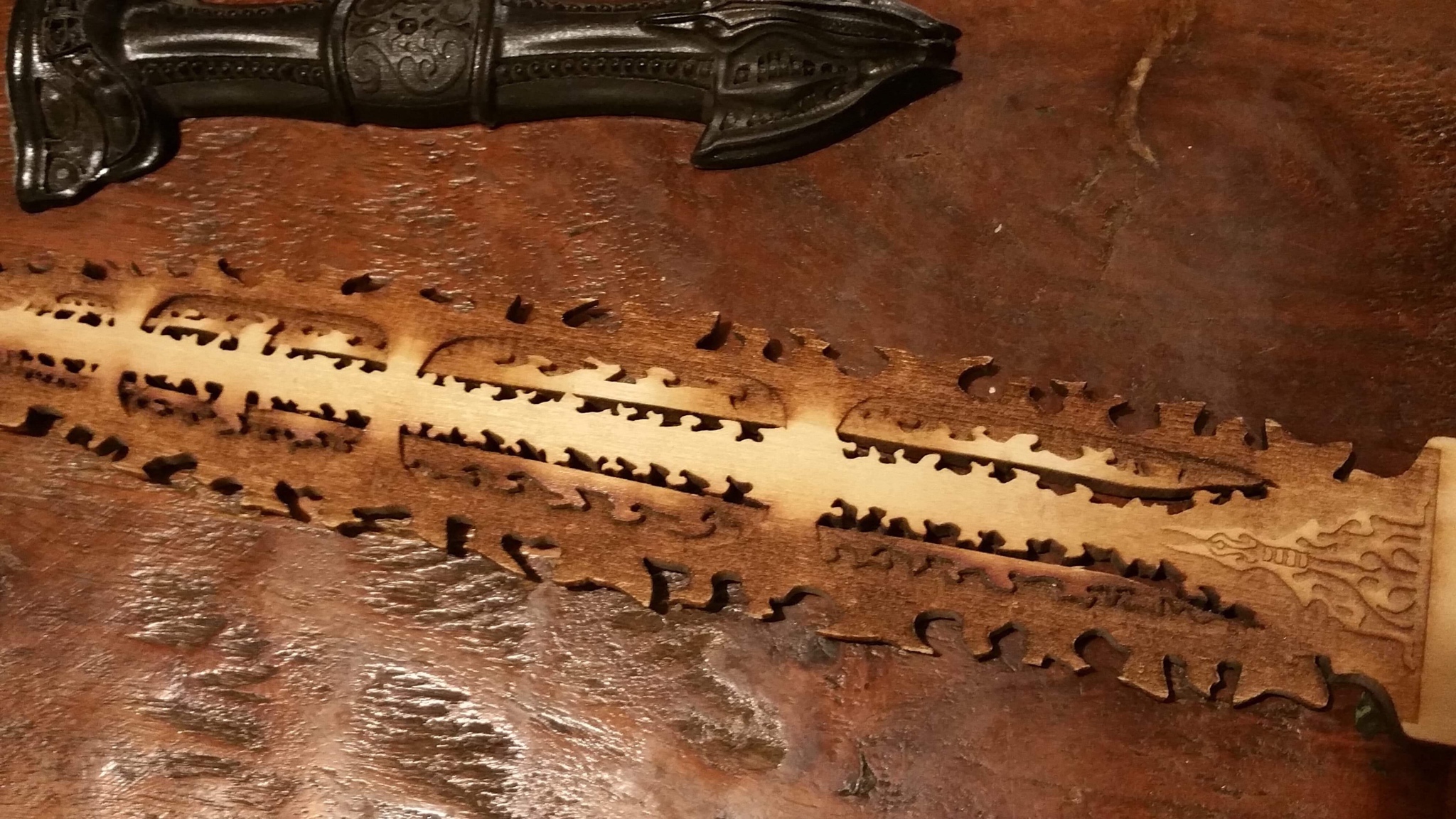 The molds and casts will be produced by an industry pro in Cali. He will ship the parts to my workshop in Canada where I will prep, assemble and finish them. Time frame will be a few months.
Price is $250 for a finished knife, plus $25 shipping worldwide
If you're keen, please pay a deposit of $125 via Paypal -
tarrymortlock@gmail.com
Please include your RPF name in the Paypal details.
The remaining $125 (plus $25 shipping) is to be paid once the knives are completed prior to shipping.
Super stoked to be able offer these to you all.
Sign up list:
1.
Sean
2.
Sean
3.
Nidgit
4.
dmccue
5. Max (non RPF member)
6. Rhys (non RPF member)
7. Ji (non RPF member)
8.
Last edited: