I had picked up this Husky Holdalls last year but never got around to trying to turn it blue...
So with a little time on my hands this afternoon...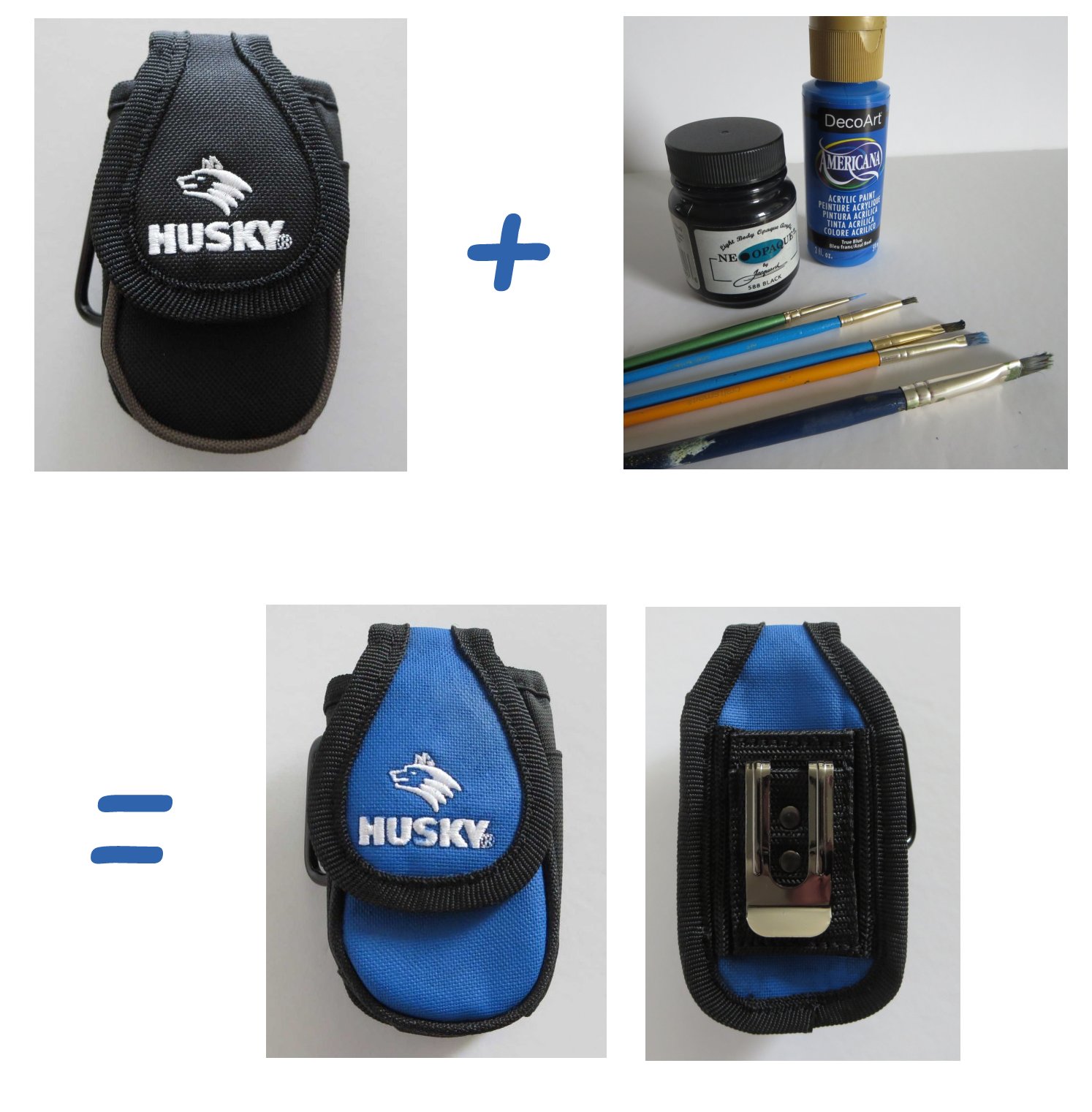 I still have to clean up where the paint bled into the white threads but after getting it ready for the hatchet and some weathering I think it will pass for the original.