As soon as this uniform appeared on the show, I knew I had to have it. Of course, it meant I had to shave my beard but it was worth it to done this sweet new look. So here is my build! Enjoy!
Carry Over Costume Pieces
​
If you are already cosplaying Rick Grimes, then you already have the boots and duty belt. Everything there is the same. He's also wearing the same black jeans (Levi 514) that he used in previous costumes. If you need help with the boots and gun belt build, I have all of that outlined in my
Rick Grimes Sheriff build thread
.
These patches were custom made by the Walking Dead wardrobe department. I did my best to recreate the patches from screen shots and I'm confident that these patches are about 90% screen accurate (which is the best I can do without having the real patch laying in front of me). Rick has 2 shoulder patches on the sleeves of his jacket as well as 2 on the sleeves of his shirt. He also has the badge patch on his jacket but NOT on his shirt. So if you were building this whole costume, you would need 4 shoulder patches and 1 badge patch. To be screen accurate, you will need to hand stitch the patches to the jacket with
RED
thread. I made a short limited run of these and have all the details
posted in the JunkYard
if you are interested.
The shirt is a grey/black
LawPro poly/cotton two-tone long sleeve shirt
that you can get for around $22.99 to $30.99 depending on your sizes. The tie is a
Quartermaster clip-on tie
that runs $5.99. To give you an idea on sizing, they have them available as follows: 15 ½ in (Short), 16 in, 17 ½ in (Regular) and 22 in.
This one was really tricky. I haven't had the chance to make a positive ID on the jacket. It's likely something designer that will be tricky to ID and locate. So since I had less than 2 weeks to build this costume, I decided to go with the Red Kap Team Jacket which is $34.11 on Amazon. The look is close enough that it accomplishes what is needed.
Red "A" Stamp (optional)
​
Walk around the con with your stamp and stamp the hands of attendees with the red "A" for Alexandria! We did this at Walker Stalker Dallas and it was so much fun!
Thanks for reading and I hope this helps!!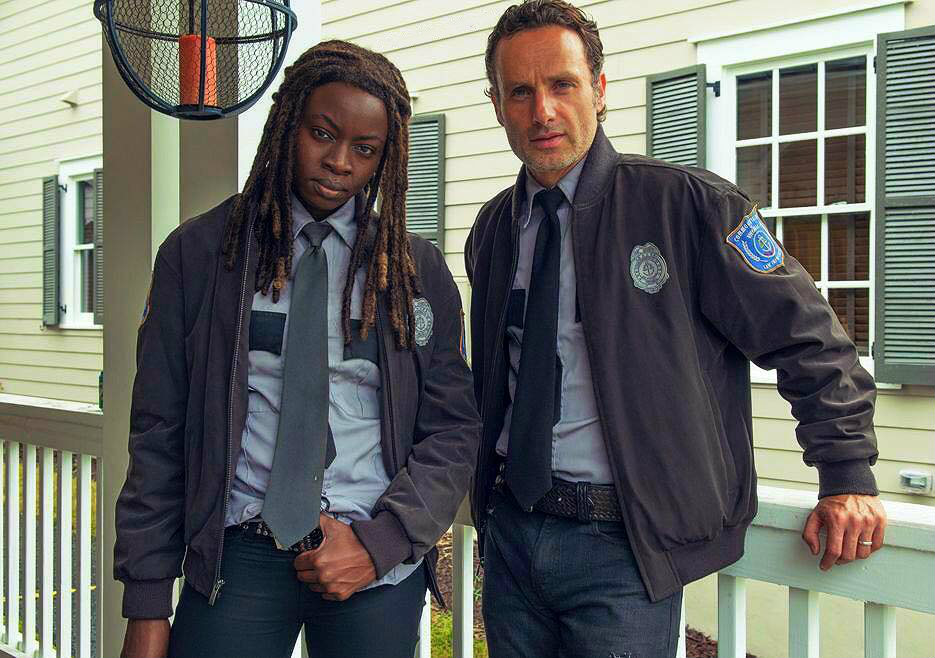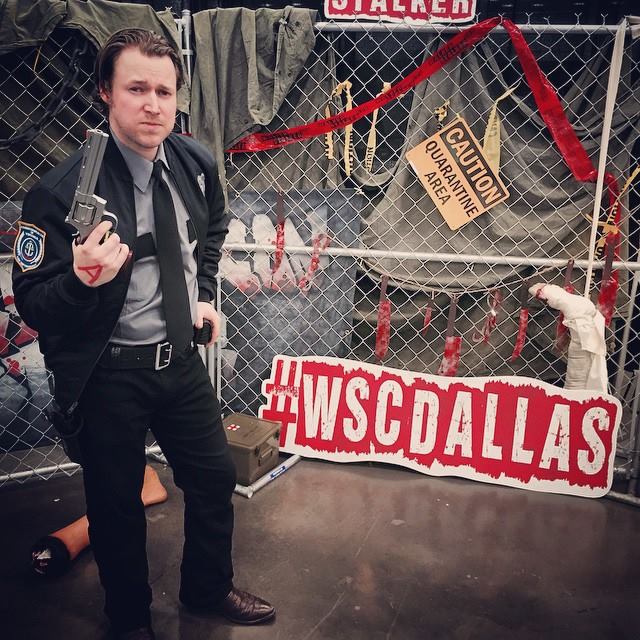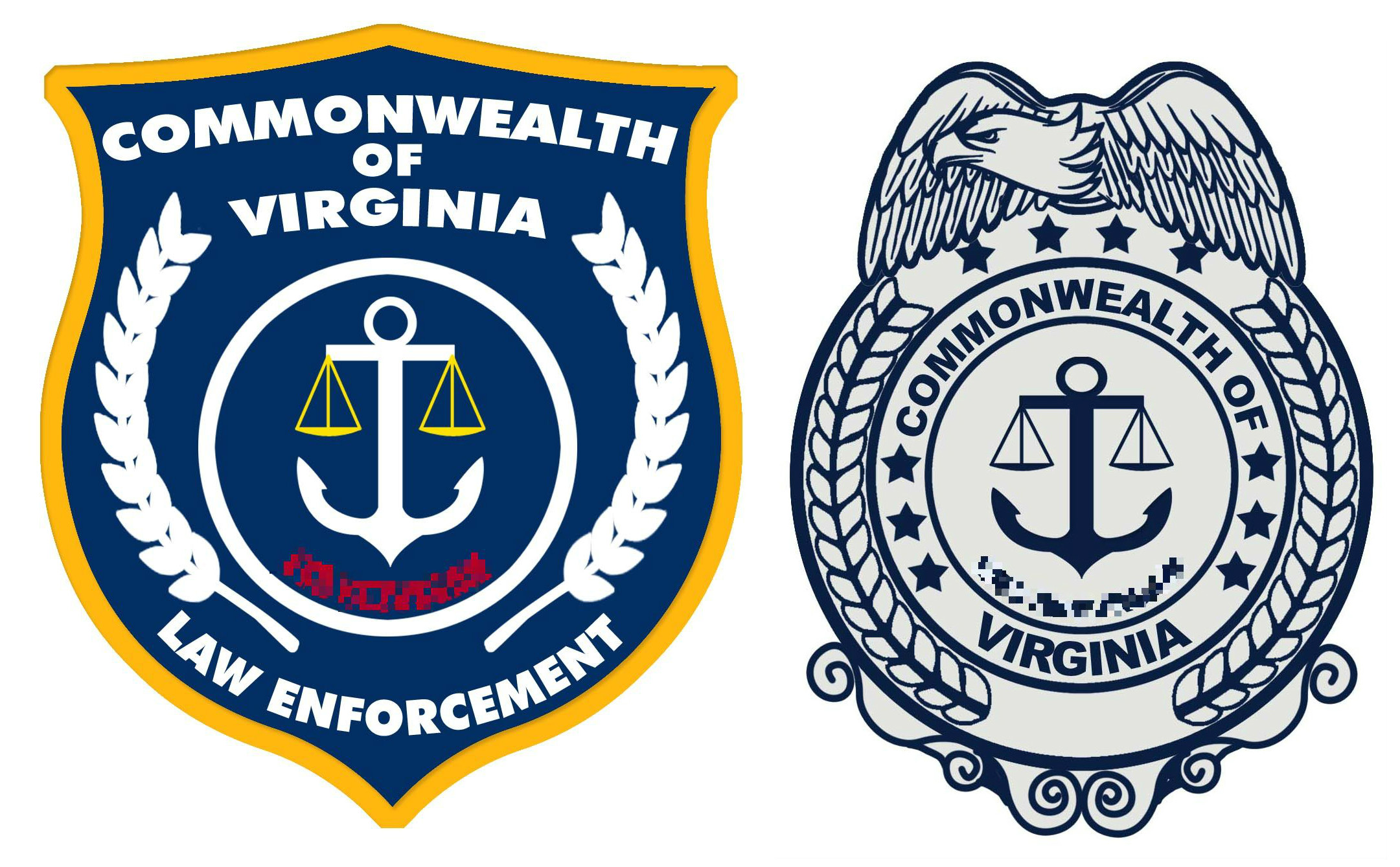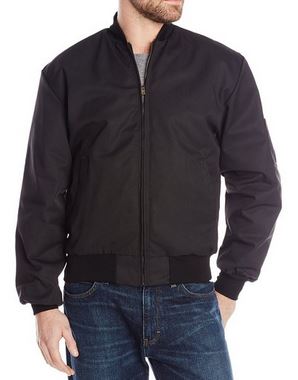 Last edited by a moderator: