Sr Member
RPF PREMIUM MEMBER
As previously stated I own a prototype journal with many pages seen in the hero prop, there are a few pages that's different so I had to recreate them. But the work is finally done and I'm ready to start shipping them next week, if you want it for Christmas you can upgrade to expedited shipping.
Here's the completed version of the journal, it has 144 pages, with over FIFTY (50) pages directly scanned from production used prototype journal. The journal is 8.25 by 6 inches with RC letters gold stamped on the leather cover. There are a TON of inserts, clippings, notes, and photographs. Plus the notes in the journal are actually pretty accurate and are research about history and culture, it is quite a fun read.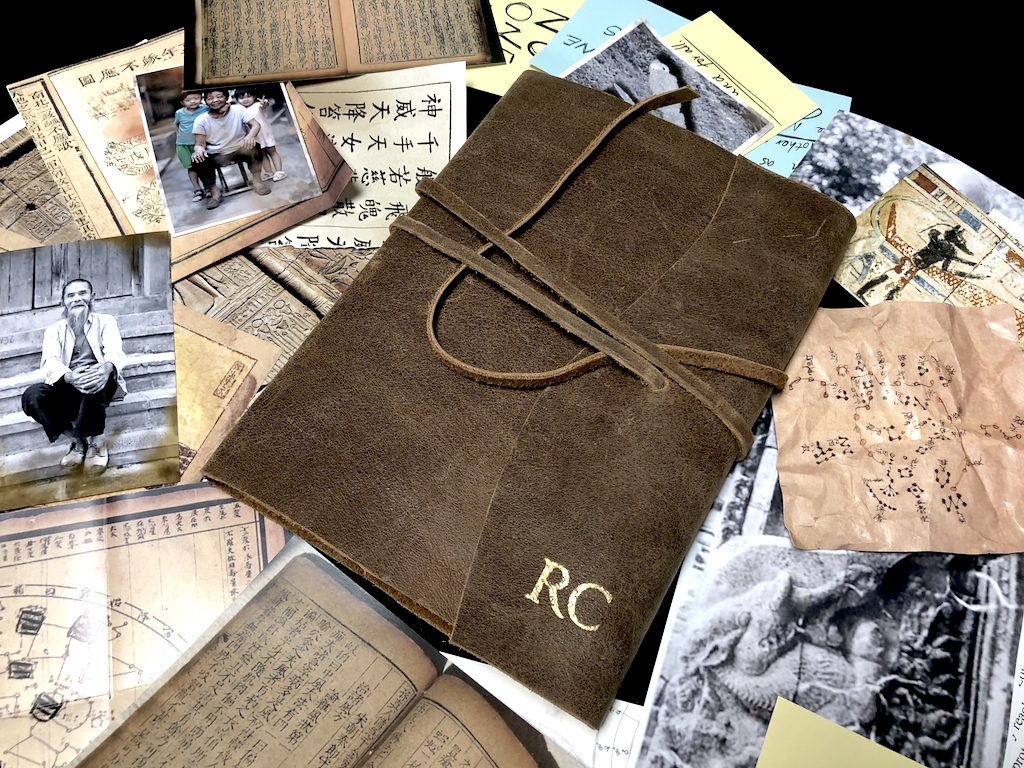 The leather cover and the pages are lightly weathered. But if it's not as worn as you'd like it's very easy to weather it further.
It will be $140 for one completed journal. Shipping is $15 per book or $30 for expedited shipping (Only expedited shipping for Canada). I'll focus on getting these out before Christmas and after that I'll start offering them in kit form as well.
Please PM me for payment info. Thank you.
I took a video using GoPro to give it a first person view, had a lot of fun doing it too.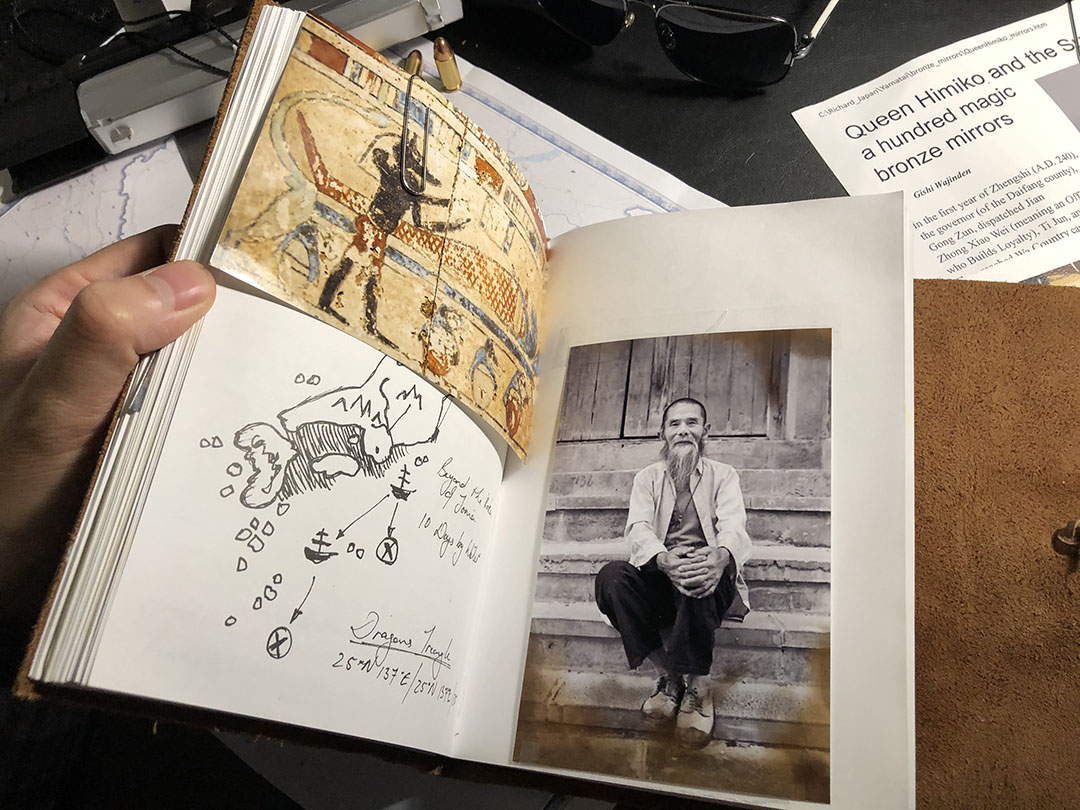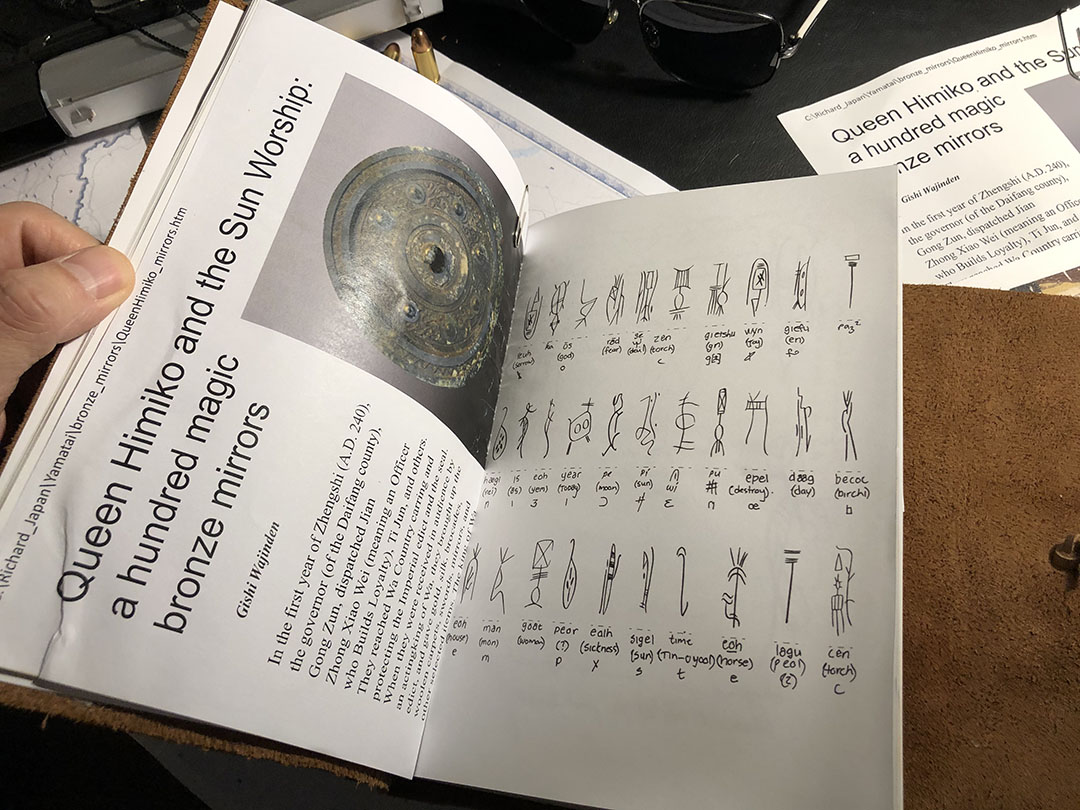 Last edited: