Hey guys!
I'm a new member here. Let's go back to a time when Spider-Man movies were worth watching. I haven't seen a good Spidey film since 2004. Alright, alright, enough with upsetting MCU Spidey fans, I'm just saying the Raimi films are superior in every possible way. Okay I'll stop.
I'm putting together a Raimi Spider-Man costume on dye sublimated fabric with urethane webbing and spiders.
I'm assembling this kit...
Still missing a few pieces but thought I should get started. Dye sub pattern is custom made by me. Started with KenLandrum's file and modified using the good old TKComics pattern as reference. The suit in the box was a test print, I'm waiting for a new one with better colors and corrected shading. Urethane webs made by Brad aka Spidey4fun. Brad did an outstanding job, great guy to work with!
First step is to darken the sides of the webs. Man this is gonna be a long process, and not a very fun one. The movie webs were cast in black foam latex and the top was coated with graphite to give the silver look. Fan made suits never really used this method since it is hard to paint urethane rubber. So the common way to make those webs is by casting them in silver/grey then darkening the sides with marker, and it's extremely time consuming. Someone needs to find a better way to do this!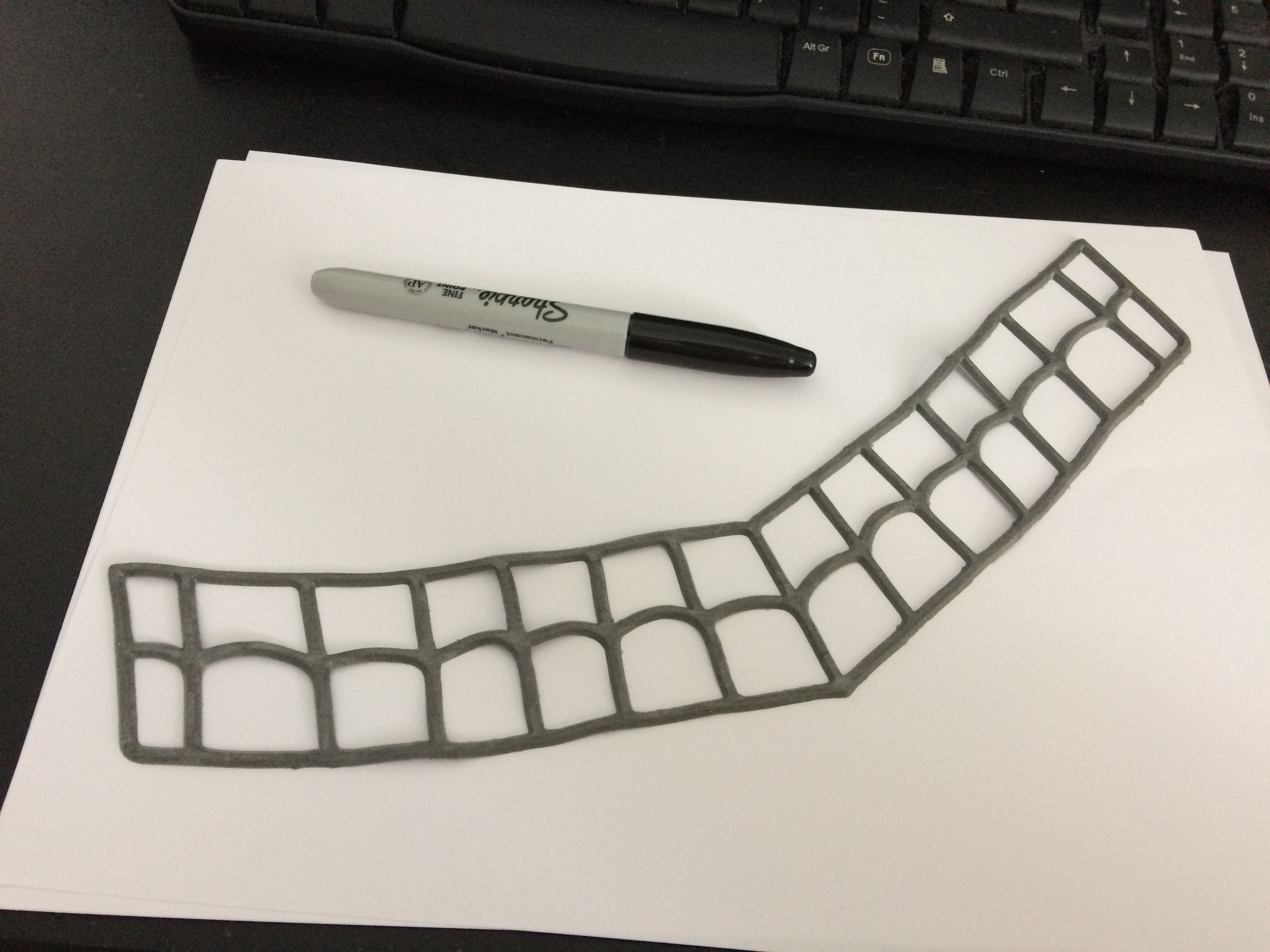 Gonna darken all the webs then let them dry for one entire week so the ink can soak into the urethane. I know SpideyPlanet puts his webs in the dishwasher after they are fully dry to prevent them from staining. I gotta say the thought of putting the webs in a steaming hot dishwasher scares me so I'm gonna see how well the ink stays on before I look into washing them.
Stay tuned for more progress.