The rain sparkled in myth of the forest.
"Lights will guide you home."
The San-thai clan came from the mist, armour black as ink.
Flames tortured the souls of the village there was no remorse.
Baby's crying, mothers weeping, fathers screaming.
This was the end for his family.
Ri-yu ran to his father with tears running down his face.
His eyes sparkled with emotion.
"Ri_yu take it, Go please i can't let you die i'll defend you just run."
"Lights will guide you home"
Ri-yu took his fathers armour and samurai sword he ran towards the forest, the speed of sound pierced him.
He turnt.
There was Just screams and fire.
"I'll avenge you father"
The darkness was one with Ri-yu.
2 days later in the mountains of the forest.
Ri-yu stopped at the glistening lake his thirst overwhelmed him, he drank from the lake.
Sudden growls and wimpers Swept through the lake it echoed towards Ri-yu.
He rose his sword and walked towrds the sound he jumped and landed next to the sounds location.
He immediatley holstered his sword it was a young snow leopard.
It had lost it's partner to the SAN-Thai clan.
He crouched and hushed its quiet voice.
He comforted it. it silenced and closed eyes to a sleep.
2 hours later
Ri-yu carried on walking, he swung to the side he was being followed but not by one but two.
He climbed a ruined pillar for an overlook.
Glares of the snow around him. It was white .
Clicks behind him rose to his ear he grew fear inside hiself it was not what he expected but the glare of a beutiful animal in a mad world.
One stalked him as friend or family? He thought he clicked back with his fathers bio.
But he was not alone he could smell the stench of a San-thai.
Thrush*
The san-thai speared ri-yu to the floor he kicked the opponent off and foared he rose his blade and charged.
There blades clattered toghether for a test of strength.
Ri-yu Smashed his fist into his enemy Bio helmaet shattering it with his pure strength.
*"Ri-yu run just go"*
Ri-yu filled with rage he dropped kicked the bad blood onto the floor.
It rose it aimed its plasma caster Ri-yu, suddenly the snow leopard pummelted onto the san-thai, ripping its chest open he jumped off as Ri-yu charged.
The San thai crawled back to his feet, Ri-yu jumped and ferciously swiped through it neck.
It's to the floor.
He was breathing heavely the snow leopard joined him in this victory.
But more was to come...........
I know its not great i was bored and thinking about both snow leopards and preds.
C&C are welcome i will continue but with sketches an more battlescenes.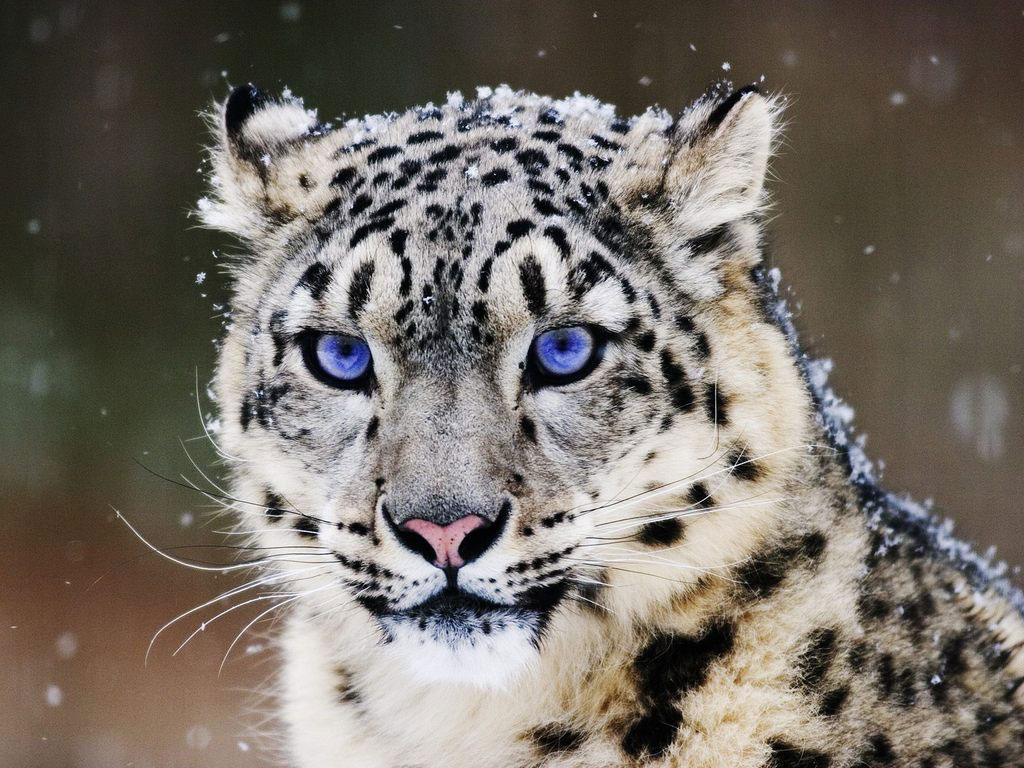 Last edited by a moderator: