a couple of interesting things for this evening.
FIrst of all I found a picture of one of the cheek gun part that was auctioned off. Obviously broken and read as being from the larger walker. But allows some good insight into the detail on the Flakvierling retainers
The second thing is this little guy, our hero Wedge who is about to wrap this menacing walker up. I painted this as closely to the studio model as I could. This kit was quite fiddly and had a couple of quite severe manufacturing issues but has made a really nice little model in the end and was well worth the effort.
I painted her in XF-19 as Ananlyzer suggested was the correct colour and in screenshots it looks bang on. The grey feels really dark until you get the other colours on there to break it. We don't need any decals! so the stripes I hand painted on then chipped with some balled up pilllow stuffing. I did use the couple of smaller detail decals. Finally attacked everything with some Abteilung 502 railroad weathering powders.
I hope you guys enjoy. Next step is to paint the walker.
Cheers,
Josh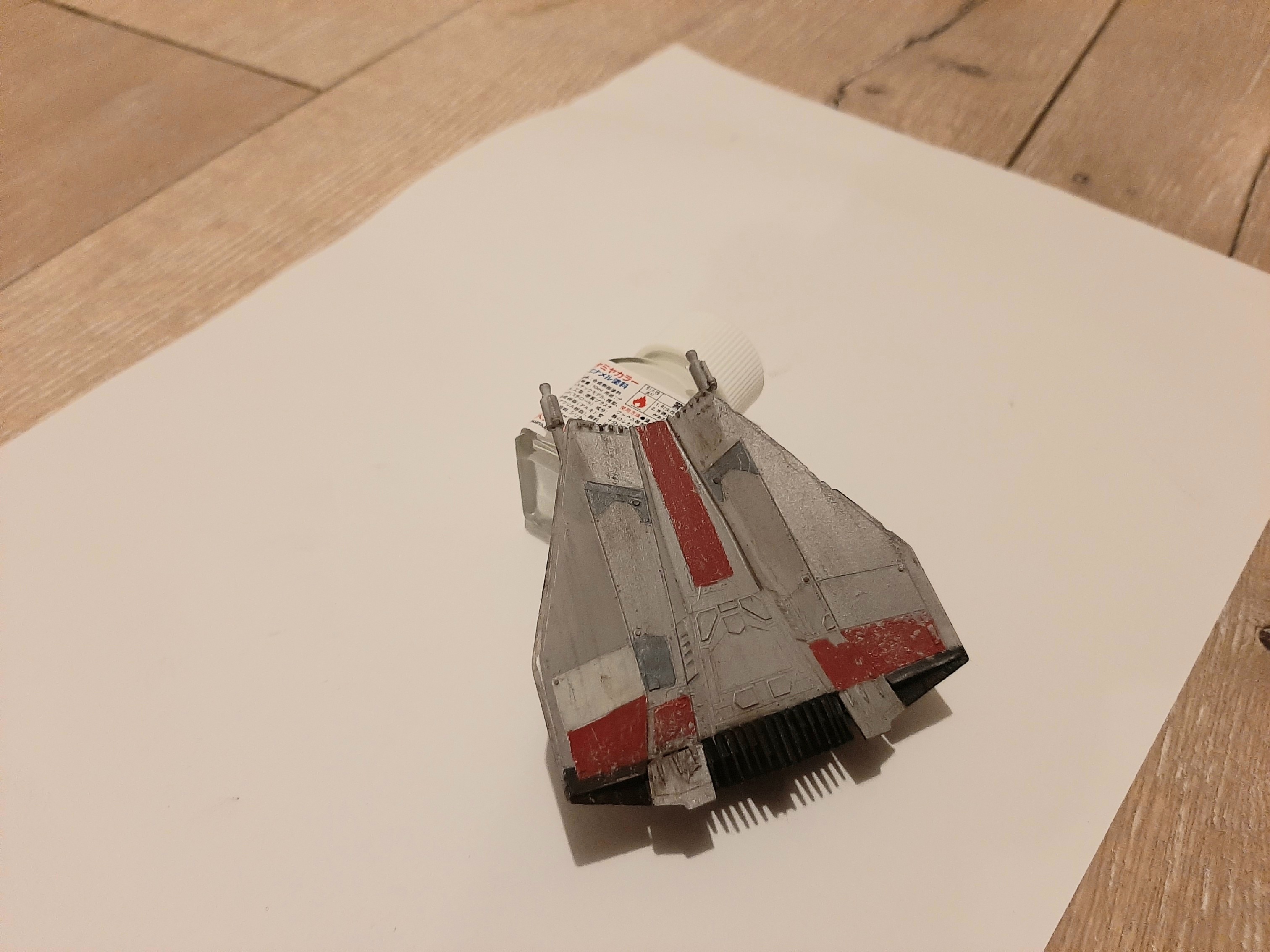 Last edited: