Hi, everyone here is another realization that I made there is already 2 years and I have not finished yet, because I'm on the total recall 2012 robot.
I post pictures of the costume with some stages of manufacture.
made fabric I had to make several attempts before the final, I think I would do, but with most of the film closer tissue.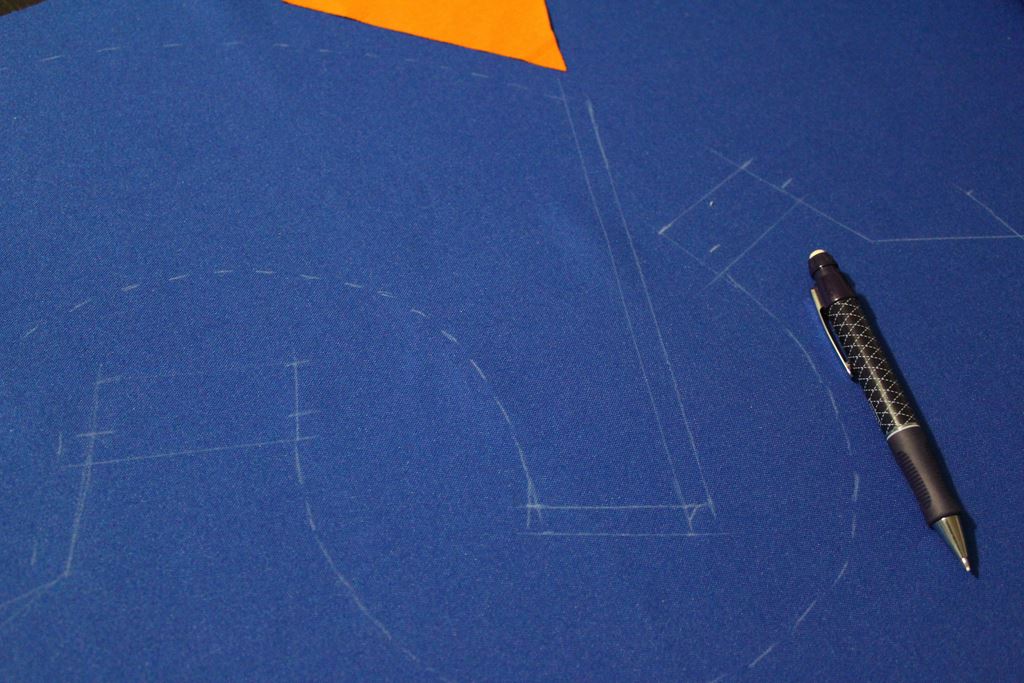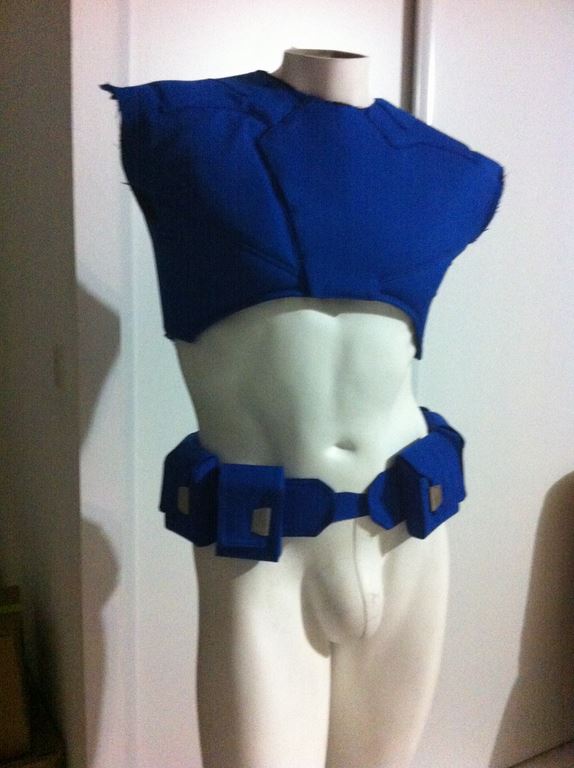 I'll post more later