I have one glass eye that is discolored. It used the be light blue and the color faded .
The eye is permanent and there is now way to install a new eye.
What is the best way to fix the eye? Repaint? Ive seen this material on ebay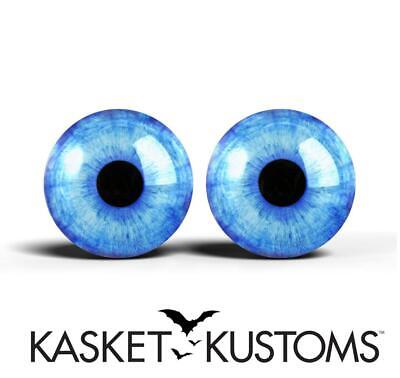 Pixel Free * Handmade * High quality * Oven-safe Hand-Made to order! *Please choose from sizes 12mm-38mm! *Eyeballs are domed with flat backs Guaranteed PIXEL FREE highest quality professional printing available! Only the highest quality glass is used in the making of my eyes! The cabs are free...
Any other suggestions?
Thank you