These are still WIP'es
I've had suits printed with great success using Taylors muscle print, but decided to go and redo all the mucles again as I felt the legs could do with a little more work.
This is what I've got to so far. I feel the chest piece is too pronounced and could do with a little bit of toning down.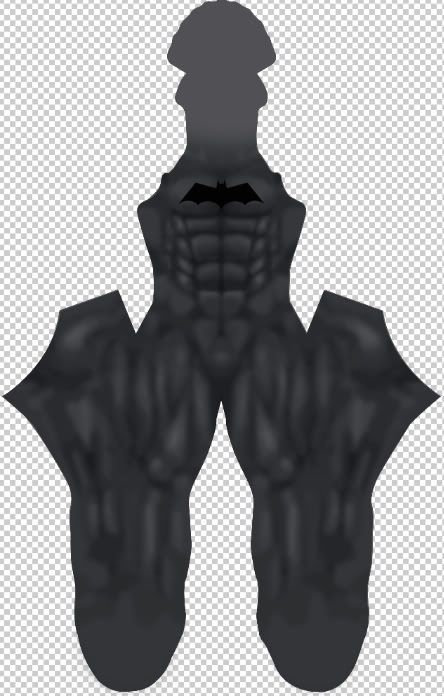 Chest:
Legs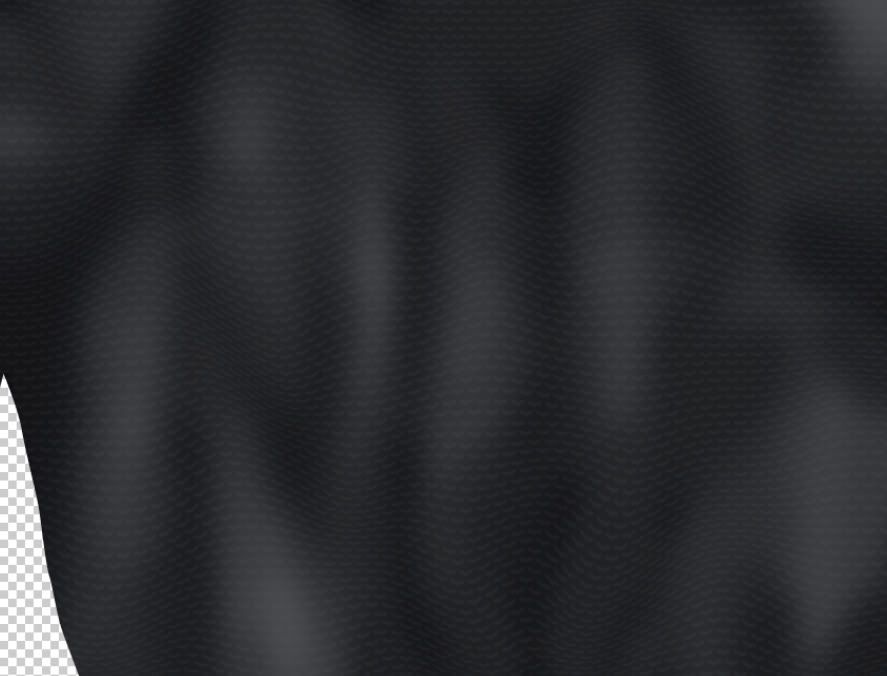 For fun