Hello!
It's been a while since I had something new to post, but here you have pics of my newest work. I was comissioned a few months ago by a member of the forum to make a sculpt for a Red Skull silicone mask. I had already made a sculpt of that like 7 years ago when the First Avenger was released and I still was pretty new to sculpting, so I was interested in seing how much better I could do today with what I've learnt during these years.
So, this is the sculpt (made with Monsterclay)
And this is the finished mask, made with Platsill Gel-10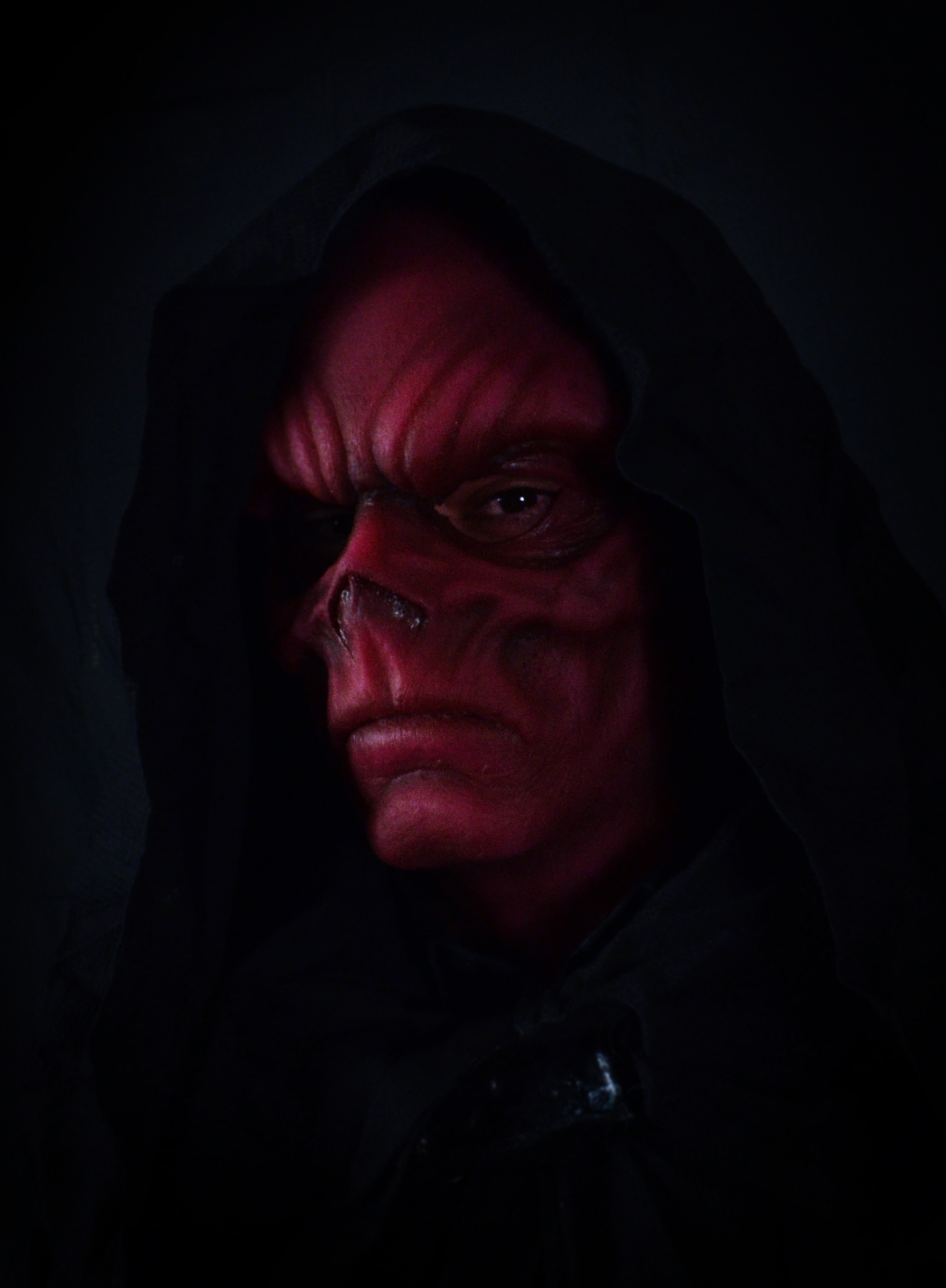 For comparisson, my 1st attempt 7 years ago is this one:
I'm rather proud of the progress, I hope some of the 'RPFers' who are just getting into the mask making hobby can find some inspiration here.
Last edited: