Hello,
I recently got a Red Skull mask from Mr Bungle.
What a talent, the pull was nice and clean. I wore the mask for about three hours and it never bothered me. Here are a few pictures of the mask and my outfit.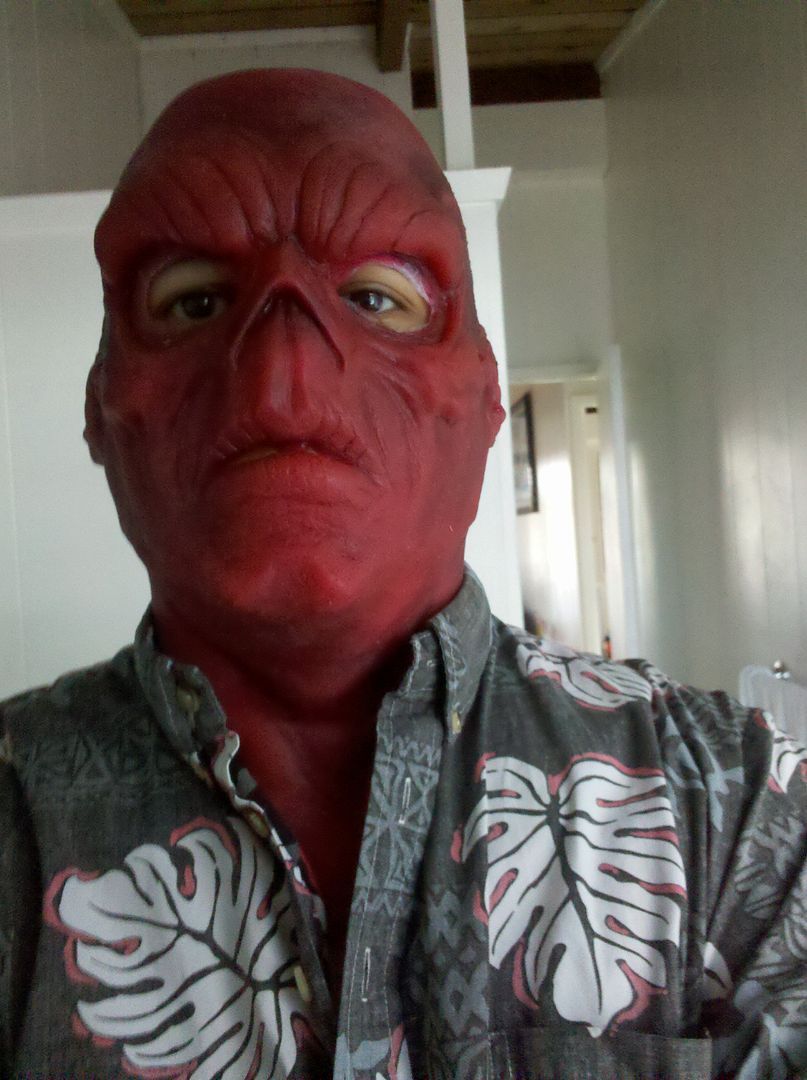 Yes Red Skull has arrived in Hawaii.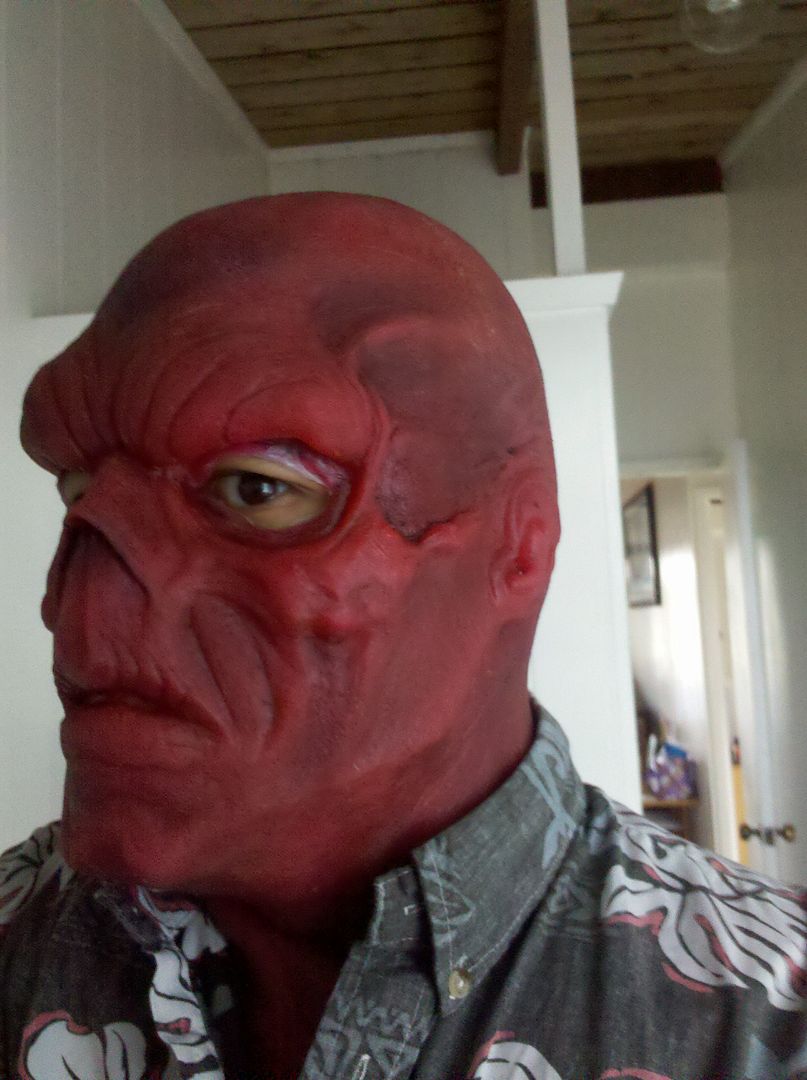 I like how the mask molds to the face, with some effort I am able to move the mouth.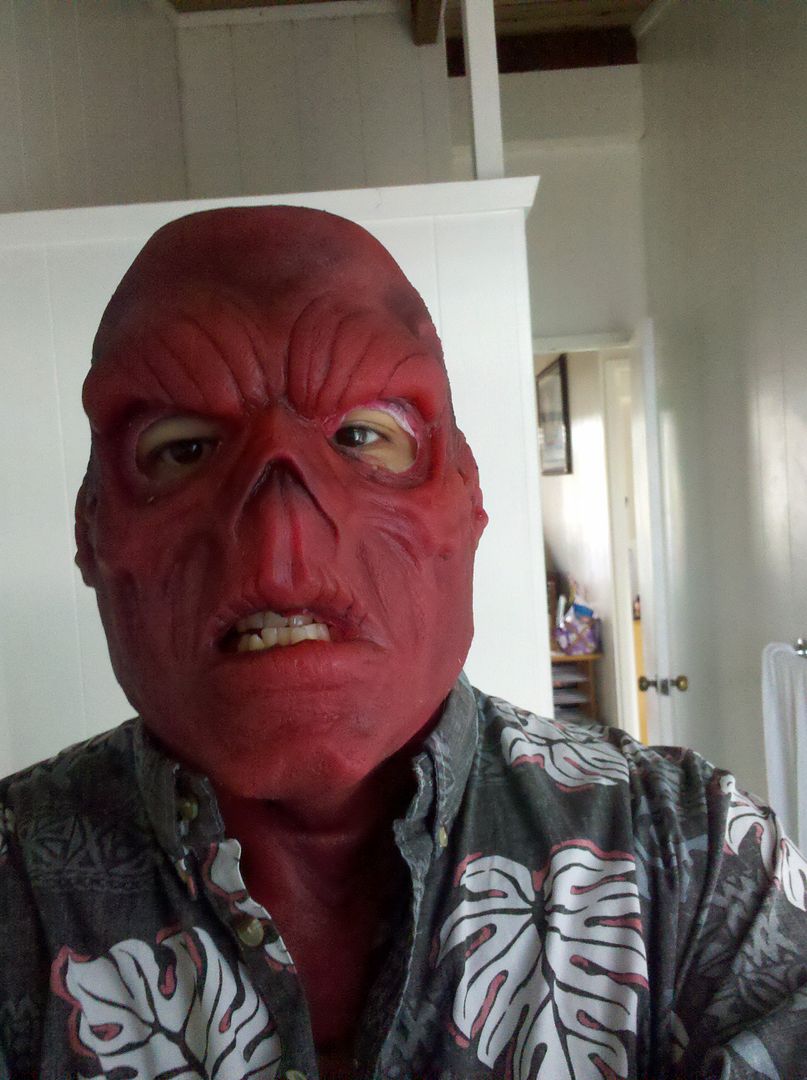 Last edited: