Hey everyone.
95% of the way done with this sculpture. Based on the Batman & Robin Movie version but its not 100% accurate simply due to my face being a different shape to Chris O'Donnell's. But I'm happy with it so far, just a tiny tweak needed and a little more smoothing and it'll be sealed and ready to mold.
This was actually the subject of my very first attempt at sculpting a couple of years ago but I never finished it. I still have the NSP mask here somewhere but this version is much better.
Sculpted in monster clay. Hope you like
Next will the belt buckle followed by the straps.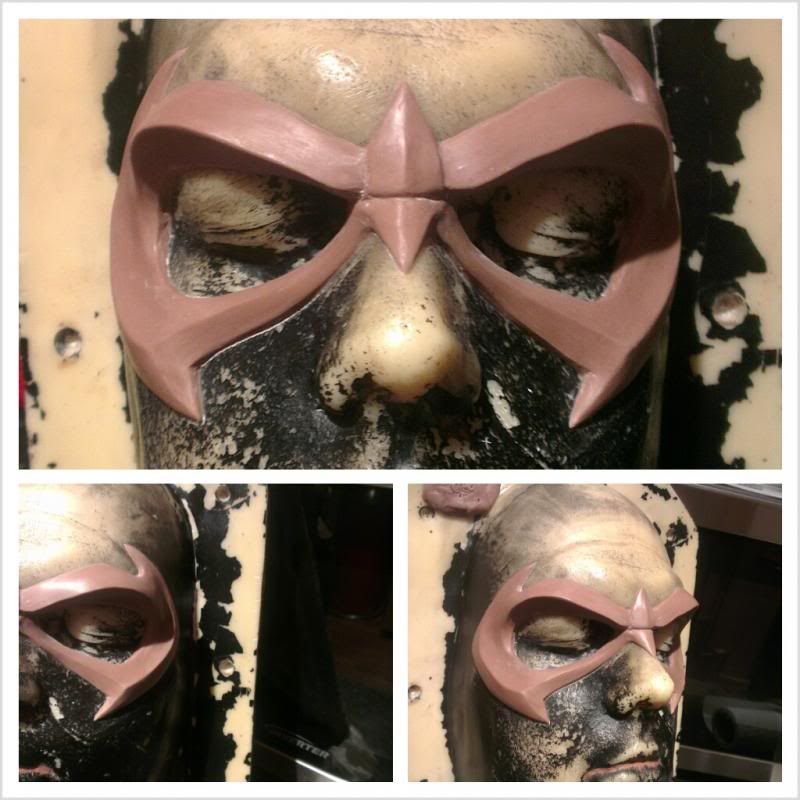 Last edited: