Well I just recently bought a recasted ancient bio off ebay. I did not know it at the time but till after I talked to Casey. So since I blew my money off on this I dont have the heart to resell it knowing its a recast so I am gonna try to polish a turd.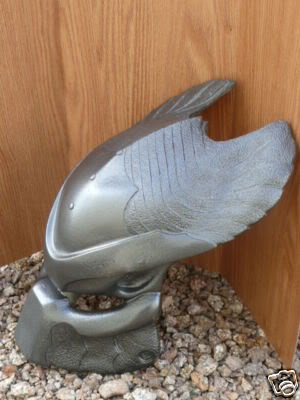 As you can see it is missing quite a bit of detail. The Triangle is missing from where the Lazers are suppose to be set. The tubing on the side is missing along with some caps and stuff, details on the tubing. Need some assistance on what to buy and will be posting pics up on my progress.
Here is a pic of Casey's to compare, pretty nice looking.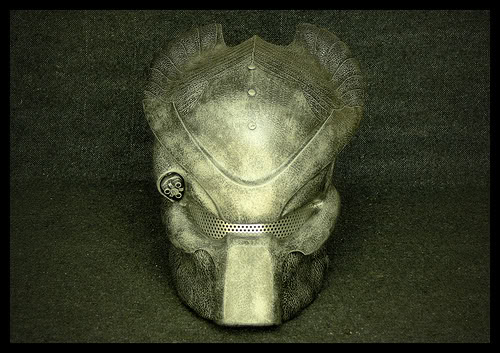 Se how mine looks like poop. Assistance much apreciated then progress will occur.
-Jules