Wanted to share with everyone my build process for Rex's armor which was debuted at SDCC2015
I will be adding and updating this thread over the next week.
All photos are here as well:
https://www.facebook.com/media/set/?set=a.461219407381145.1073741830.452235711612848&type=3
Used various pieces and kits from kwdesigns at
www.imperialsurplus.com
1. Animated Clone Season 4-6 armor for chest, shoulders, belt and holsters.
2. Rebels ATDP shins and shin straps for chest straps.
3. Generic Jedi forearms heavily modifed for the new forearms - new sculpt for these is on the to do list!
4. Generic Jedi hand backs for Rex's shoe plates
Cant wait to see some more Old Captain Rexs out there!
-jono
Jon Farmer
Reference Images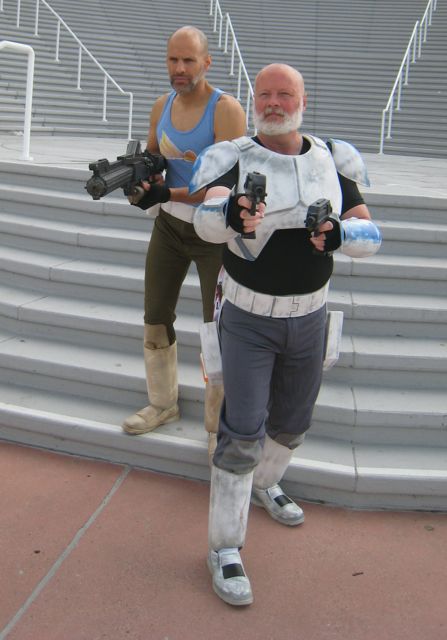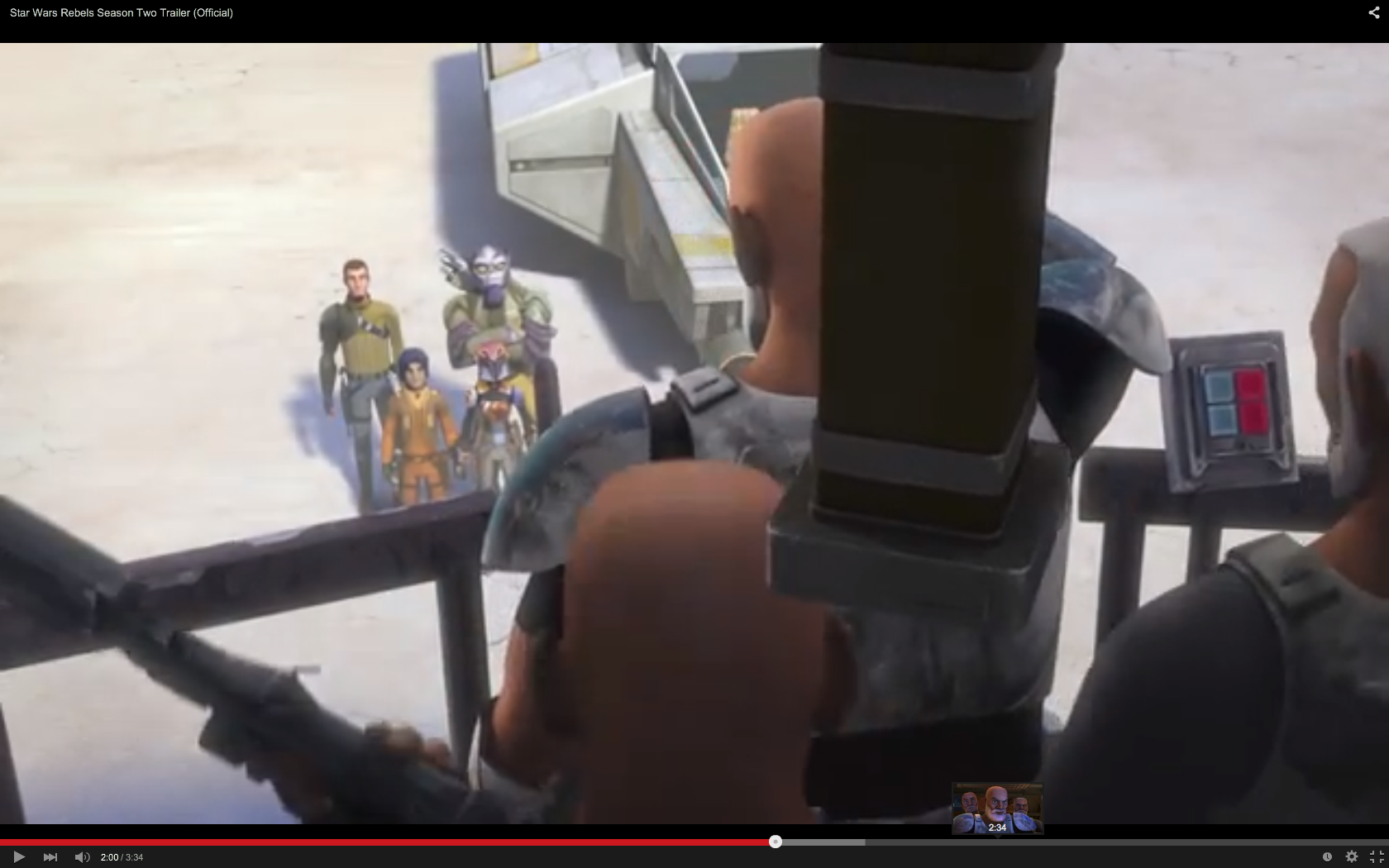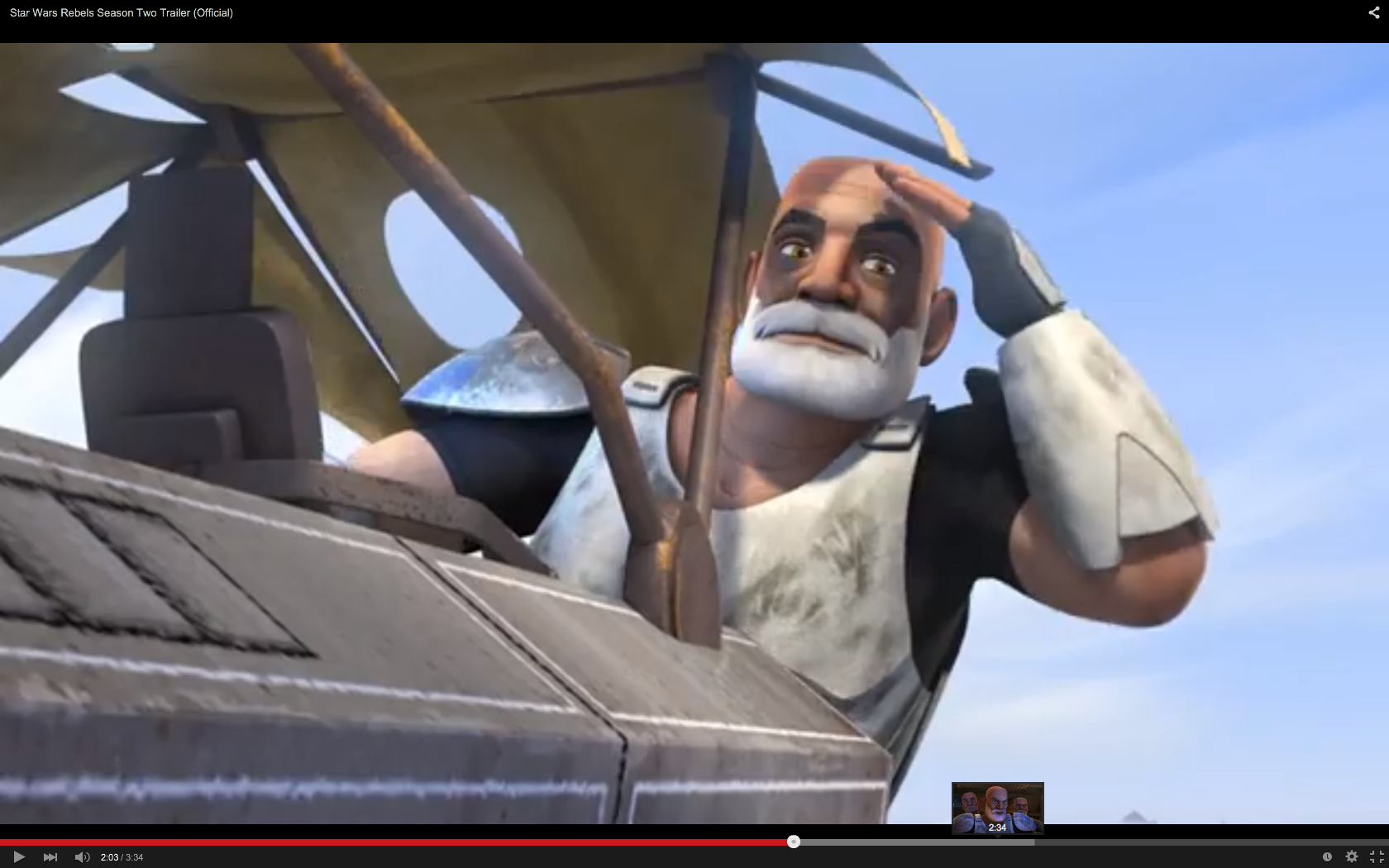 Last edited by a moderator: