I'm a big Lego fan (as many of you probably are too), and I realy like misterious books, and for a very long time I wanted to get the BOOKS of EVIL from a Lego set called "Nexo Knights". Since I live in south america, Amazon, ebay and similar services don't quite work so I never got the chance to find the actual toys (since they came out about 5 years ago). So I decided to build my own, much bigger version, and add to my colection of "Evil Books That came from Cartoons and Toys".
This time I didn't really took many photos, but I did put together a couple of videos relating my MANY misadventures, most of them related to sculpey...
Here are the orignial toys: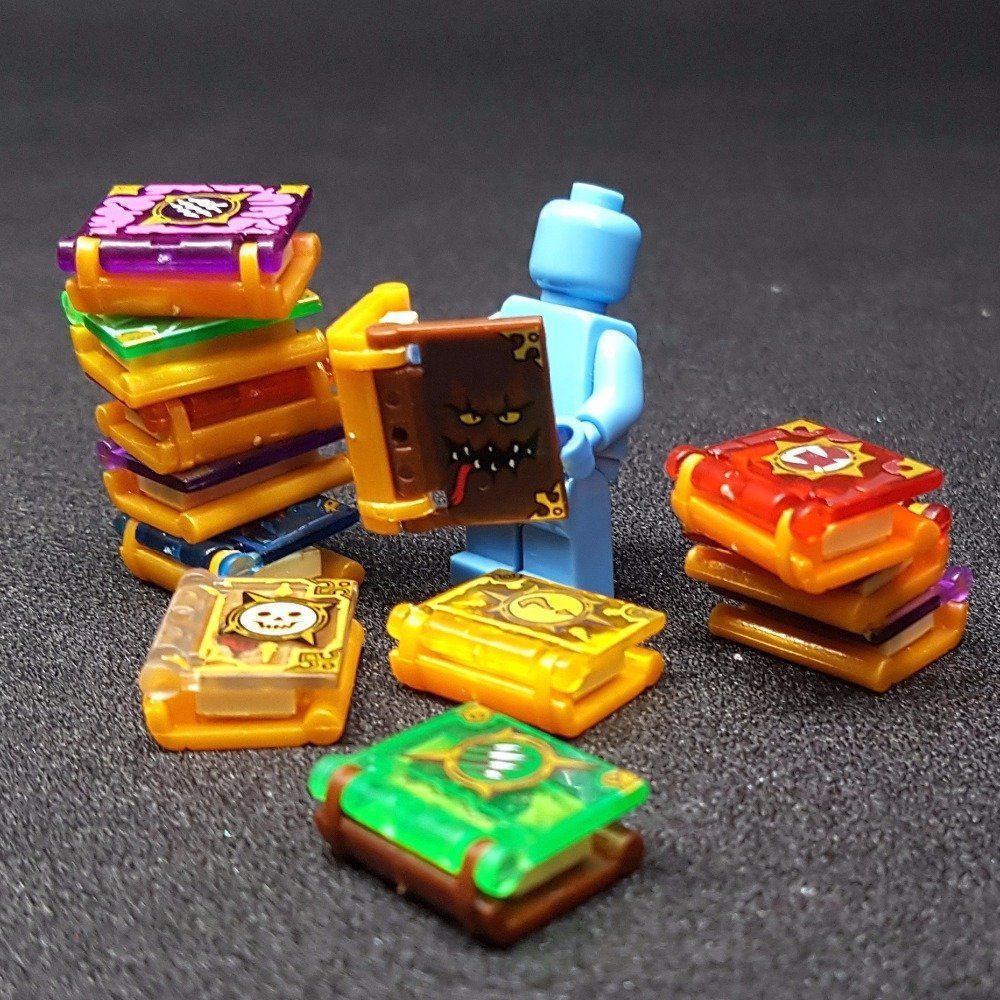 I wanted to make 2 of them...
The Book of Monsters: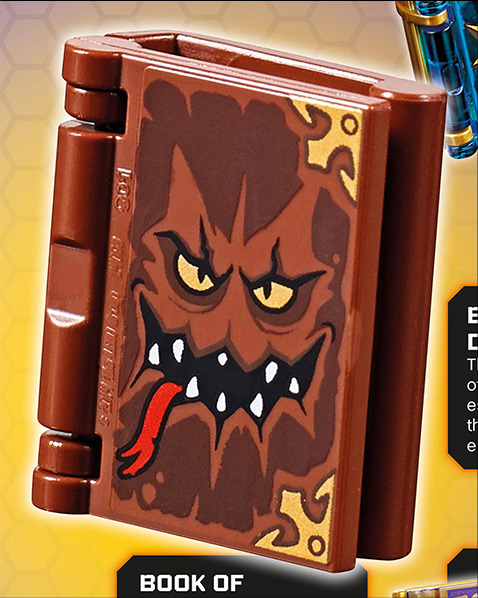 And the Book of Chaos: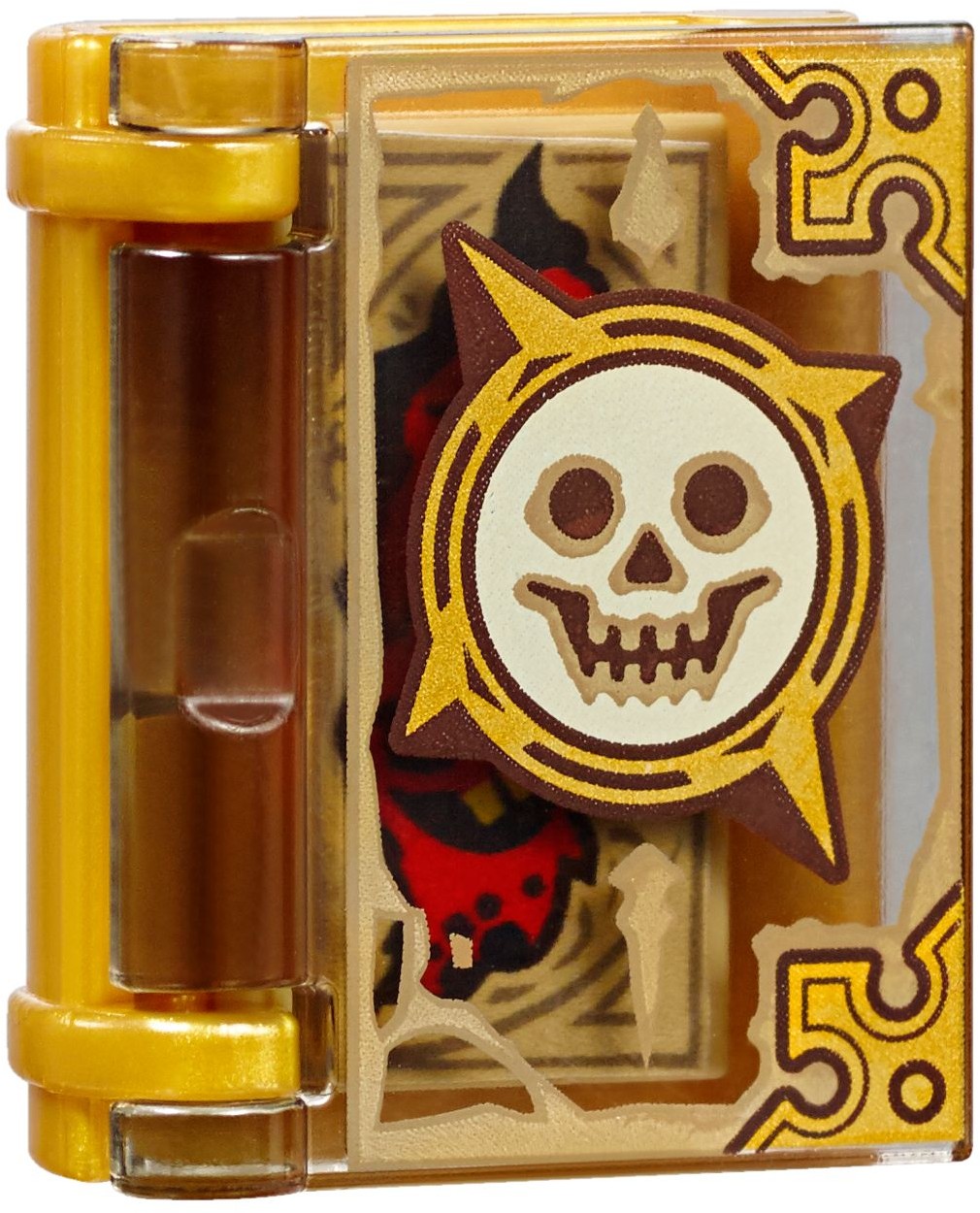 And here are the two videos I compiled with the process:
Part 1: The Book of Monsters
Part 2: The Book of Chaos
Cheers!!