Hi guys, so I thought this needed to be built. I grabbed whatever references I could online and reverse/engineer one from scratch.
I did the math to scale it to 1/100 & started with the canopy. I think 1/100 is pretty close to the small-scale stop-motion puppet used in filming.
Once that was done, I modeled an armature in 3D and got the files printed. 58 total points of articulation & 111 parts.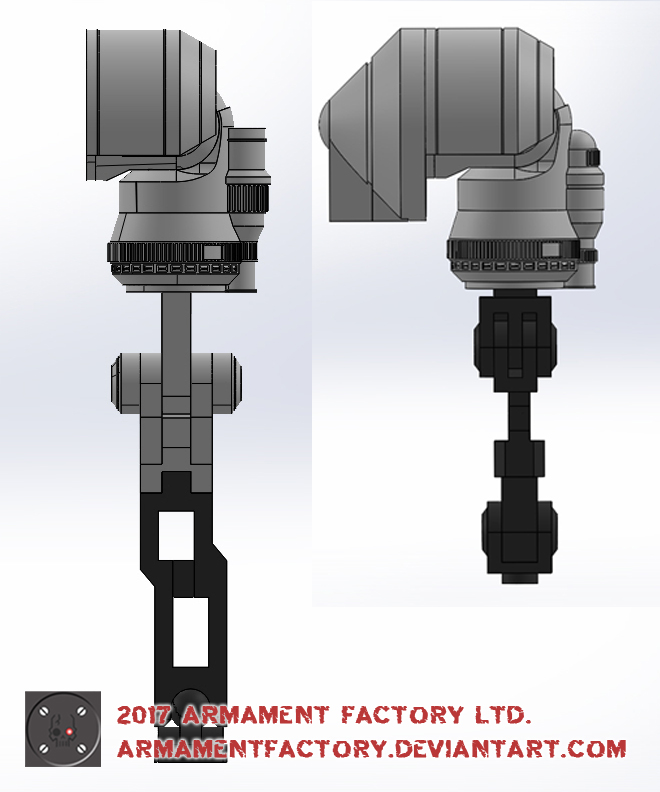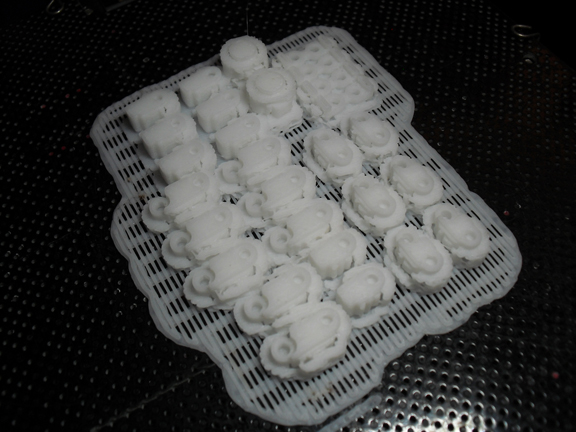 Thanks for looking!
To be continued...
Last edited: