For the second time, a friend of mine did the Razor Reel fantastic film Festival in Bruges.
Here are the pics.
With some local miss (strawberry, pumpkin, pie... Don't know what kind of miss)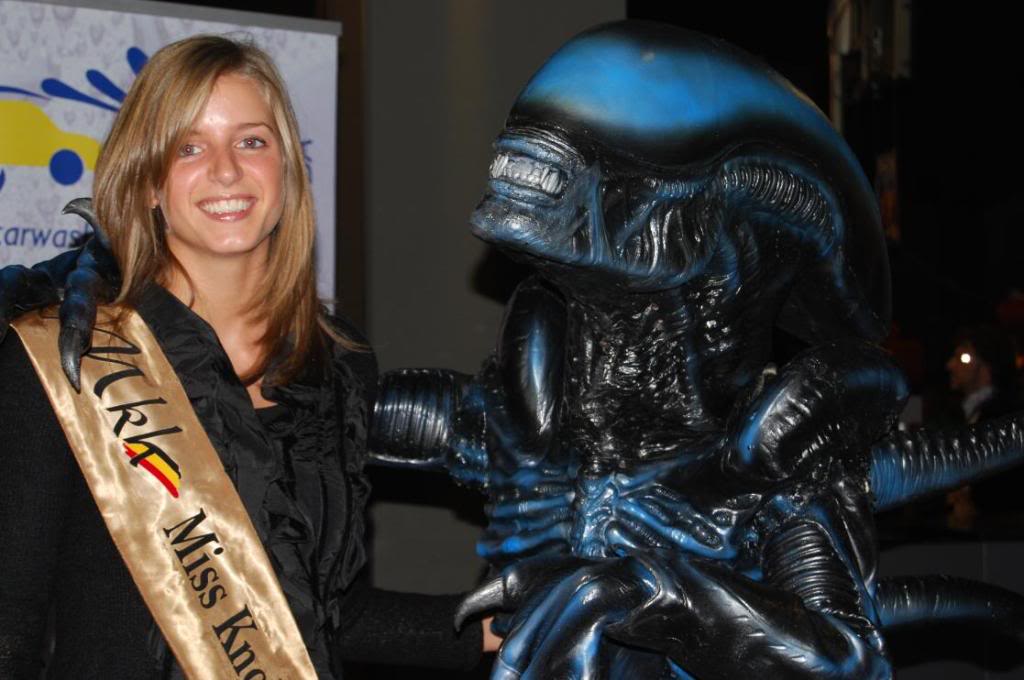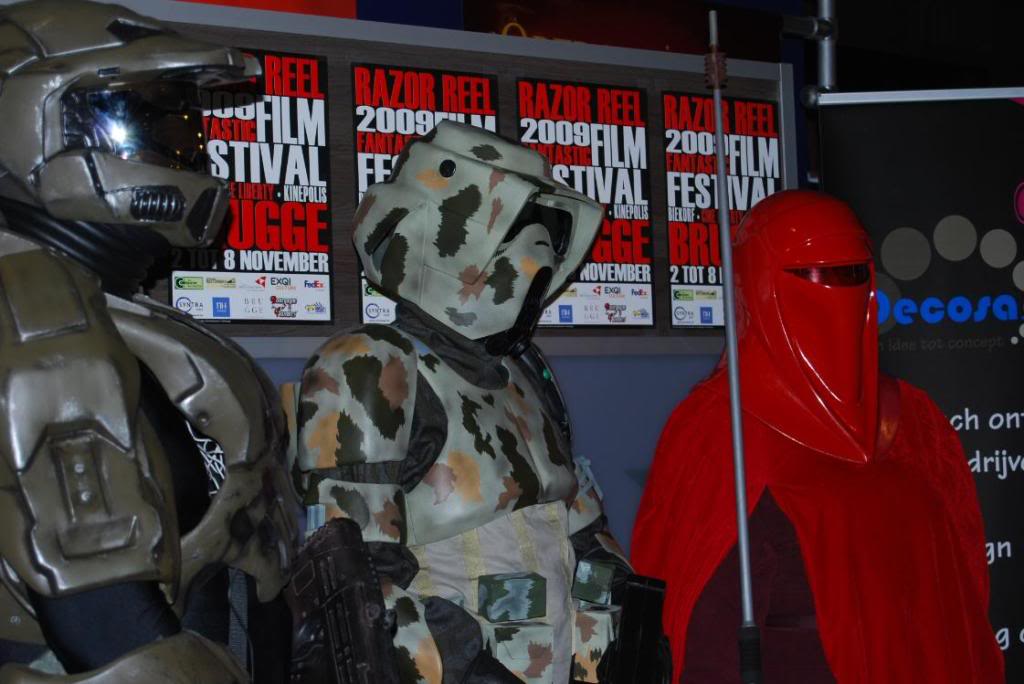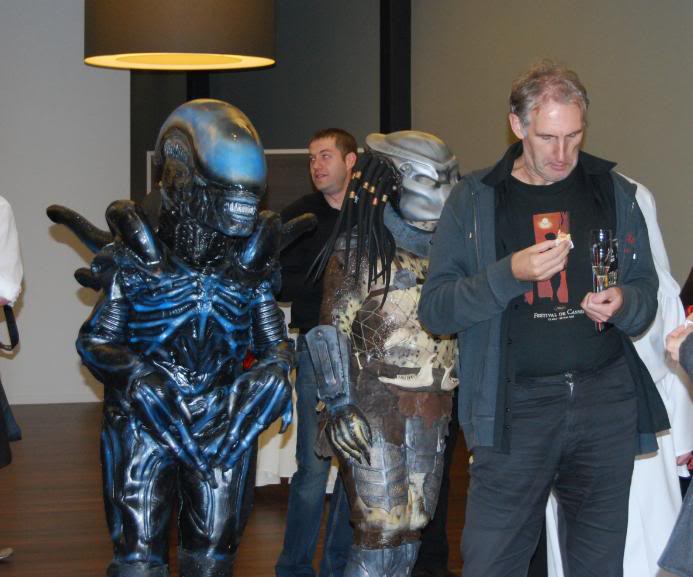 The married life...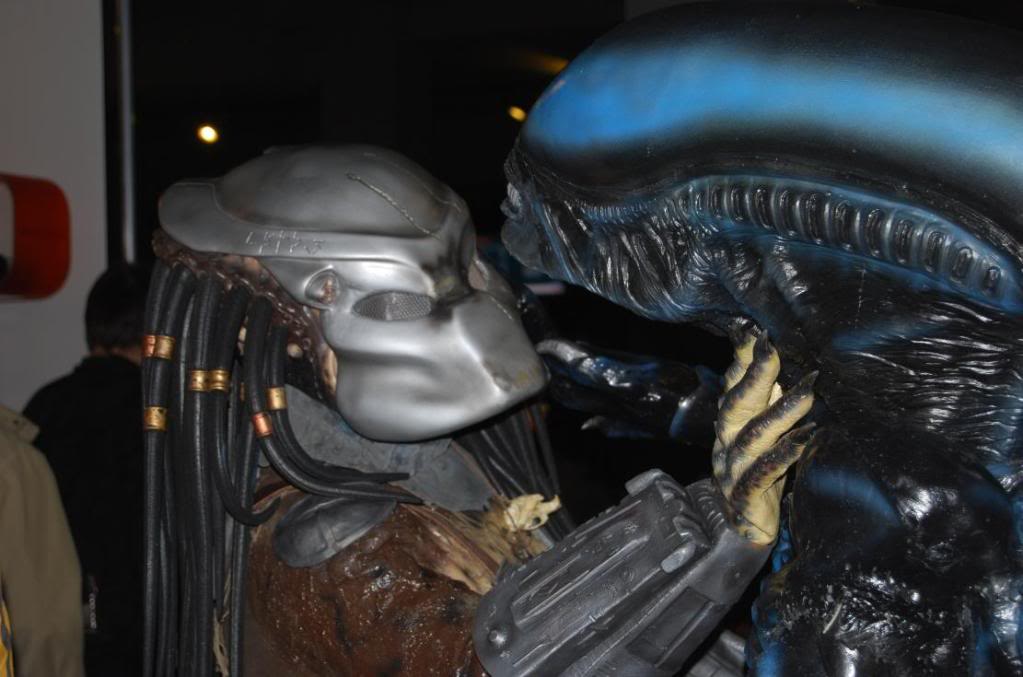 An heroic pose...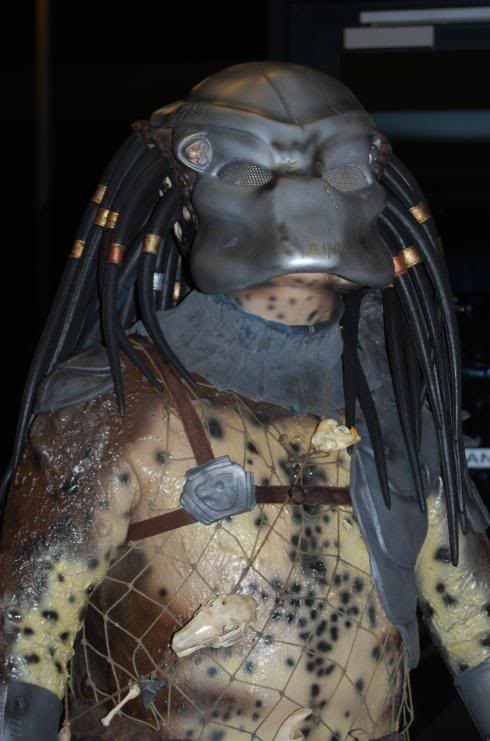 And a little less heroic but still proud on my new set of front teeth.