Now that my Star Destroyer is done, I had a chance to move on to other models. Here's a project that has been waiting 10 months for me to get at it.
I picked up this Timeslip Ranger 3 at WonderFest last year. I know there's not a lot of excitement for Buck's old ship, but I always liked it, and when I saw it I couldn't resist.
By the way, I want to say a special thanks to Gene for posting this:
http://www.therpf.com/f10/ranger-3-b-foam-cautionary-tale-134114/
I had the very same idea and was that close to doing the same thing to this model! I had the foam ready to go, but first I did a search for photos of Ranger 3 for paint references and happened to find Gene's post. It saved this model and my sanity.
I wanted this model not just because I am a fan of the ship, but I thought it would be a fun paint. At this point I have the ship in the 'just launched' look. I have all the paints to do the heavy '500 year old' weathering, but I kind of like the look it has now. Everyone does the scorched look, so I will think about whether or not I will take it all the way.
Well, here are photos of the model after painting it this much...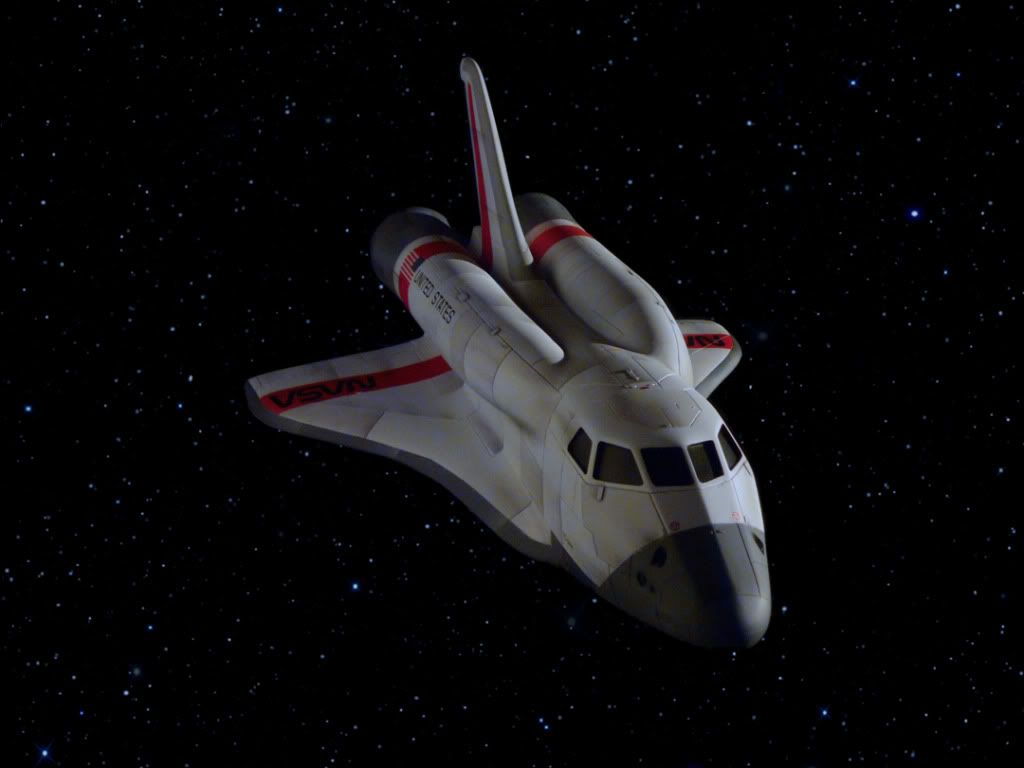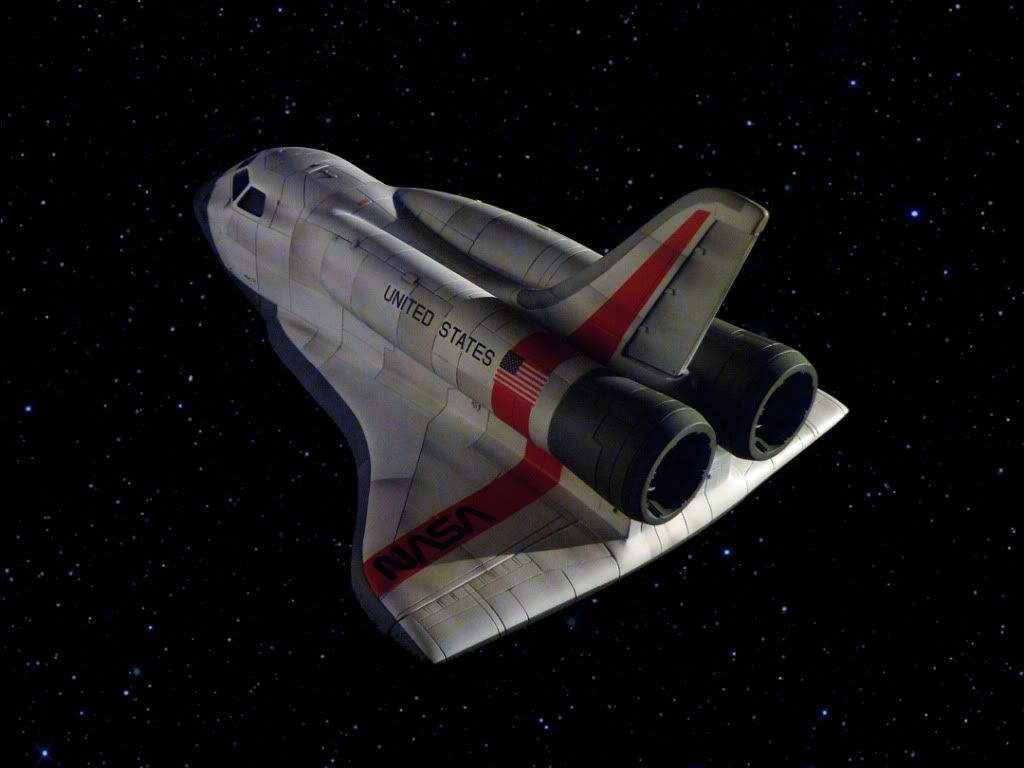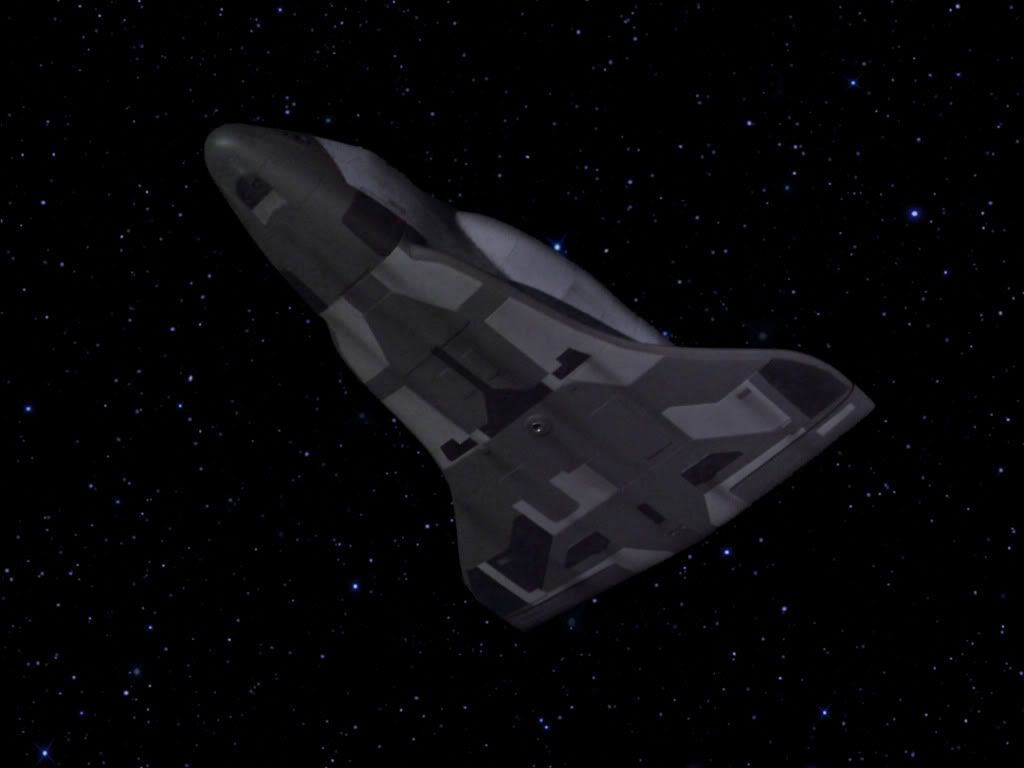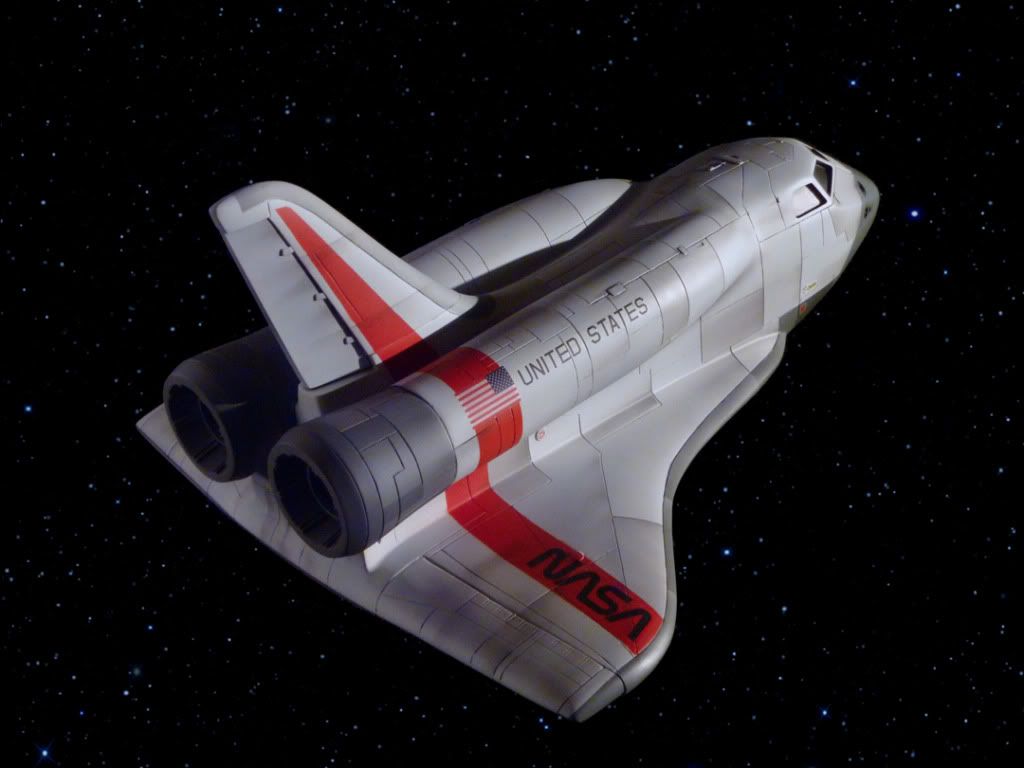 Last edited: