Master Member
RPF PREMIUM MEMBER
So I picked up a couple cold cast quad blasters from member
MrGreene
. (Thanks again!)
I figured I'd go ahead and do a build thread for anyone interested in painting up a pair of their own.
All the pieces came packaged very well!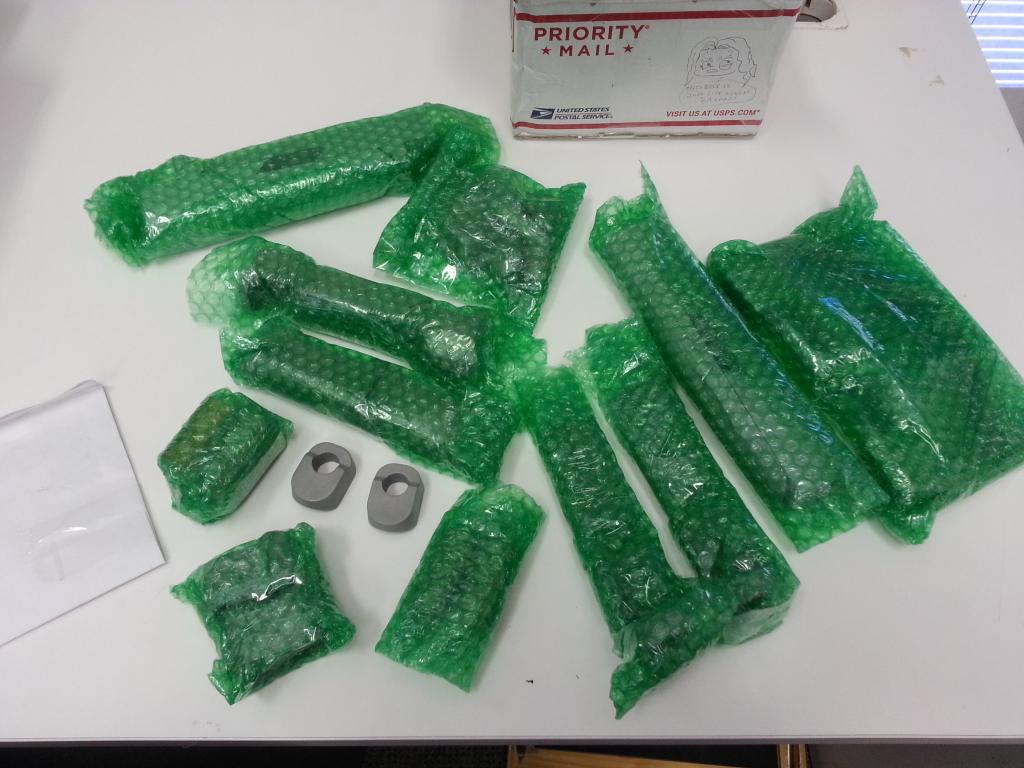 After a bit of dremel work I loosely placed all the pieces together.
I wanted the grip to have the carbon fiber look and I've never done hydro dip before, so I decided to just go with this vinyl:
I cut out a sheet, placed the grip on top then made a few cuts around it and wrapped using a heat gun. The heat gun is key here!
Here is one side done:
And, both sides: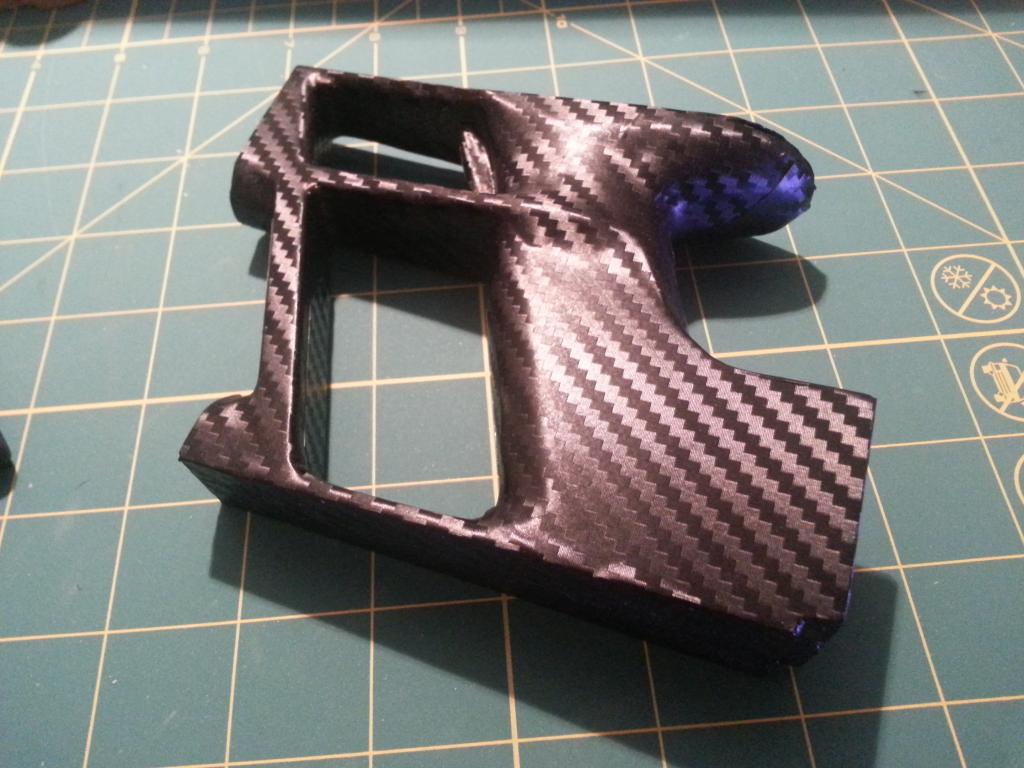 I tried to keep the vinyl in as few pieces as possible. I think I used 3 pieces per grip. There were still a couple gaps, so I filled those in with black paint. You can hardly notice:
After some reassembly: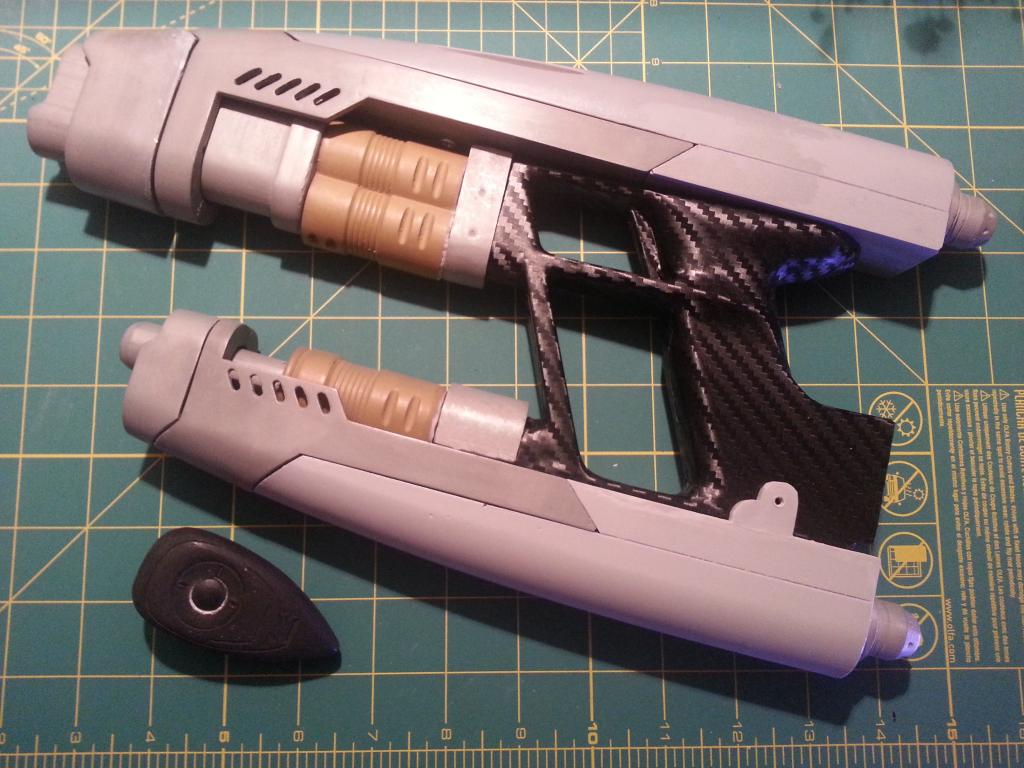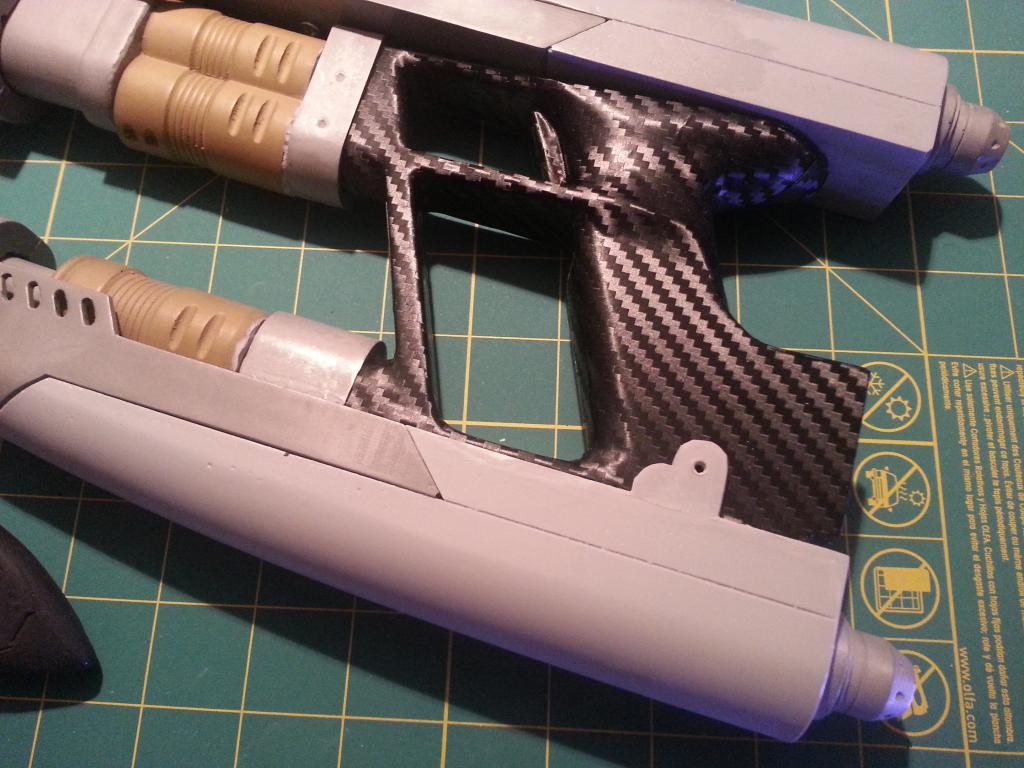 More soon . . .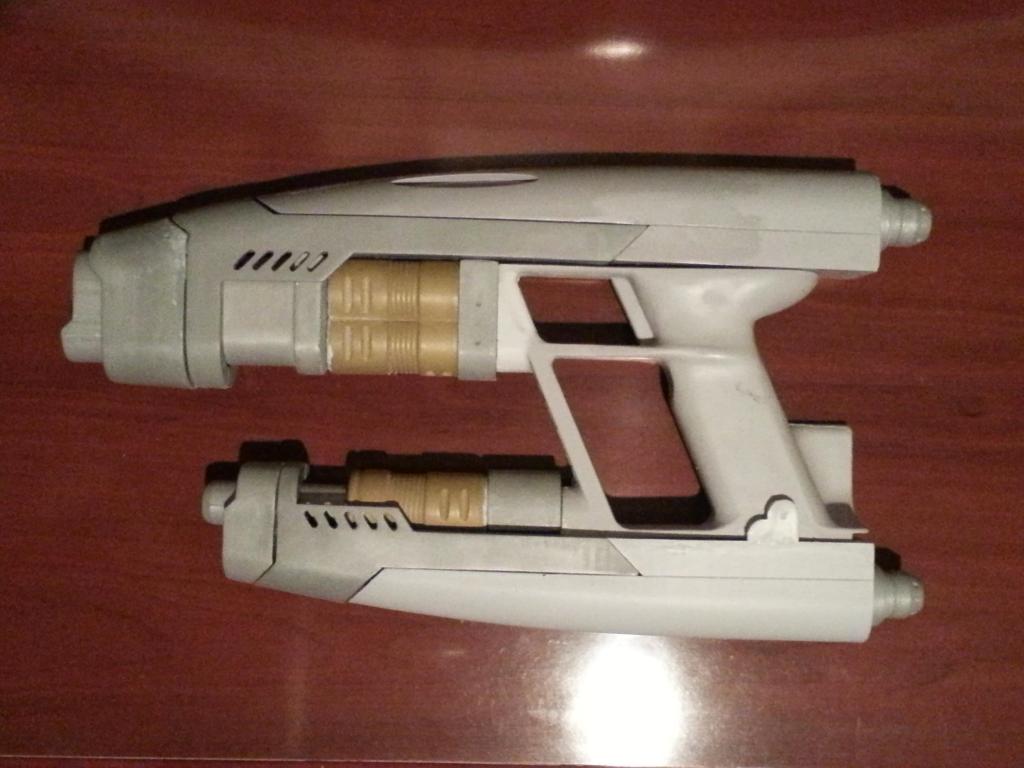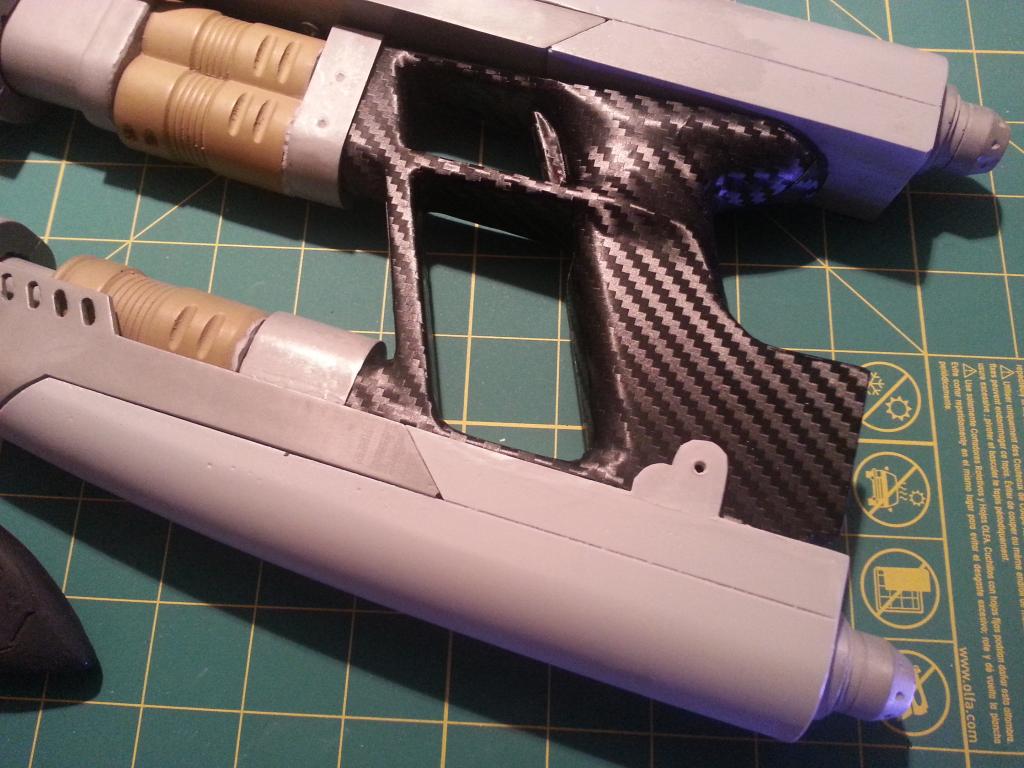 Last edited by a moderator: