Ok. For my wall project on the figures thread I made a 1/6 scale Alien Queen skull.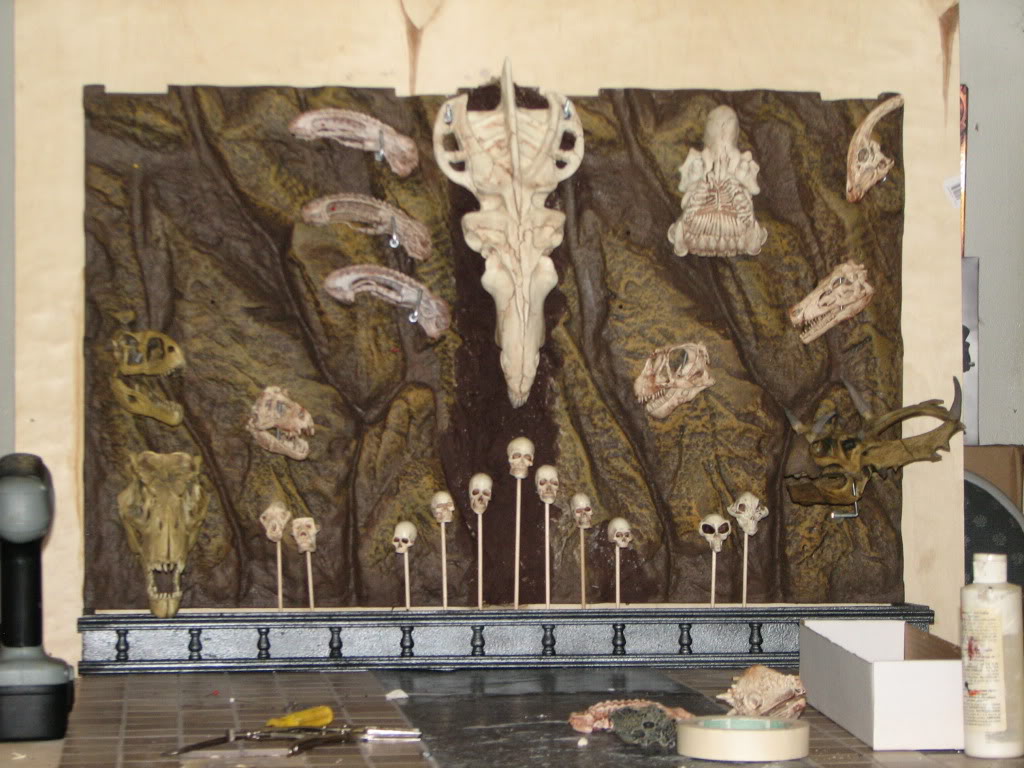 Its the one in the middle.
It is made from apoxie sculpt and I was wondering if and how I could make a cast of it to make reproductions. I'm very new to this aspect of the hobby so any help would be much appreciated.
Thanks