I guess it's my turn. I managed to get my hands on one of these when George(ptgreek) was offering them back in March. A million Thanks George for offering these, I hope I can do it the justice it deserves. On to the build!!
The P1 Stunt needed alot of reshaping. I have just a little bit more to do before I really start sanding a filling. Im going for as close to screen used as I can.
Trimmed out with some minor heating and shaping done.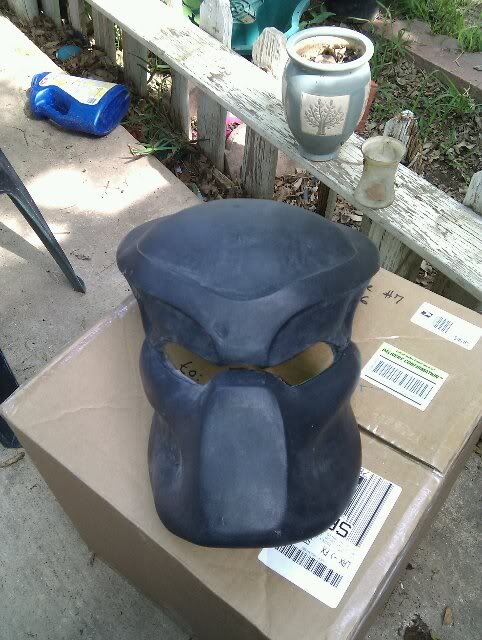 Pretty damn straight now. I got the left fin to line up with the right. It had a pretty nice swoop to it that I leveled out with some heat and muscle grease.
I went ahead and sculpted/molded/cast a hose pod that looks pretty damn close to the one seen in the pics of the last know screen used stunt alive.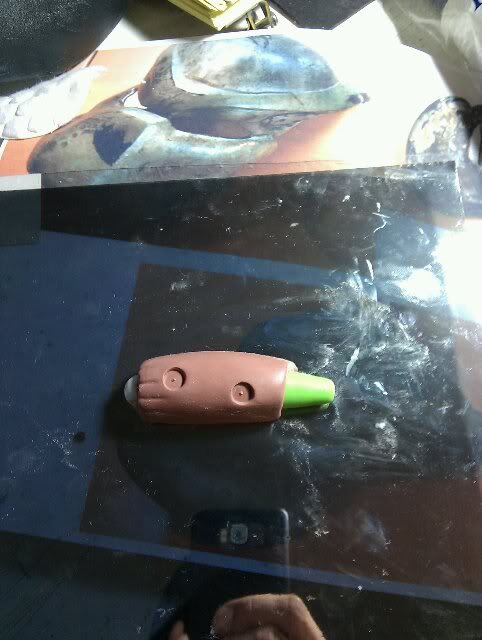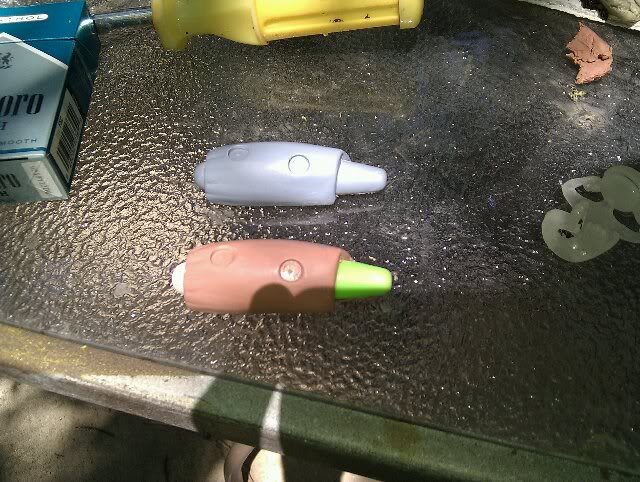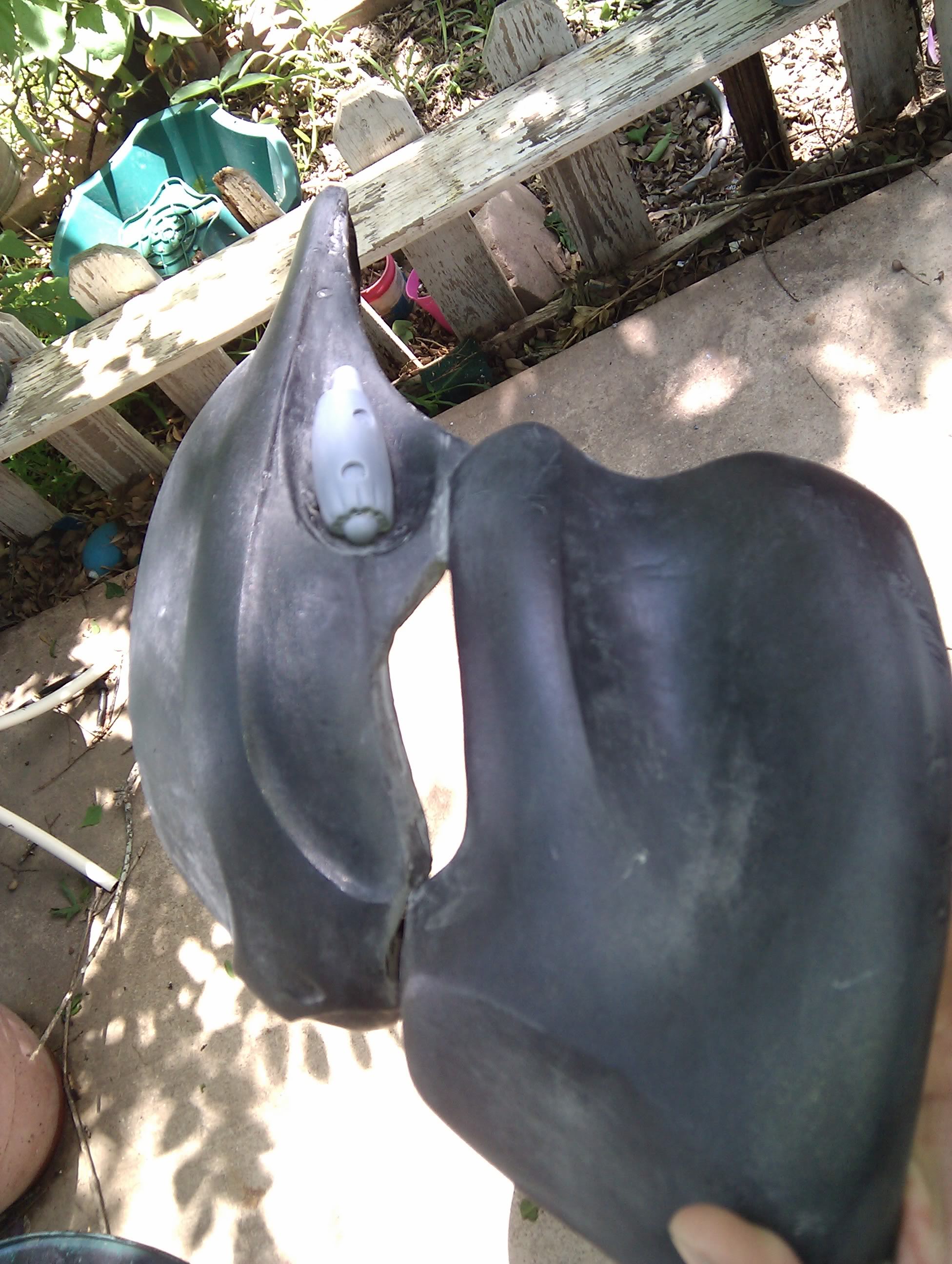 Hopefully this evening I can get the trilaser shroud ready for fitting, after that more body work.