Hello!
I've been searching around here and on google for a movie accurate AvP2004 predator latex mask,  without success,  same as shown in the pictures below,  closed mouth + celtic or p1 bio that fits.
And now i'm in need of your help trying to find someone who still offer making one,  the ones i've found are listed here as "not recommended",  and i think i'll follow that advice.
I appreciate any help which can lead me to a seller.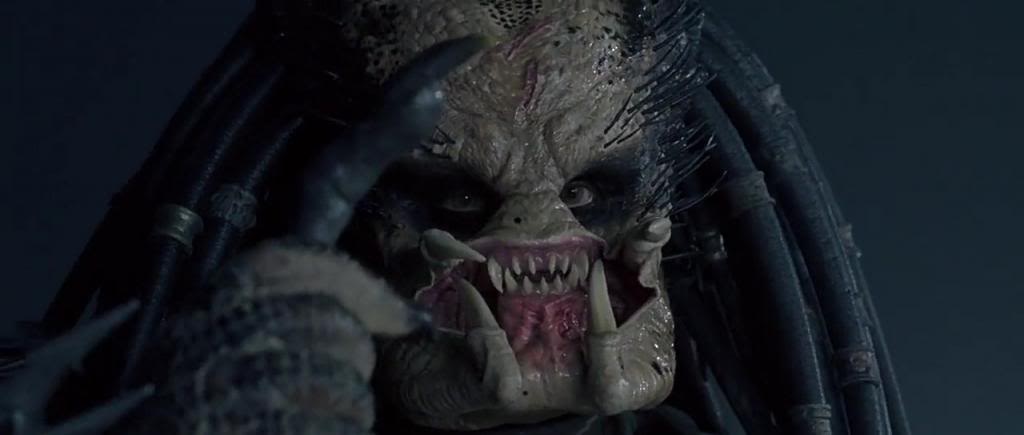 Thanks.
/Ostberg.