Master Member
RPF PREMIUM MEMBER
UPDATE (13 May 2016):
The final patches are finished:
Price is $22 for the set (two patches) including international shipping anywhere. Additional sets (shipped together) are $18.
Payment can be sent via PayPal to
kat_magnoli@yahoo.com
. Be sure to include how many sets you want and your full shipping address with the payment.
Kind regards,
Magnoli
------------------------
ORIGINAL POST: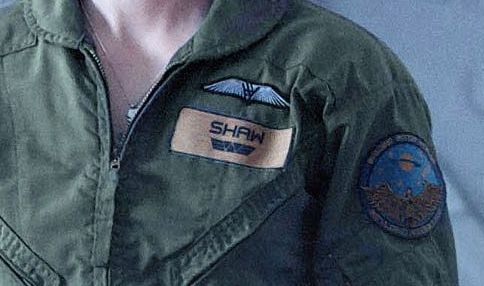 We've got a customer who owns two original patches from Prometheus and has commissioned us to replicate them for him. Since we'll be doing a run of these, I thought I'd also offer them here at the RPF for anyone interested. Depending on how many jump on board, I'm guessing these will be around $20 for the set (shipping included). So, post here if you're interested and we'll gauge how big this run should be.
Kind regards,
Magnoli
Last edited: