Master Member
RPF PREMIUM MEMBER
Oh, you charmer, Halliwax.
Some Vader stunt saber p@rn for you
thd9791
! I count six, so there are two more WIPs to come.
The fat foam "Pipe".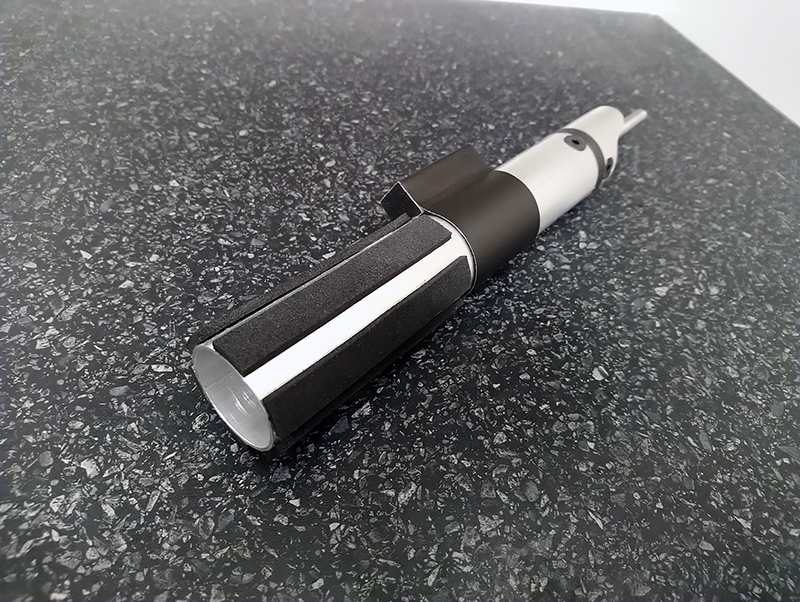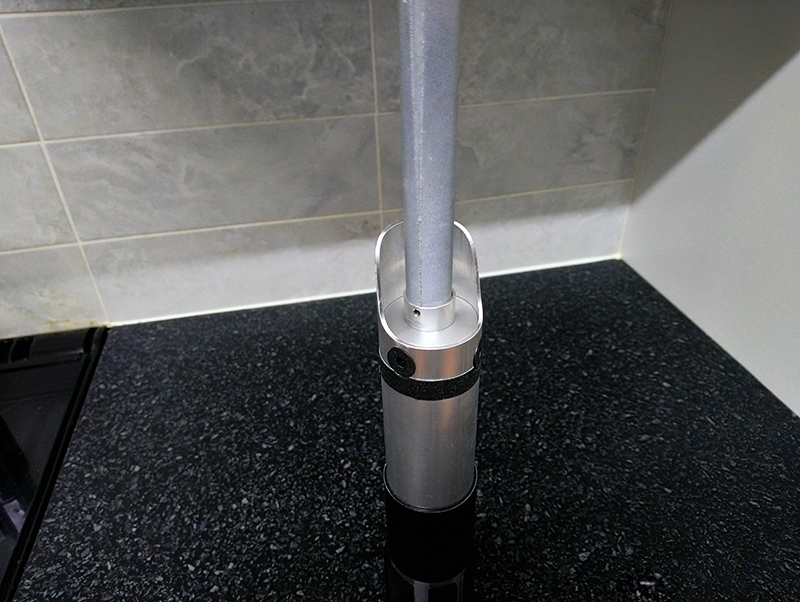 DV6: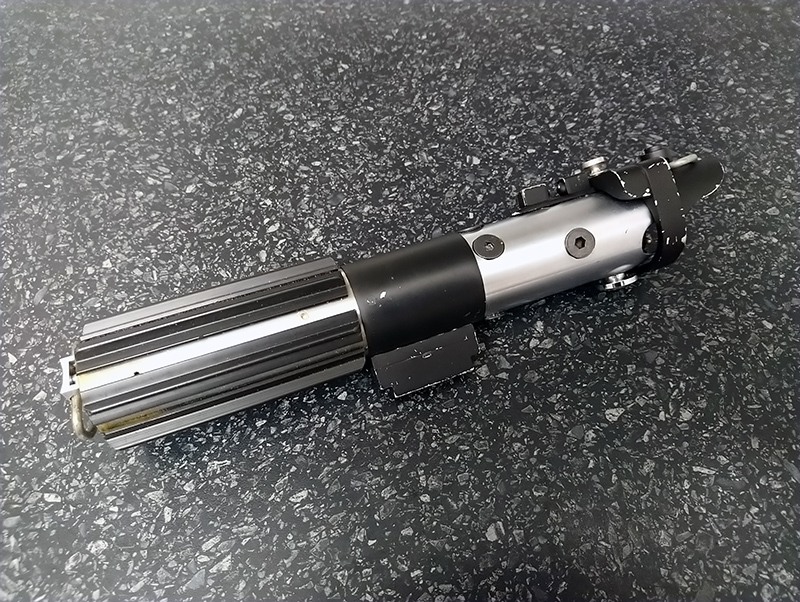 Nice balls!
Kurtziboy!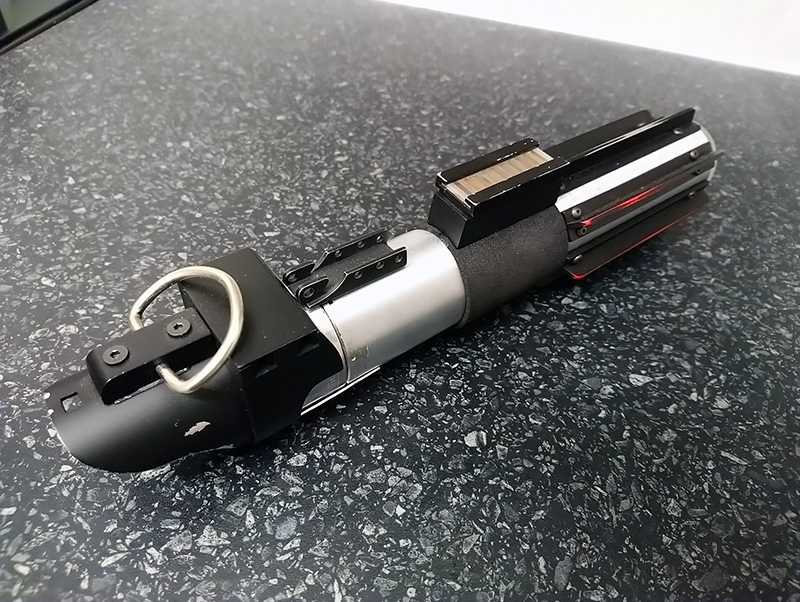 ANH Luke/Vader shared stunt (was my old motorised effort, now decommissioned):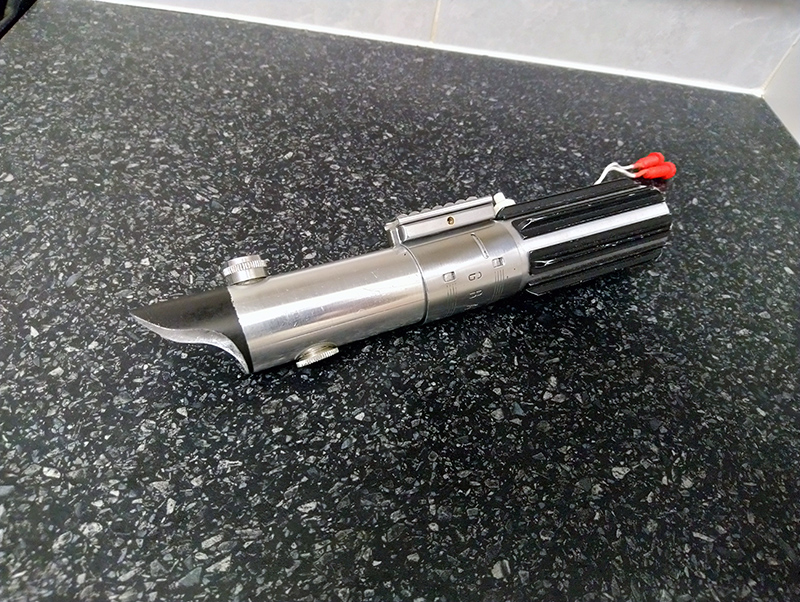 Barbi: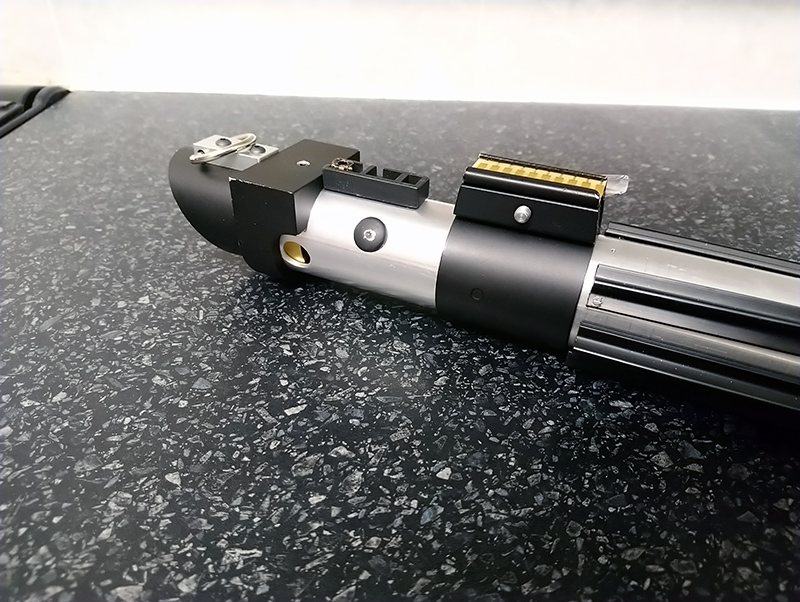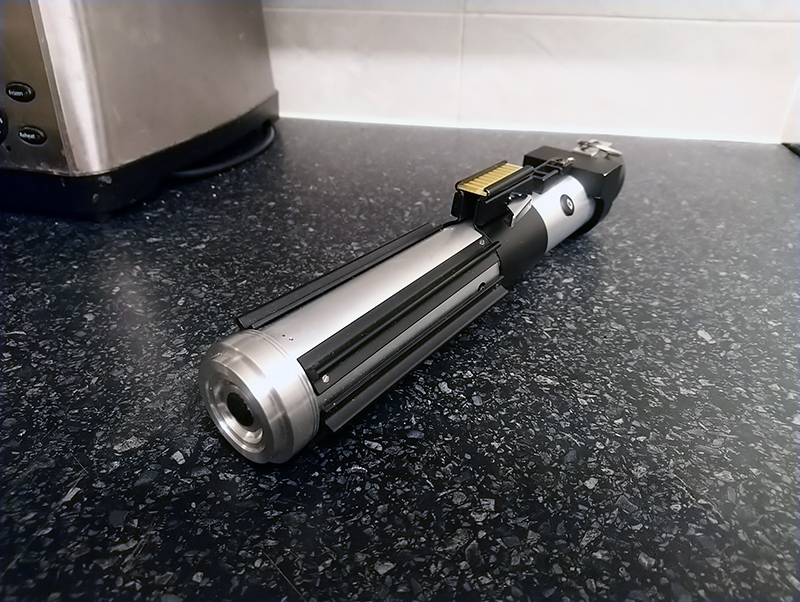 Now with added brass cheesehead screws in the "electrical block" that I had missed before: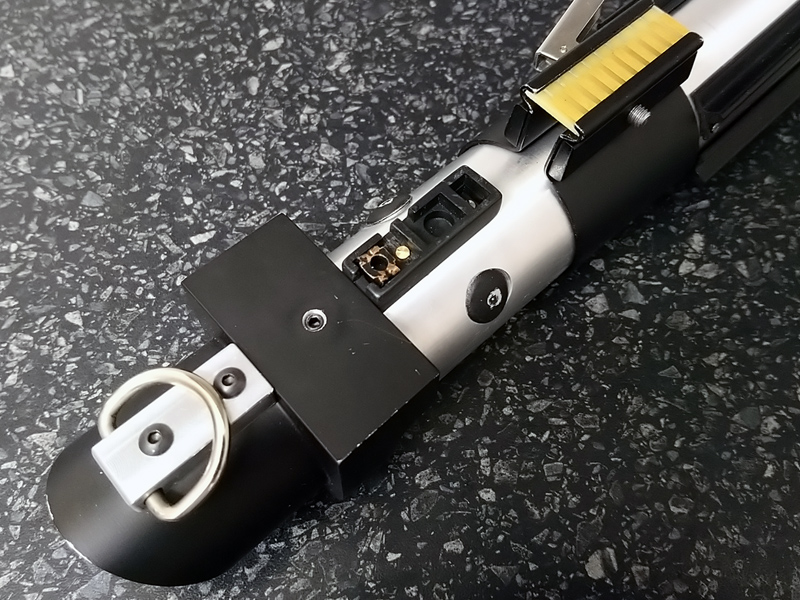 Bunny: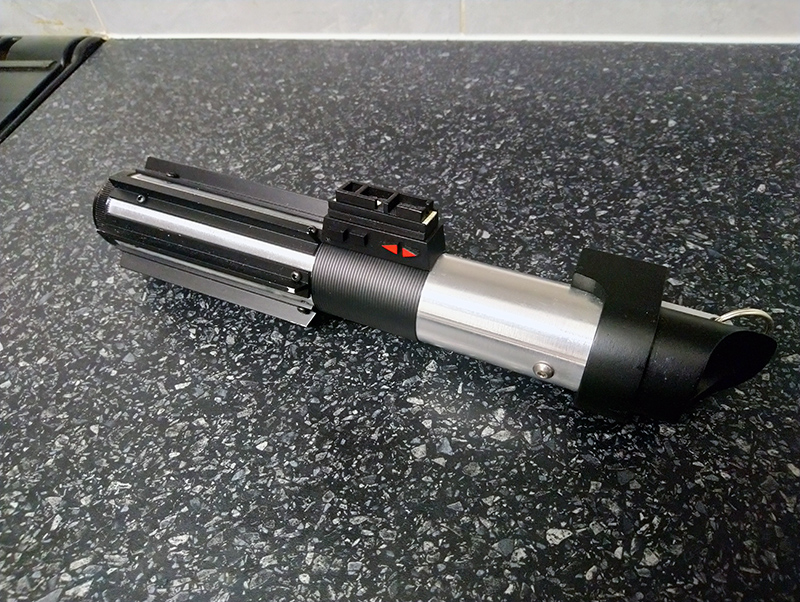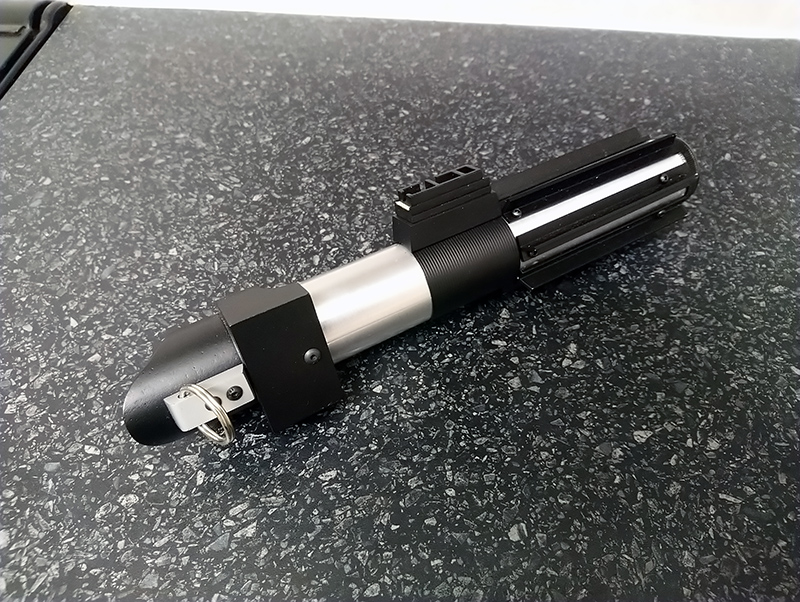 "NNNNOOoooooooooo......!"
Emitter line up (battery ran out before I could do the rest):
Last edited: