Hey everyone, I said I was going to work on the P1 bust today, but I ended up destroying my brothers toy double-barrel and turning it into a plasmacaster.
Cutting the plastic of this gun was pure hell!
Using some foamies and electrical parts from when I used to make solarbots as a hobby. A transistor here, couple of capacitors there. Oh, and a reed switch! Everytime I crazy glued a piece down, it always got on my finger and I never notice until I noticed I was stuck to the gun.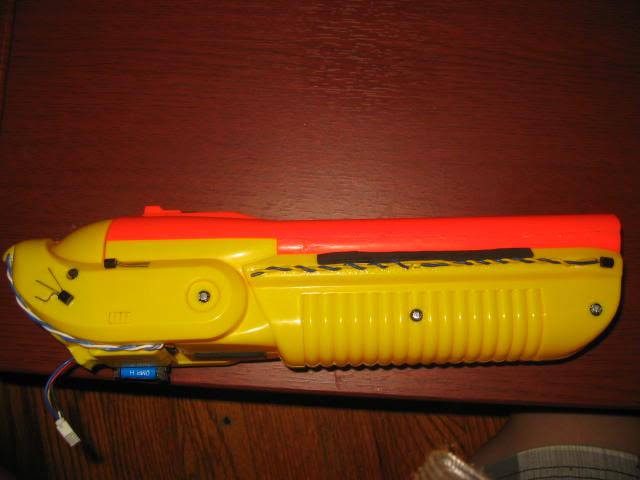 What really got me going was that the gun had inside parts! So i modded this out too.
After it's first coat of silver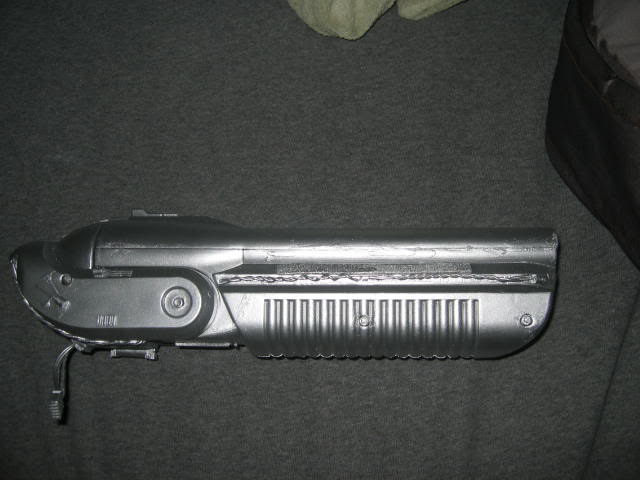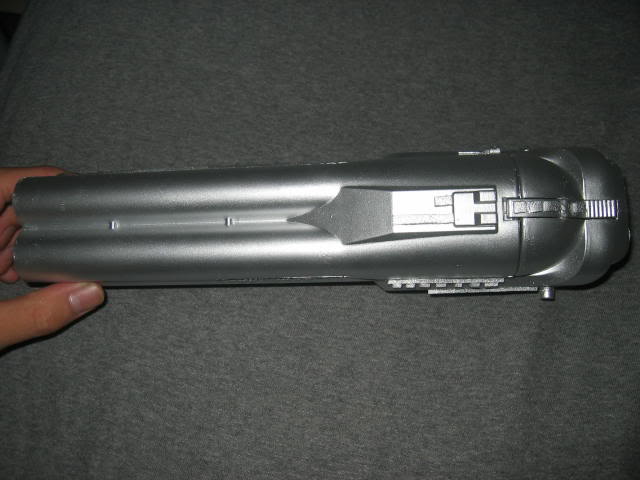 Gotta add a little bit more pieces and do some weathering + black-wash after school tomorrow.
And the wristblades are done as of now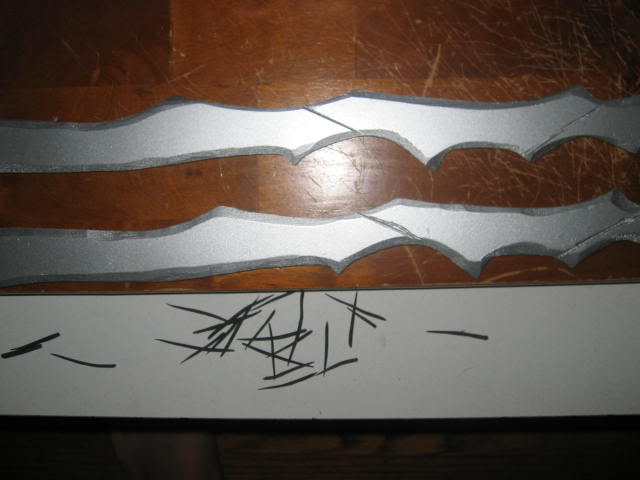 Yeah they were supposed to look like bones but ended up making them steel.
The quills in the pictures(proto quills at the most ) are made of that magic Crayola stuff.
Thanks for looking!
And thanks to the people who made the tutorials on modding a toy gun! The thought would've never come to me.