Master Member
RPF PREMIUM MEMBER
We are now offering fully customizable printed suits. Here is a Riddler Suit we recently finished for a client: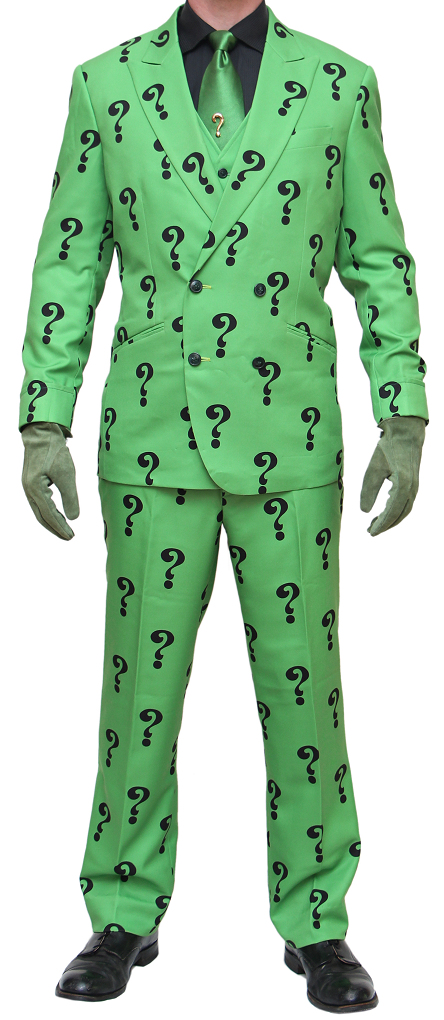 This enigmatic suit features a double-breasted jacket with peaked lapels, half-cuffed sleeves and lined in a custom printed with an abstract design. The pants are flat fronted with angled side pockets. The optional vest has a solid green front and a match
www.magnoliclothiers.com
There is no minimum order, so we can custom print fabric for just one suit, or even one jacket or a pair of pants! We can also custom print onto satin, so we can do customized linings, or backings for vests, such as we did on the above Riddler Suit: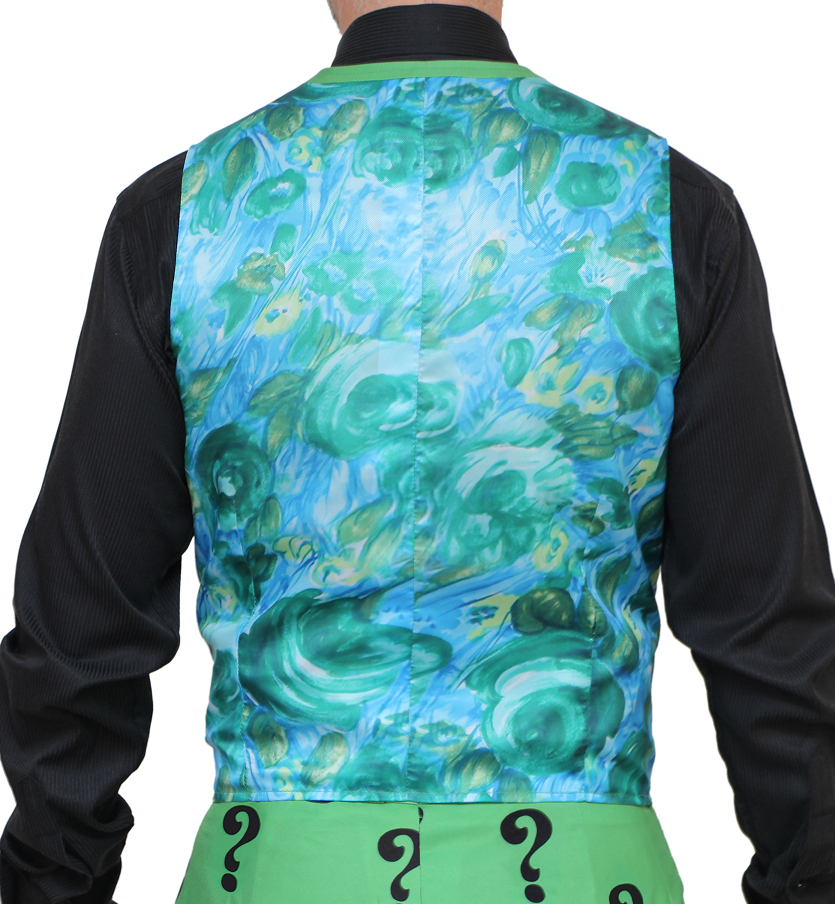 Pricing is determined by how much work is needed to recreate the pattern, how complex the suit is, whether the lining is custom printed as well, etc. The base price is $725 (shipped) for a custom printed jacket and pants with plain lining.
Feel free to e-mail us with your ideas!
Kind regards,
Indy