For some time I've been making replica shirt patterns on spoonflower (Especially from Doctor Who).
I was hoping to understand the demand for the kind of shirts I haven't approved for sale.
I'd like to know what kinds of patterns from what kinds of culture are desired by this community.
For Sale Designs
Not yet for Sale
Doctor Who Impossible Astronaut Shirt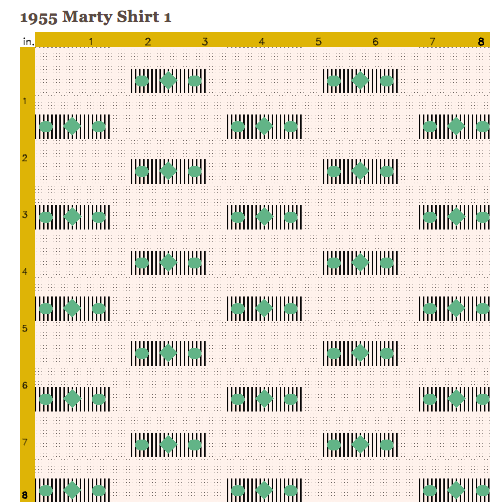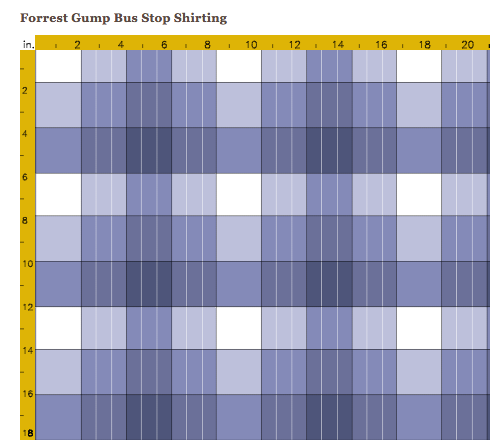 I keep all versions of my Designs if you'd like me to change them.
http://www.spoonflower.com/profiles/theoncomingstorm
Last edited: