This Cosplay is a collaboration of 3 creators. The basic idea come from an armor builders called «Soeurs D'Armes», she asked me to build a Proton pack and a PKE Meter, then another friend joined and built a ghost trap.
The goal was to preserve the original props looking, we wanted that peoples recognize in 3 second that shes a ghostbusters! I think the result is pretty cool!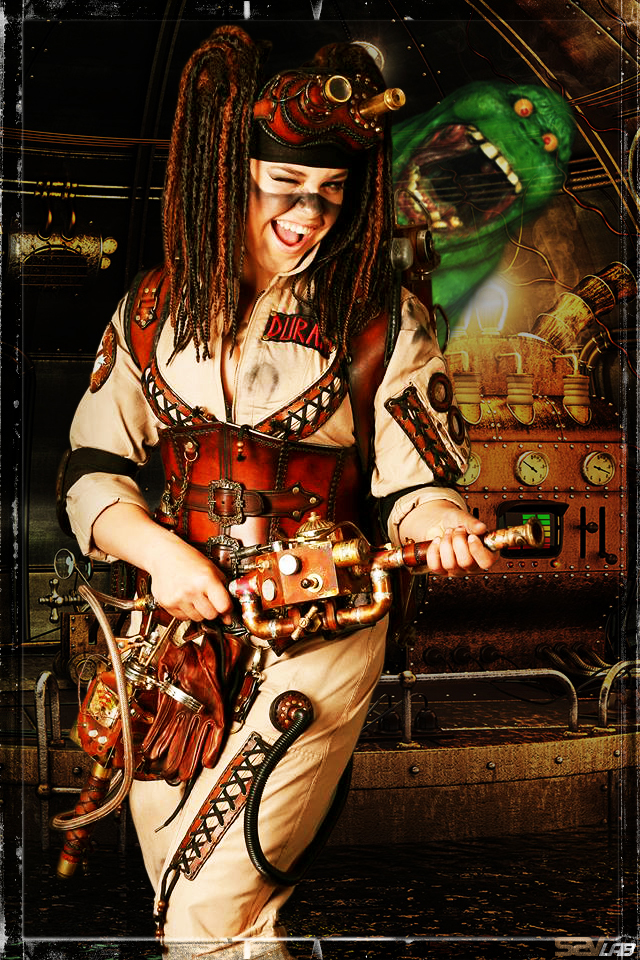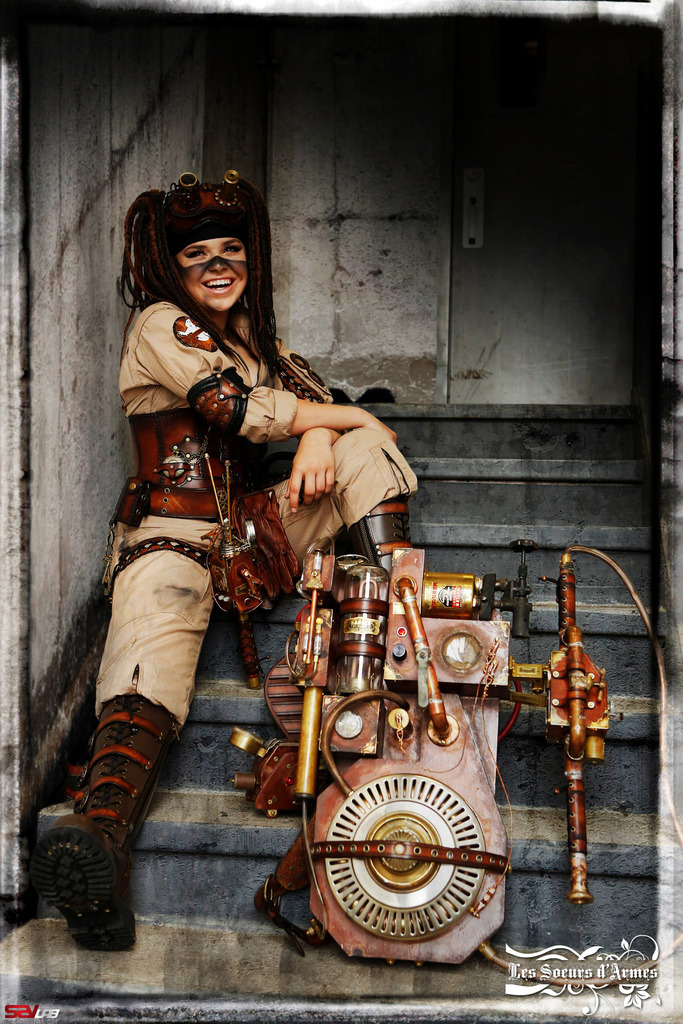 Theres the FB page of the three creator.
Costume ans leatherwork
https://www.facebook.com/soeurs.darmes?fref=ts
Proton Pack and PKE and photos montages
https://www.facebook.com/SSVisualLab
Trap and Pedal
https://www.facebook.com/drcaronlab?pnref=story
The cosplayer model
https://www.facebook.com/pages/JessD-Co ... 49?sk=info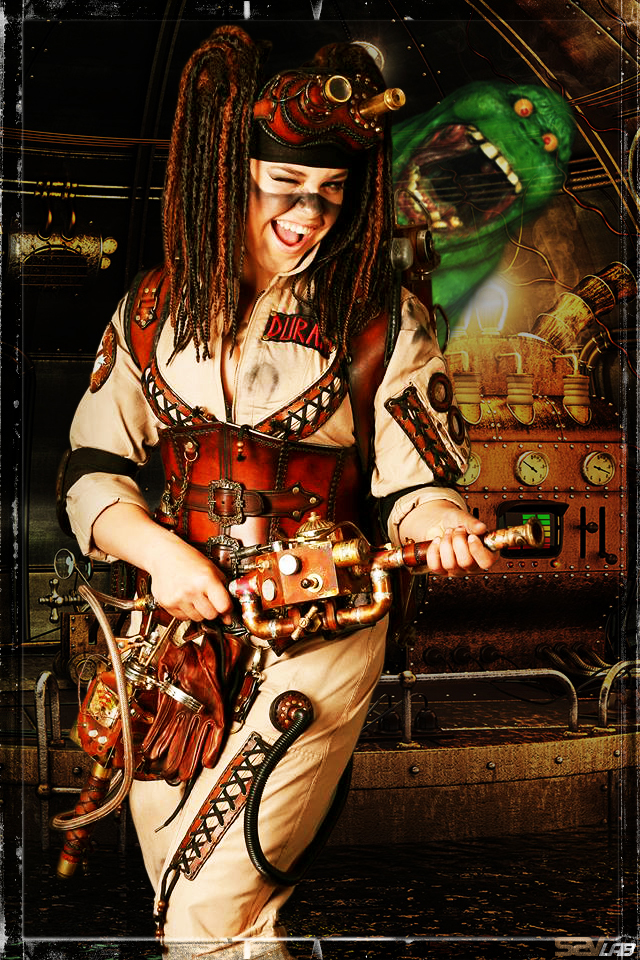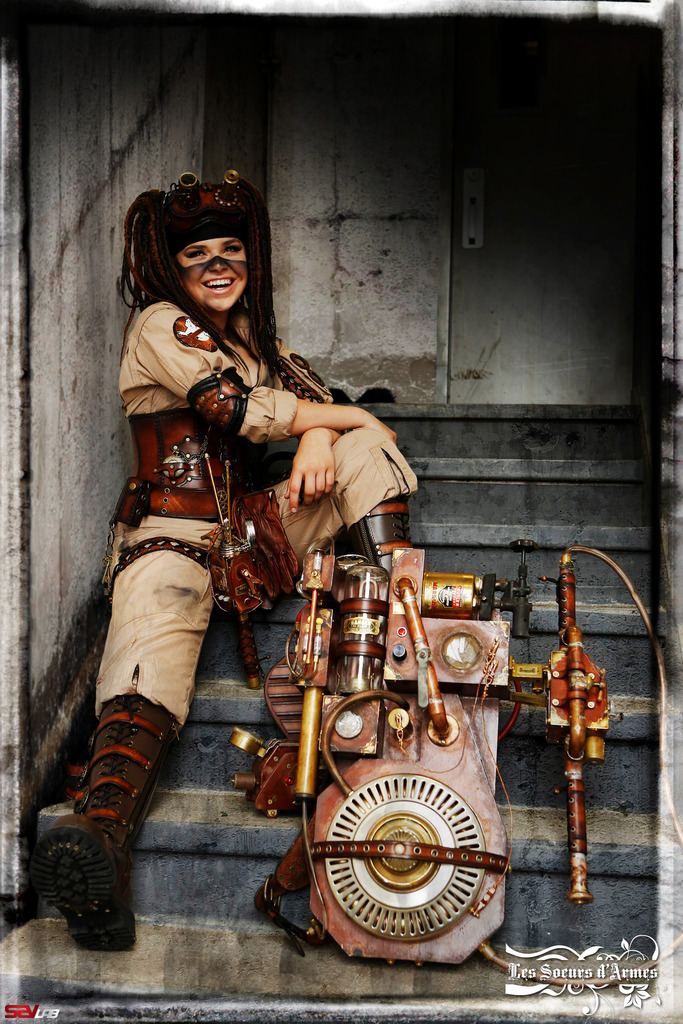 Last edited by a moderator: