Master Member
RPF PREMIUM MEMBER
This is the result of my latest Active Project.
We have been working on this since January and I just completed the first prototype.
The parts are very close to last time I did this as an active project which was back in the early 2000s
However, during the course of this active project I was able to secure a source for factory Wood Grips and the Brass Grip Hardware.
Another advancement was a sub-project to make the Denix mausers more accurate by milling out all five pockets, adding the Extrator to the bolt and adding the magazine plate details to the bottom of the magazine.
Over all I am very happy and can not wait to wrap up this entire evolution.
I took some preliminary pictures but did not spend too much time editing them since these are just of the prototype.
I'm going to assemble and "Accurized" Denix tomorrow and I'll try to post a thread for that if I have time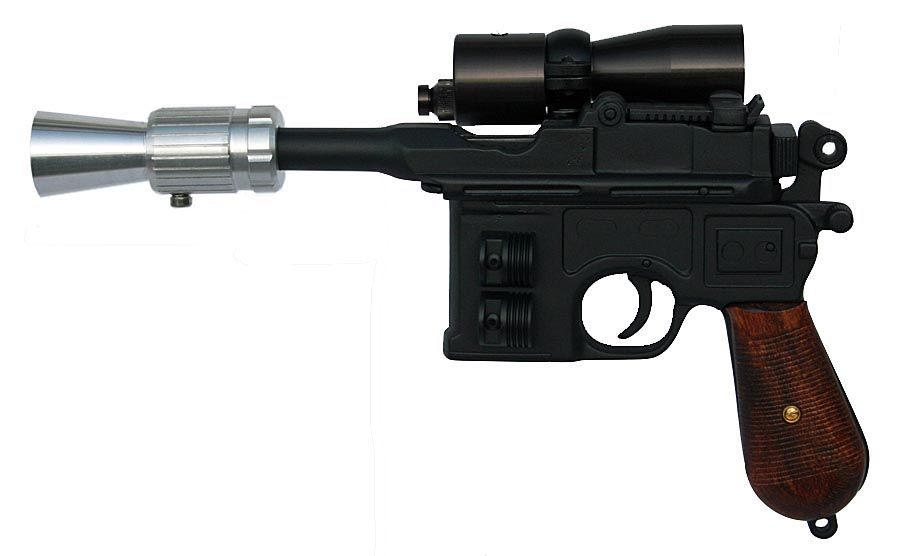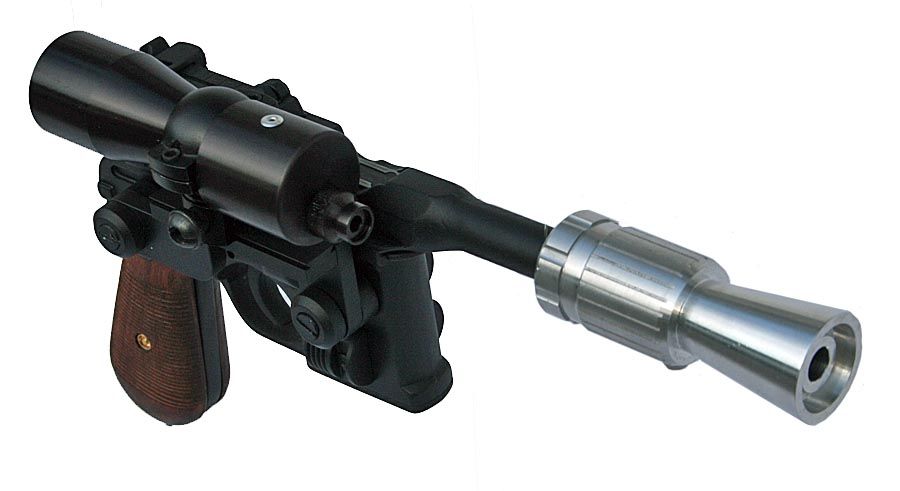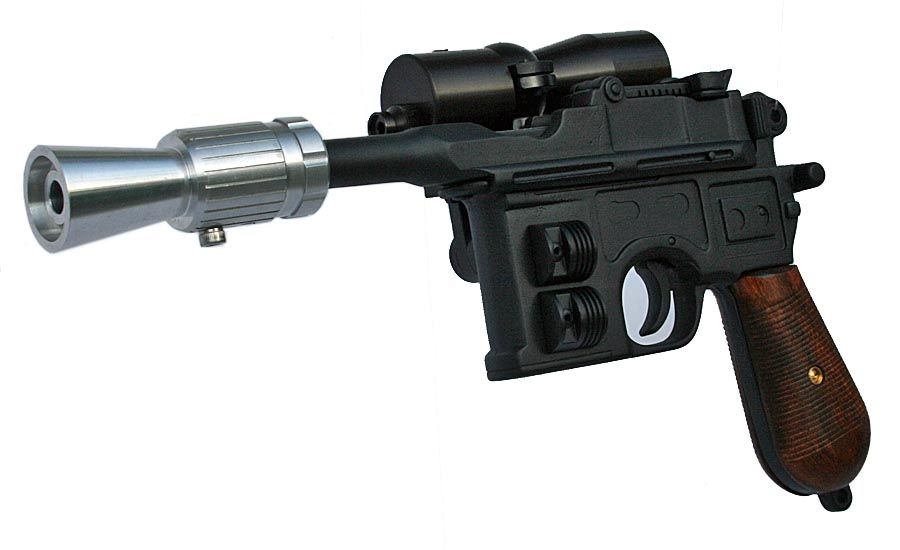 MAGAZINE PLATE DETAIL

EXTRCTOR DETAIL