Hey guys and gals,
Over the weekend (23rd June to be precise) The eldest and I joined participated in the annual Southend-on-sea carnival over 2.5 to 3 mile walk along the popular sea front. The weather was cloudy with odd sun shine but it felt 1000 degrees in the suit (thank god there was a breeze).
We came 1st in the pedestrian entry competition and we became an instant attraction - Finally we are famous!!!
We took some damage and wear and tear took its toll but it was worth for the reactions that we got for the public and the demand for photo's!
Heres a few snaps....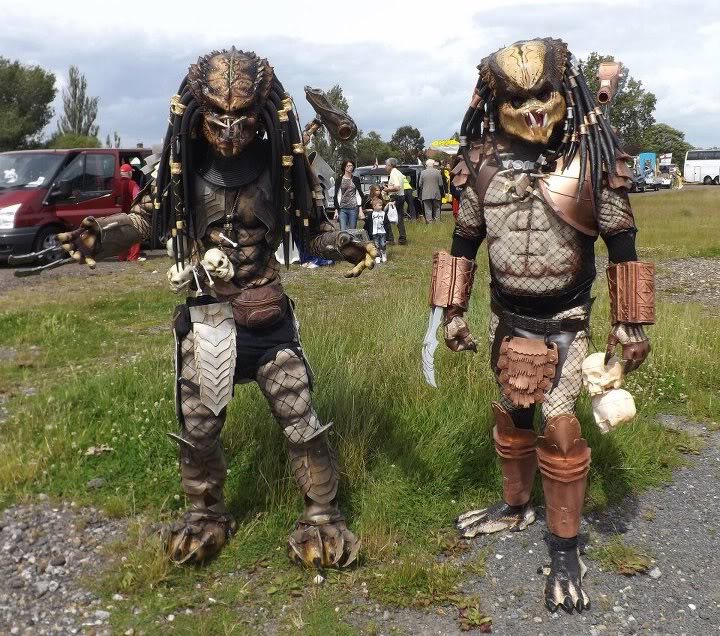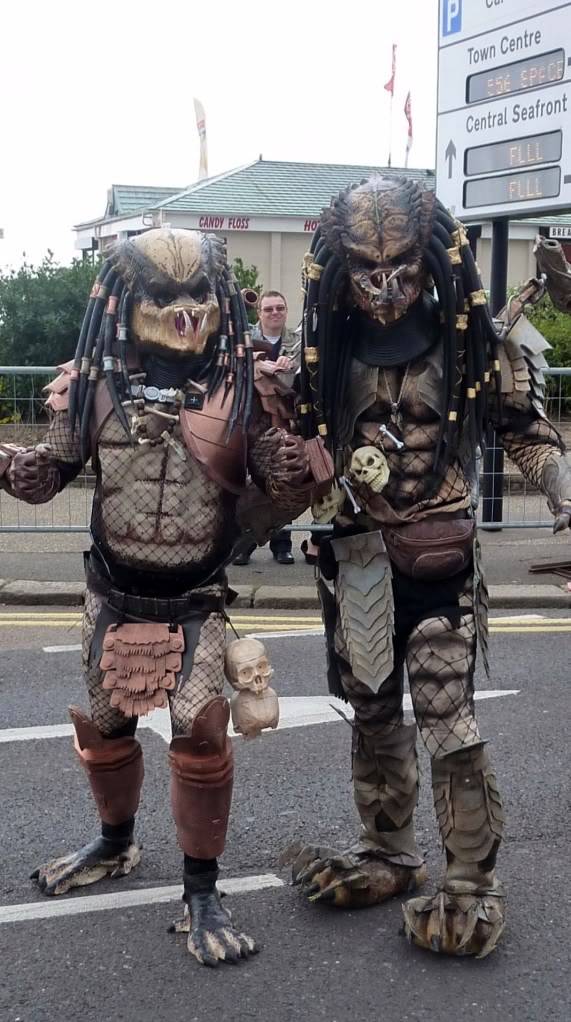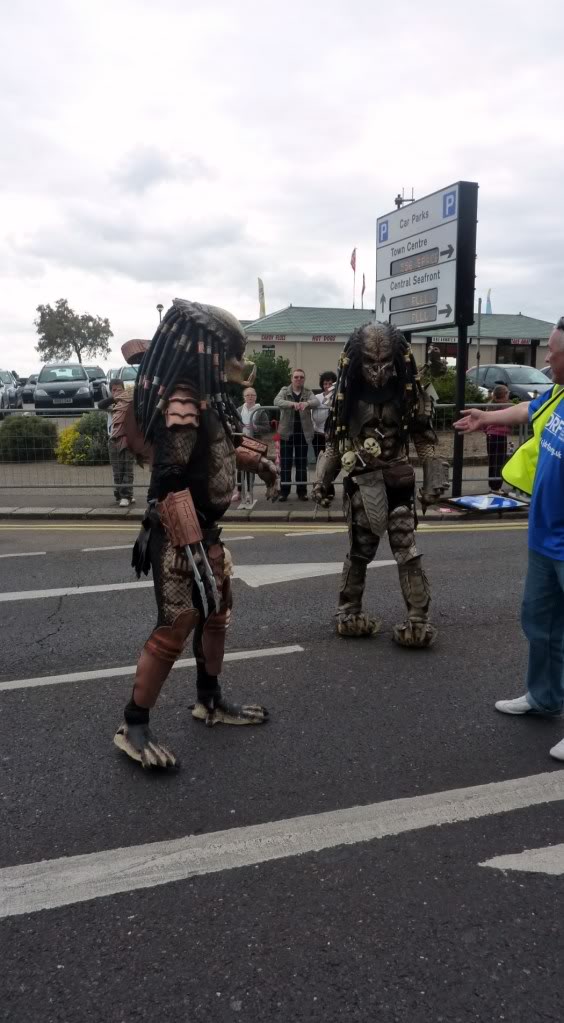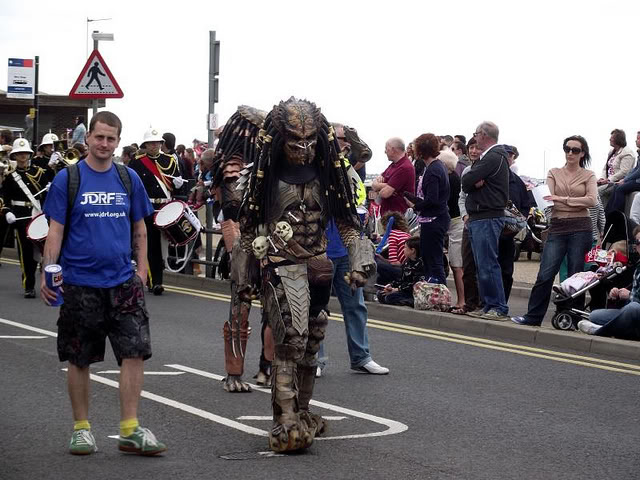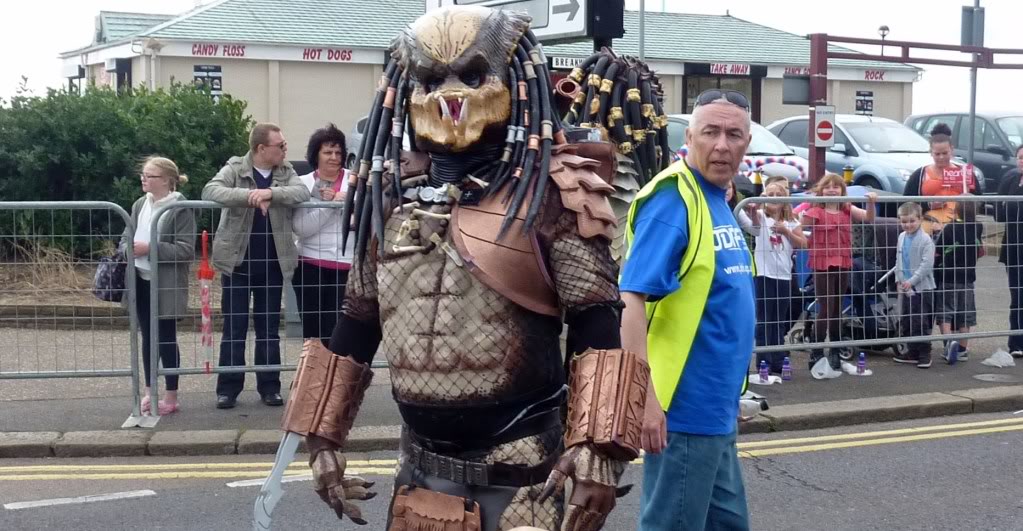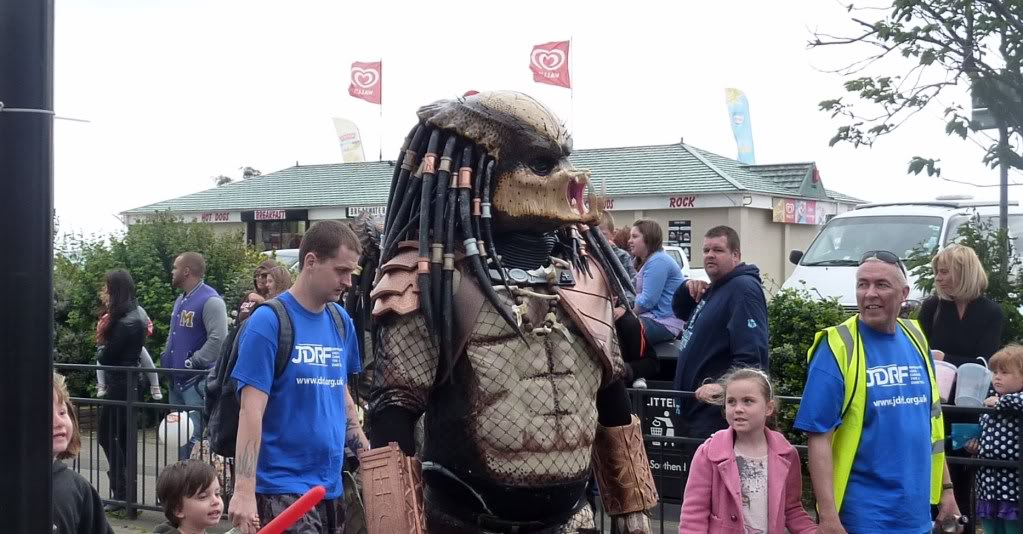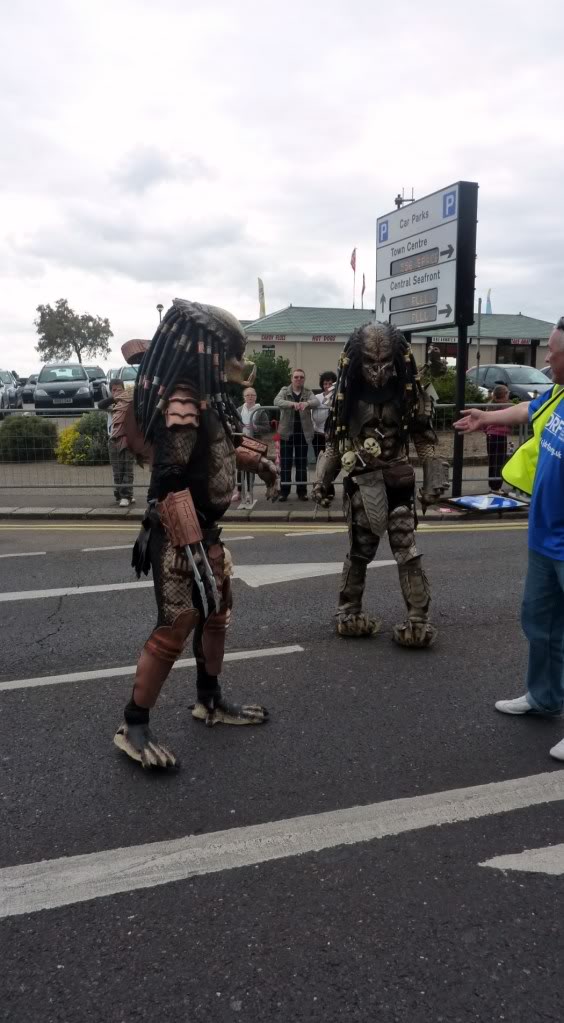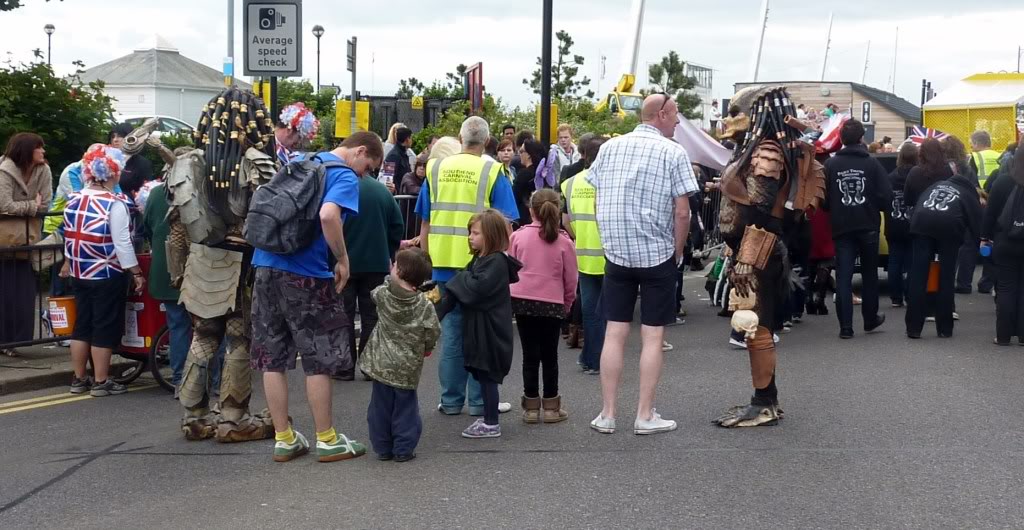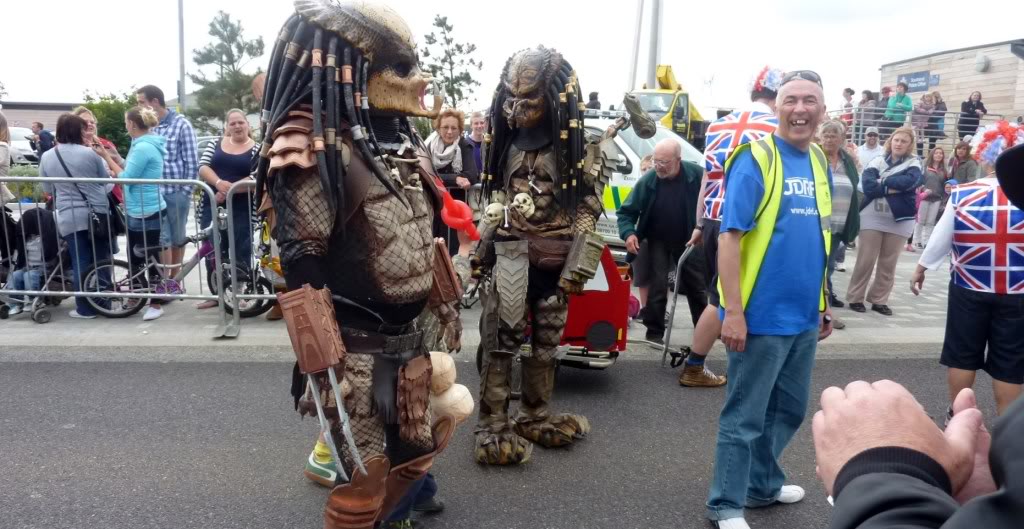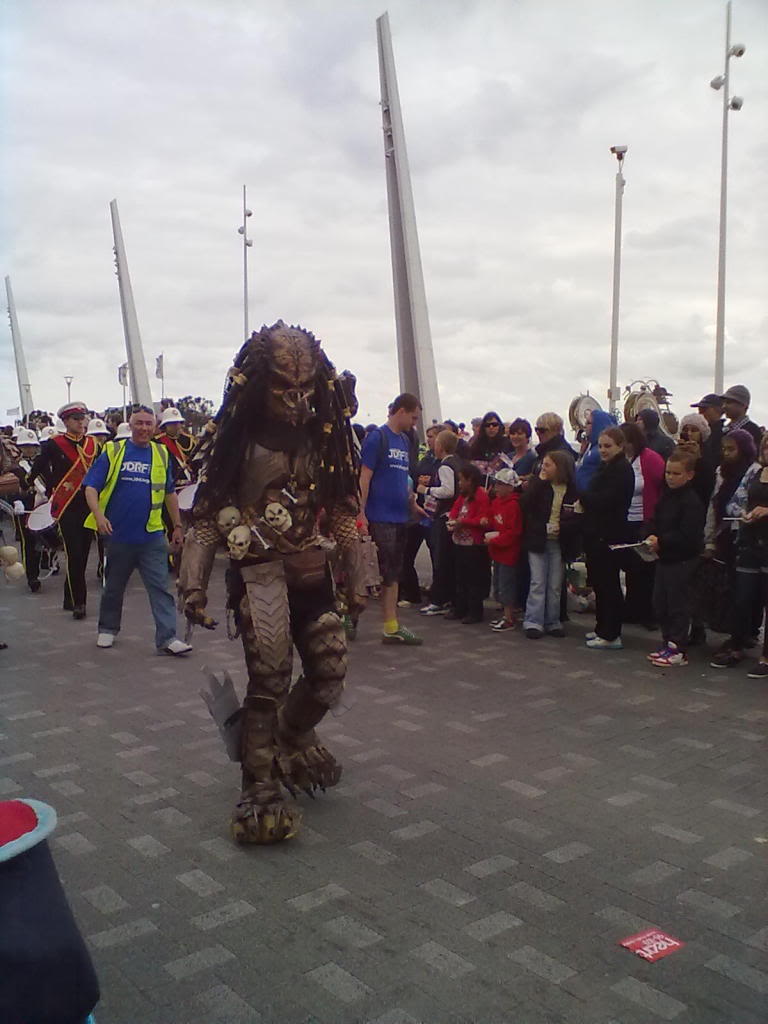 Nakered! The eldest to the right and me to the left
Now its time for a rebuild --- again! Thanks for looking everyone!
Long live the Forgotten Clan!