Hey all, I decided that I am going to make a pred the way I want it. Custom parts from different preds, not going for movie accurate. NeoKazama will be painting my whole suit. Mr I suit was completed..
Edit 10/28/10: Suit is now 95% done. Still need to add some velcro/mesh in bio and small custom details
The whole suit was pained and finished by NeoKazama and it is amazing. The work is top notch and I totally recommend using him! All my armor is AVP Snyder armor... hands are unknown.. feet/shins are Mannowar, bio and undermask I forget. Dreds and dred rings by bambooie.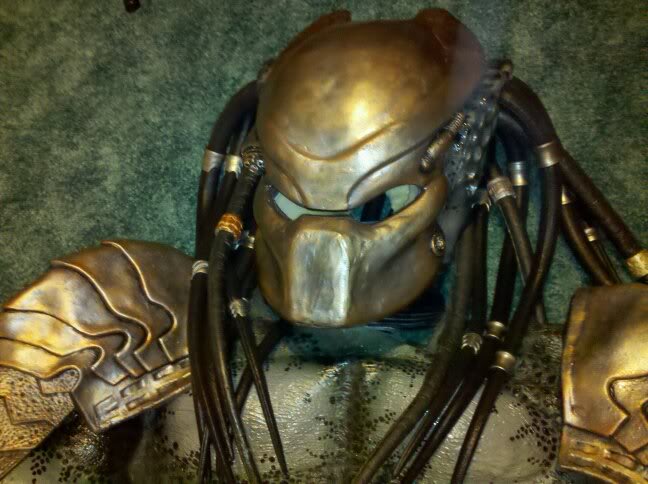 P1 bio and undermask. I forget the maker... NeoKazama knows...
Full but no chest armor on.. I forgot
Comp
Blade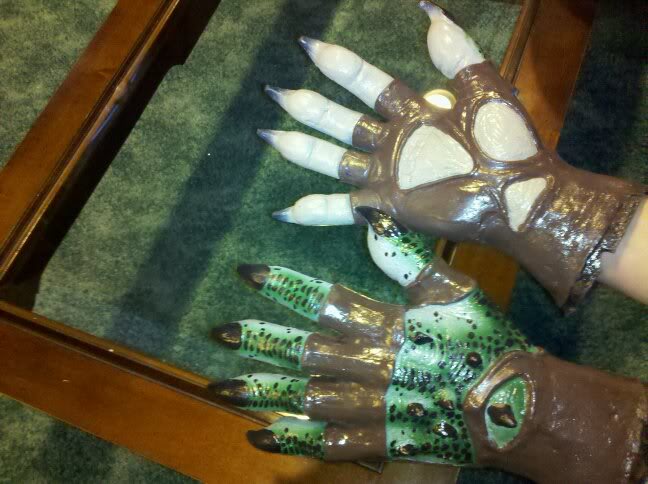 Hands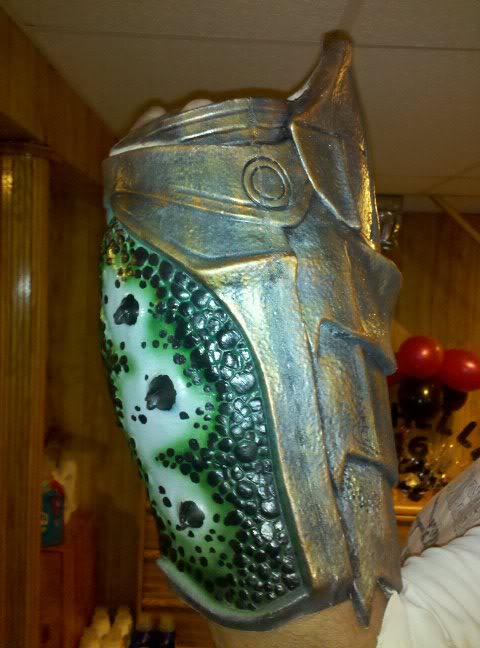 Shins
Feet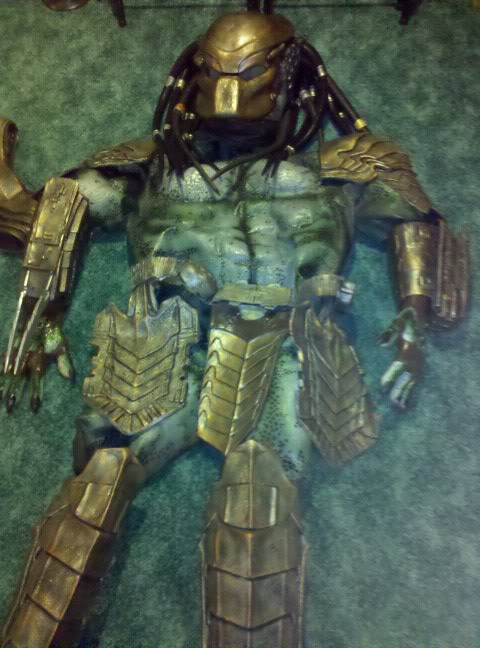 Another full shot Chest Armor - All armor is by Snyder
Putting on First Layer
First Layer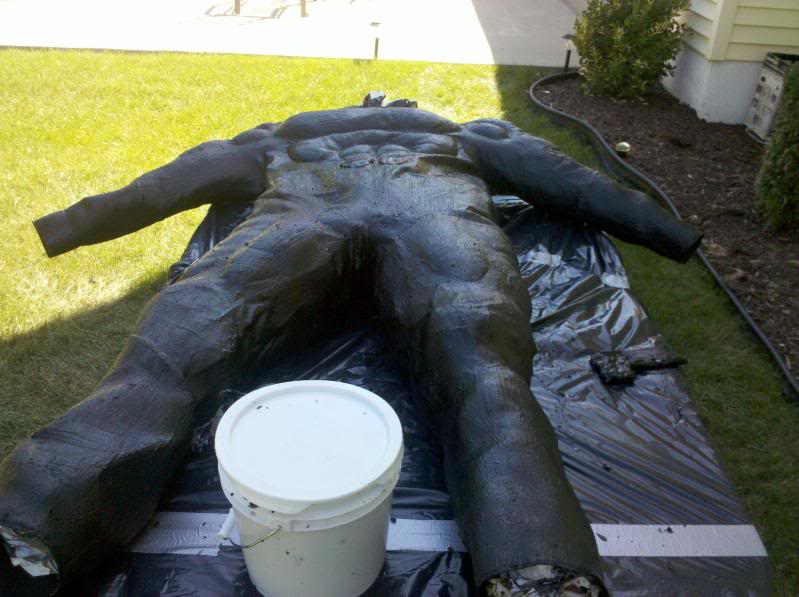 2nd to last coat
almost done... Had to fix the extra added muscles
Raw - Mannowar
Raw Mannowar
Raw but trimmed Mannowar
Raw but trimmed Mannowar Raw untrimmed Mannowar
Raw untrimmed Mannowar
For Fun