f those patterns would look mighty fine without those white alpha logos/texts over the pattern.
Kinda cool that even the suits name is predator.
http://www.alphadeep.com/alpha-suits-predator/model-33.html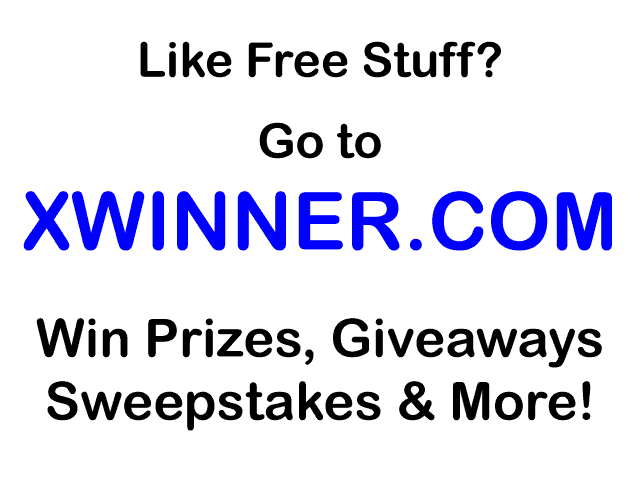 g]http://www.alphadeep.com/images/prodotti/PREDATOR BROWN JPG.jpg[/img]
Price ain't that bad too for fully printed skin, and it even comes with an hood so people on "budget" could attach dreads straing to the hood
Sorry if this is bit off topic or posted earlier, I used quick search and didn't see anything related to this at the lair.