I made my Predator Spear from 2 the Batman swords.
It was frustrating, but fun.
Here's a video that shows how I made it.
Here's some photos of the Spear.
Yes, I know it dosen't look like the movie ones.
I was trying to be original.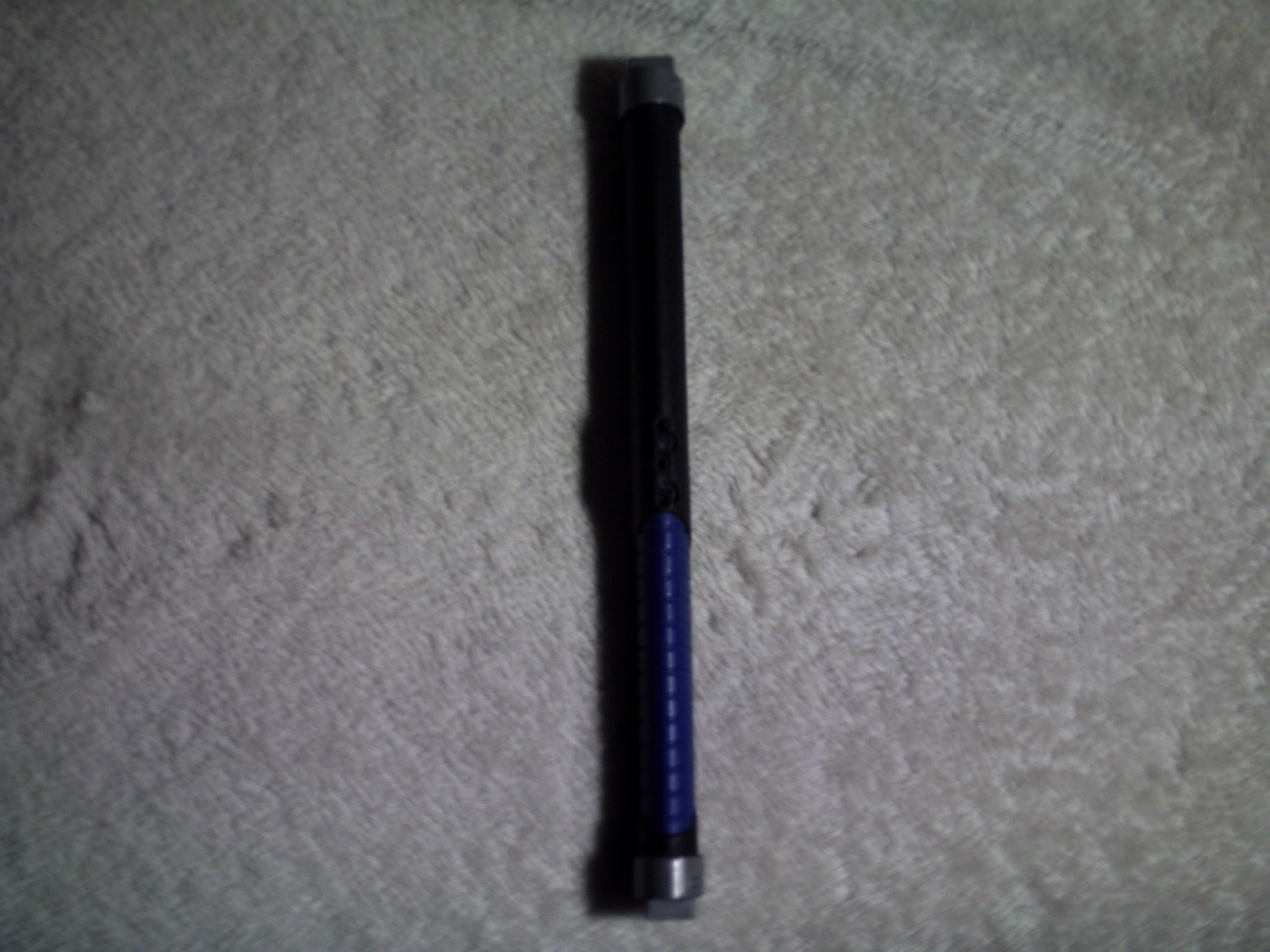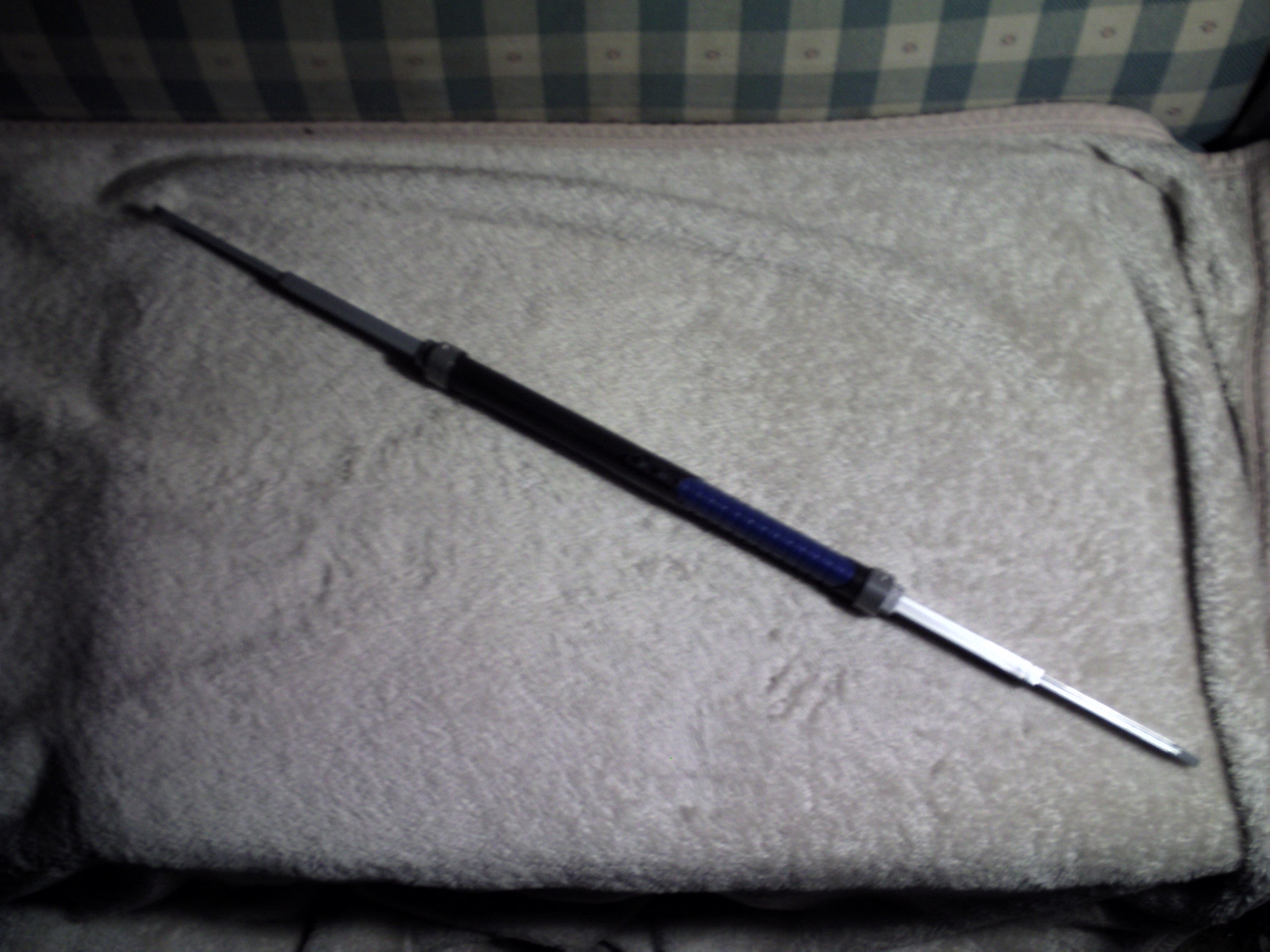 You can only get these swords at
http://www.toysrus.com/
They cost is about $15.00 U.S. for each one.
You'll need 2 to do this Spear.
Last edited by a moderator: