Community Owner
Community Staff
A group of us are costuming the Rescue team seen in Predator 1 at Comic Con this year and I am costuming as Hawkins.
Here is an early test fitting shot:
and the final pack (which was insanely expensive for what it is...)
and Hawkins MP5 all weathered up.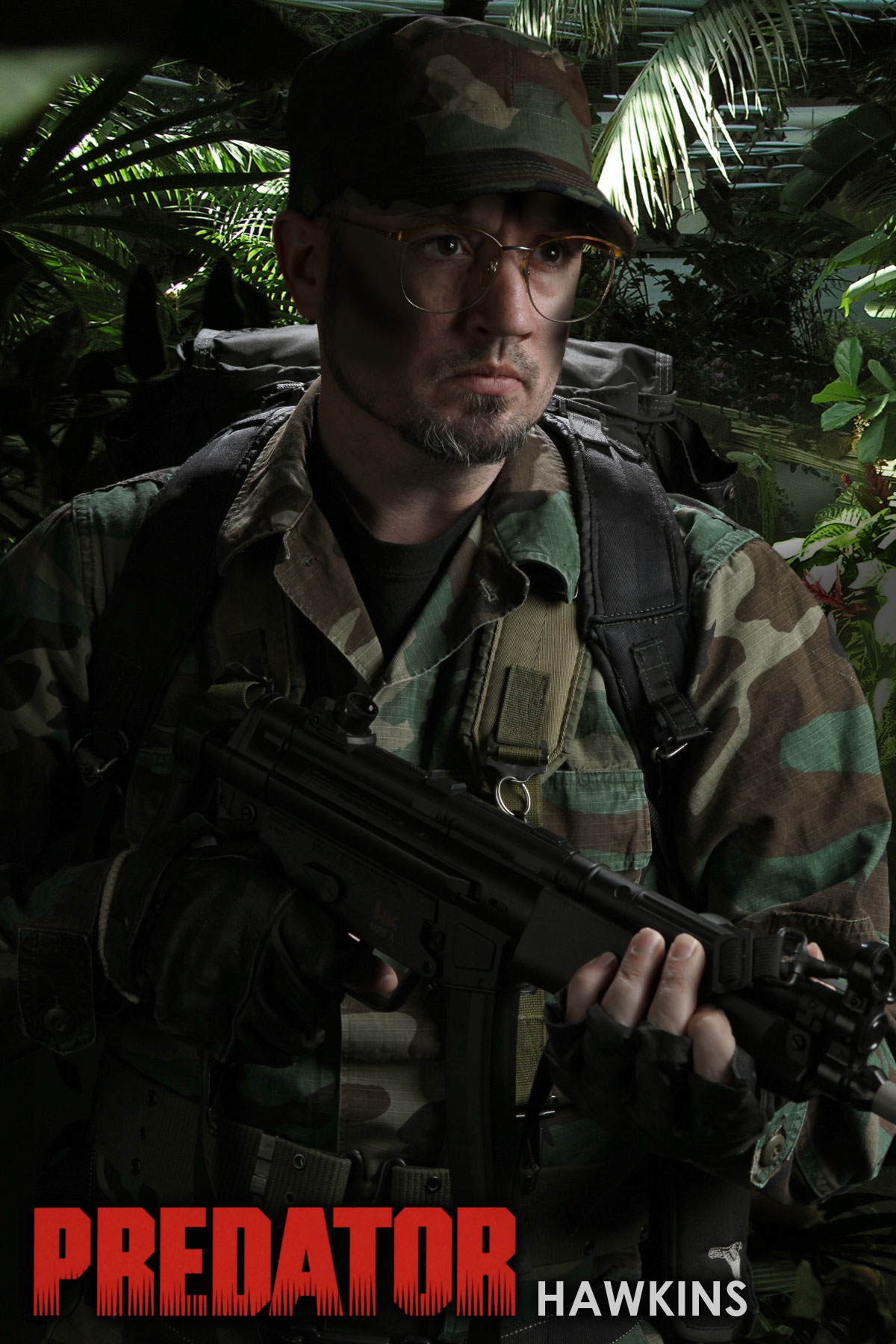 Should have more shots after the show.
Last edited: