I finished the P2, Elder and wolf this weekend. These were so much fun to do - from start to finish.
P2 - Dullam Causey. I sculpted the inner teeth to make them larger and more accurate, and then I pulled the top front mandibles back more than usual to give it more of a threatening look. All the paint reference was taken from the screen caps but with some slight changes (the black lines down the middle of the forehead)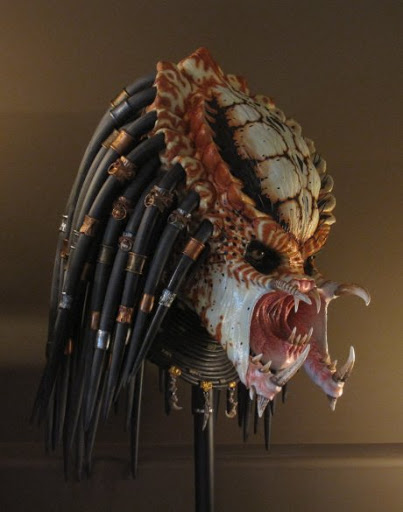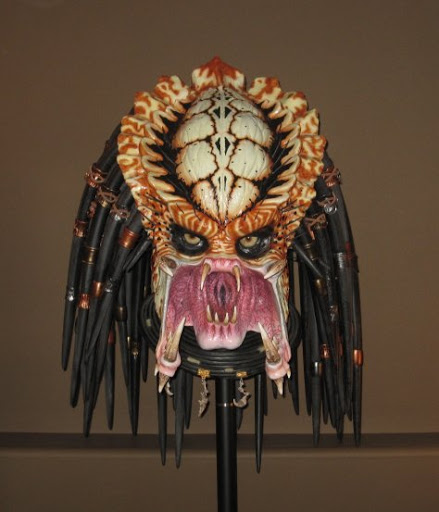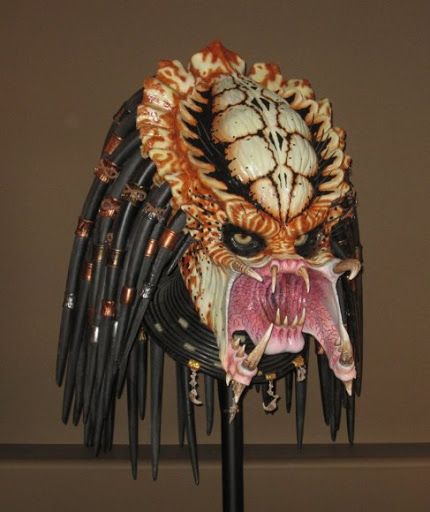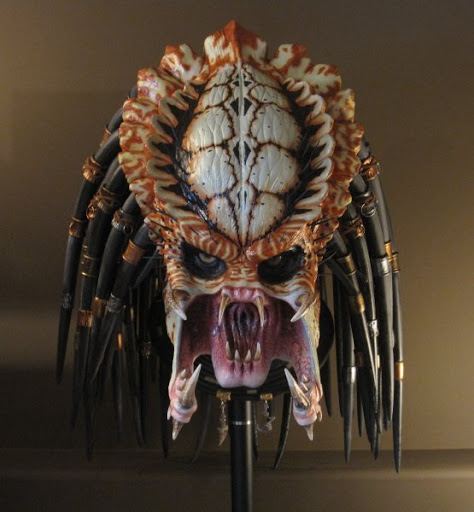 Wolf - Pete Mander. I sculpted all the teeth/mandibles. Since the head is fully foam filled, I had to paint the eyes even though I prefer glass eyes.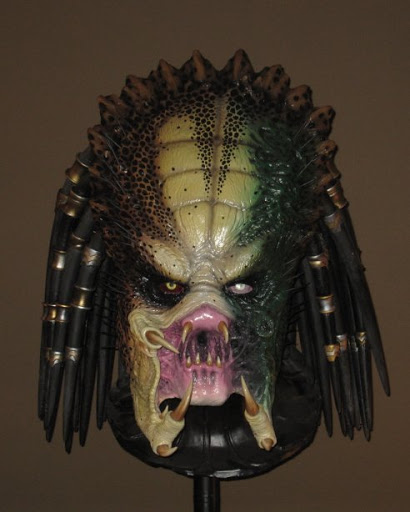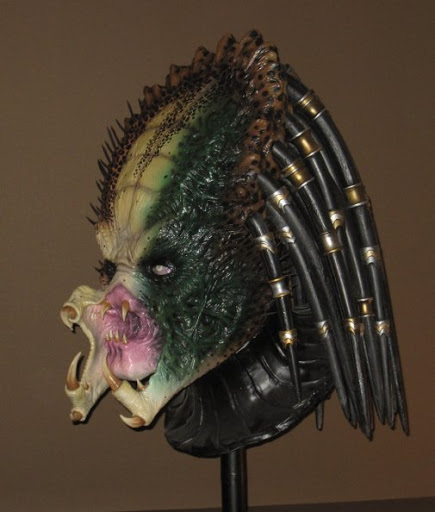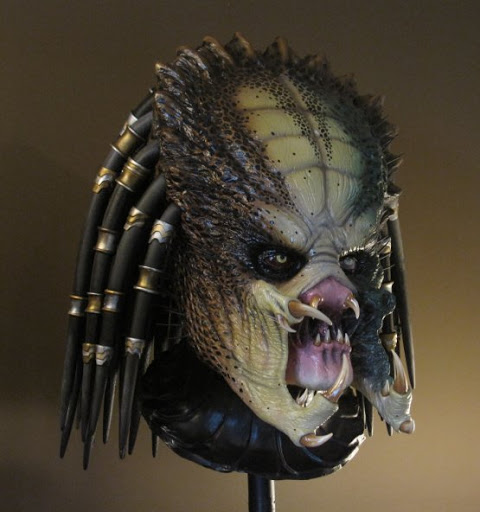 Elder - Scott Marshall. My version of the Elder isn't quite as old as the one in P2, but more of an older P1. I sculpted all the teeth and added Carl's P1 bone necklace.