Local Halloween Contest. What sux is I got Seventh place and the 6 Samurai below got Sixth can you believe that! The people that won were man woman and kid dressed kind of like Nightmare before Christmas.
What was funny there were so many people taking pictures that I could barley move.
I was there four hours and could barley get away in a corner to adjust my mask and they were still trying to take pictures.
Wish I would have done better in the contest but still had a blast!
Here is the Video
Let me know what you think of the costume.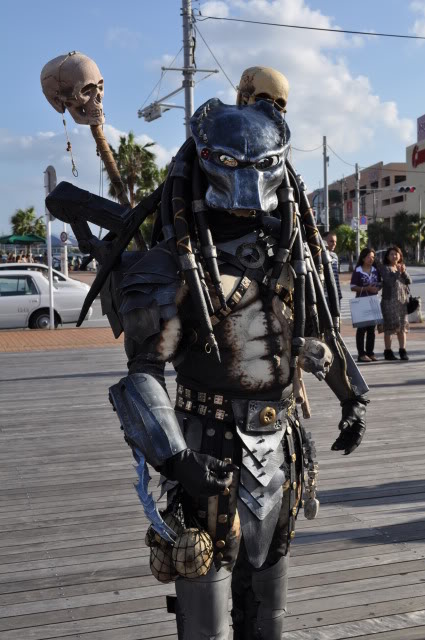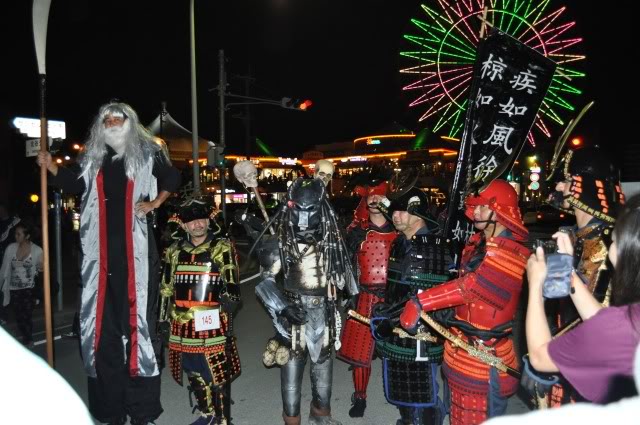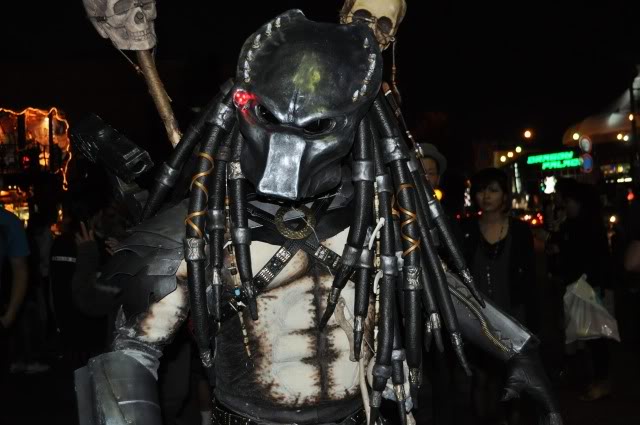 Had to show this one, thought she was cute.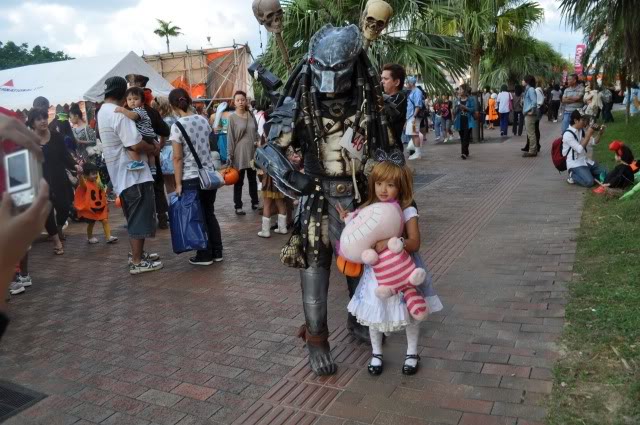 Master Chief was there.