Well had this one going for quite a while now, so really need to push it to be done. Sold my P2 so need this ready to hunt.
Well here is what I have and where I am to date-
Bob baggy elder head, monster room half mask
Bob baggy beserker torso-
Arms had to be split further as the arms are quite tight
Needed abit of enlarging at the back
P1 bio from the original mold-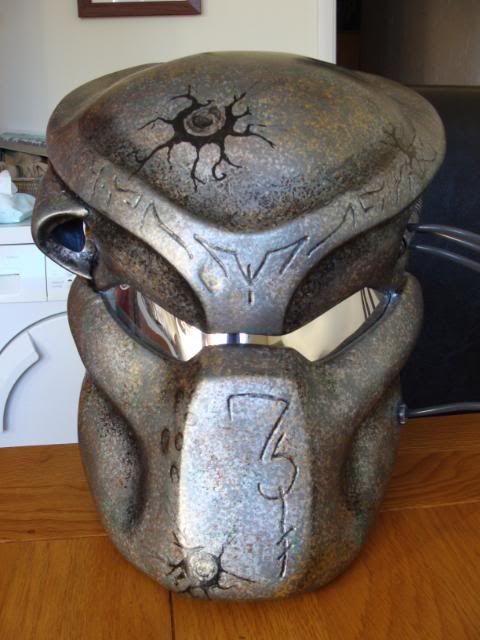 Nearly all the armour is Chuck aka Ruffkintoys and are very nice indeed, hands are sea hunter as are the blades, thighs are Mr fetts i believe-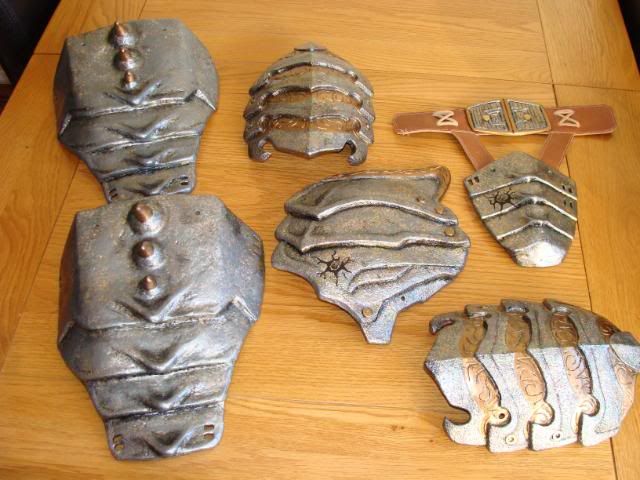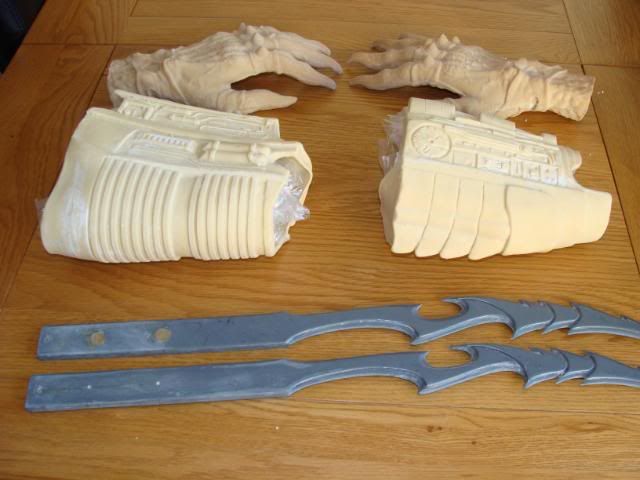 Mannowars lower legs and feet with 6" lifts in-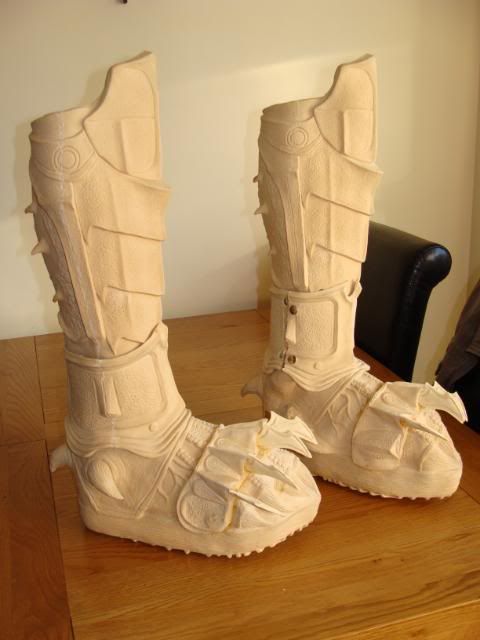 Legs are Mander seed-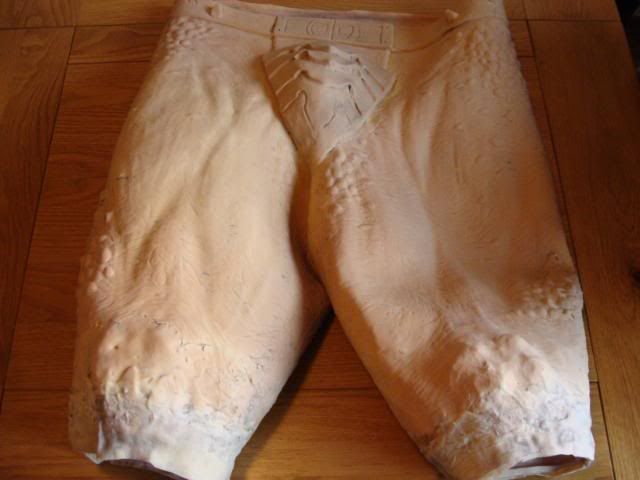 Spine/skull trophy-
Base coat on
Im using Ursurpers Wolf neck ring, Bambooies dreds and rings, which will have the blue ting to them.
The suit is booked in with Ian Monstermaker first week of march to bring him to life as airbrushing is not my thing.