Hi Guys!
Actually I really dont know if this is the right place where I should put this thread..
Well by the way.. MY DREAM HAS CAME TRUE!! .. WOW! I still cant believe it happened..
Im talking about THE FIRST EVER PREDATOR INVASION here in our country and it took place at SM Megamall on the event 10th Philippine Toycon..
Now I know how you guys feel after and during an invasion.. You cannot notice that its hot and tiring because you are focused and busy on what you are doing..
Its so Fun yesterday.. So AWESOME!! ... DARN REALLY! ITS SO FUN!!.. And finally got the time to talk with Sir Rai and the Cosplay Queen Alodia Gosiengfiao!
Ok enough blah blah.. On to the pics!!
My baby sister Bea as Little Machiko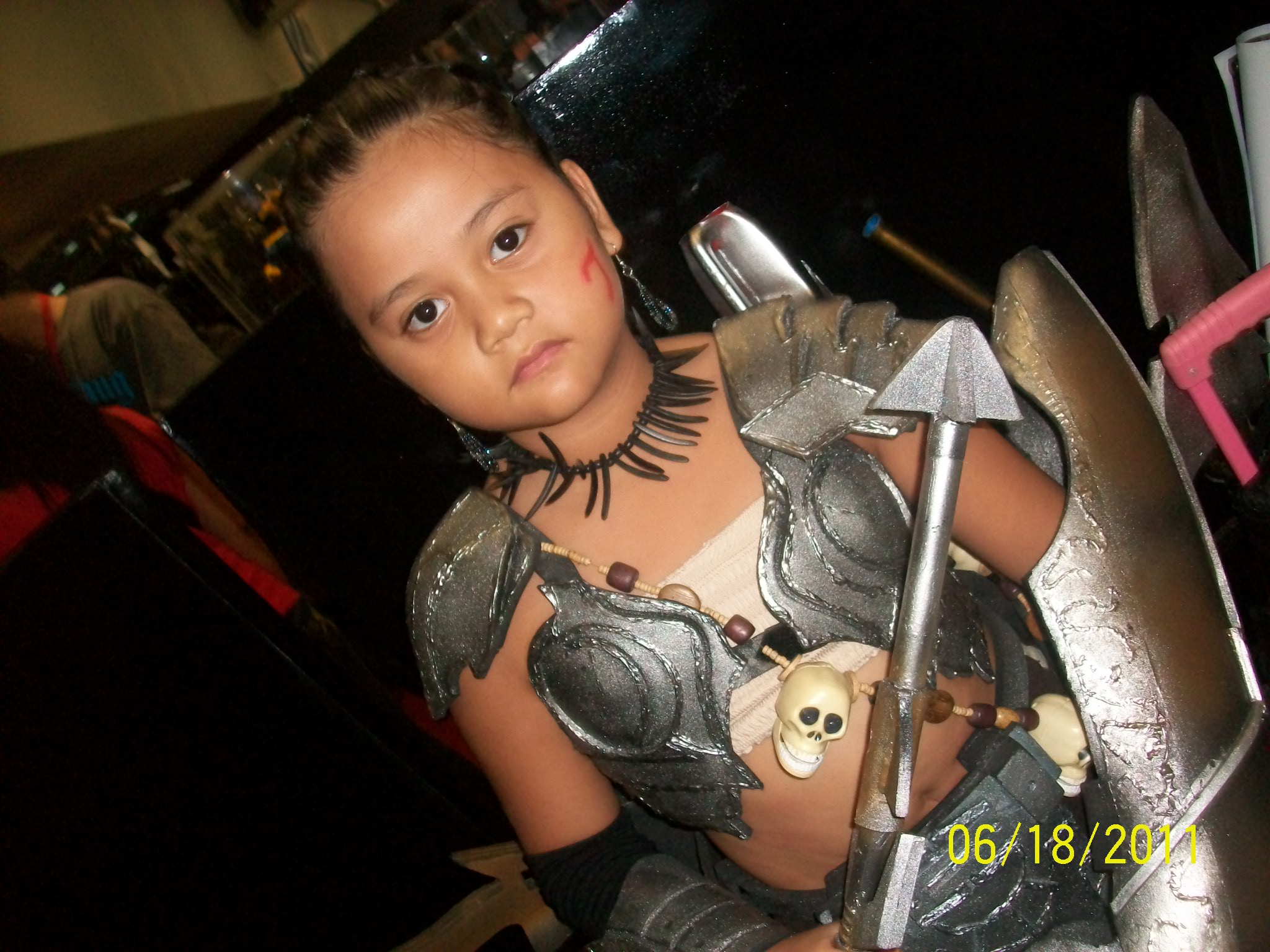 PredaChii/Ham_Grimz and Little Machiko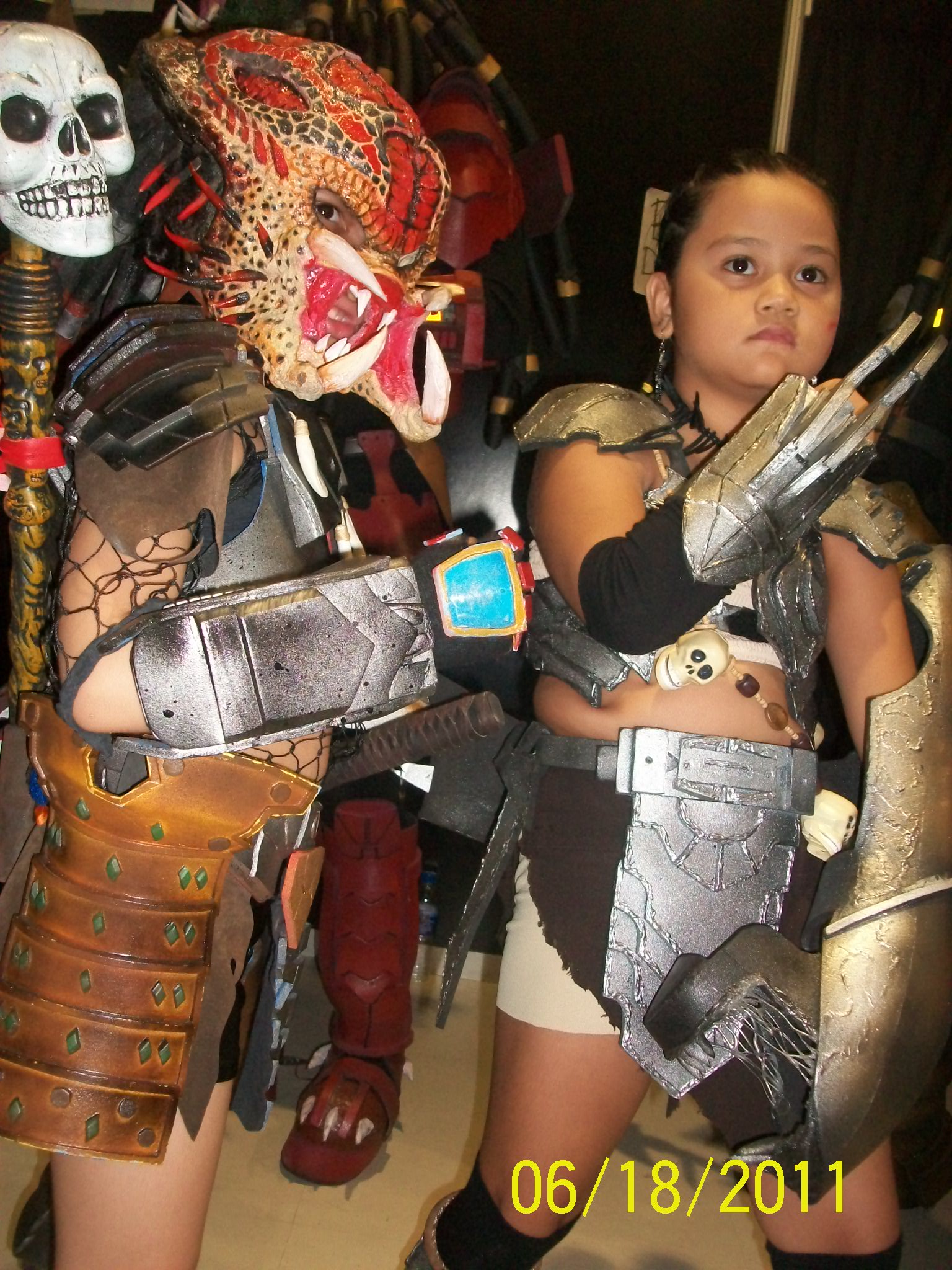 Me as my custom predator "Warlord"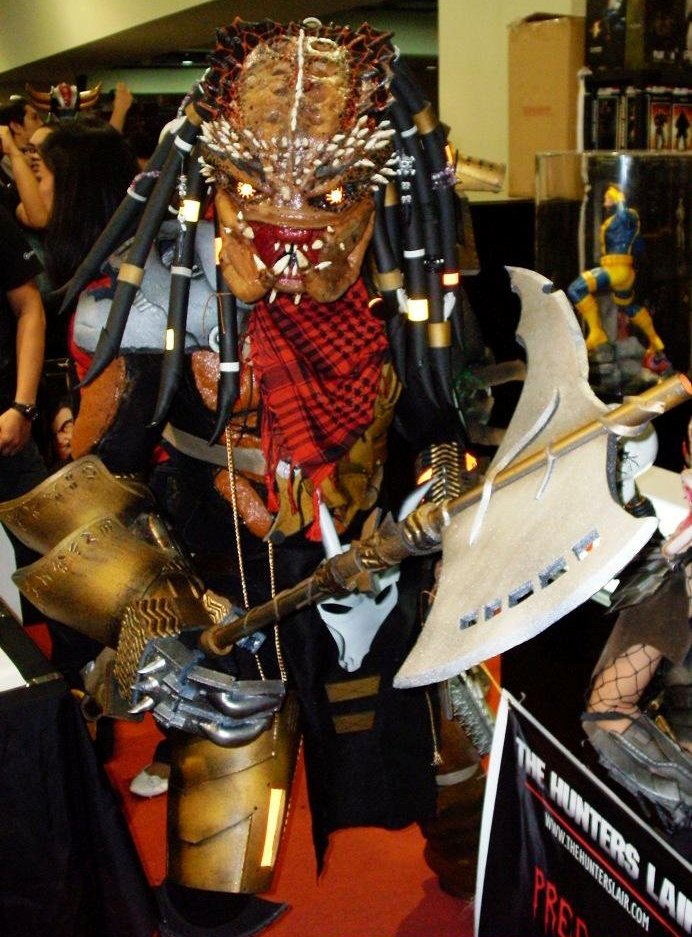 Me as Warlord and Belldandy Chii as Samurai Predachii
Chibi Predators
Me as Warlord, My baby sister as machiko and Sir Rai as Elder Muretsu
Predator Clan Philippines
Our lair banner
During the invasion we saw different predator and alien dioramas..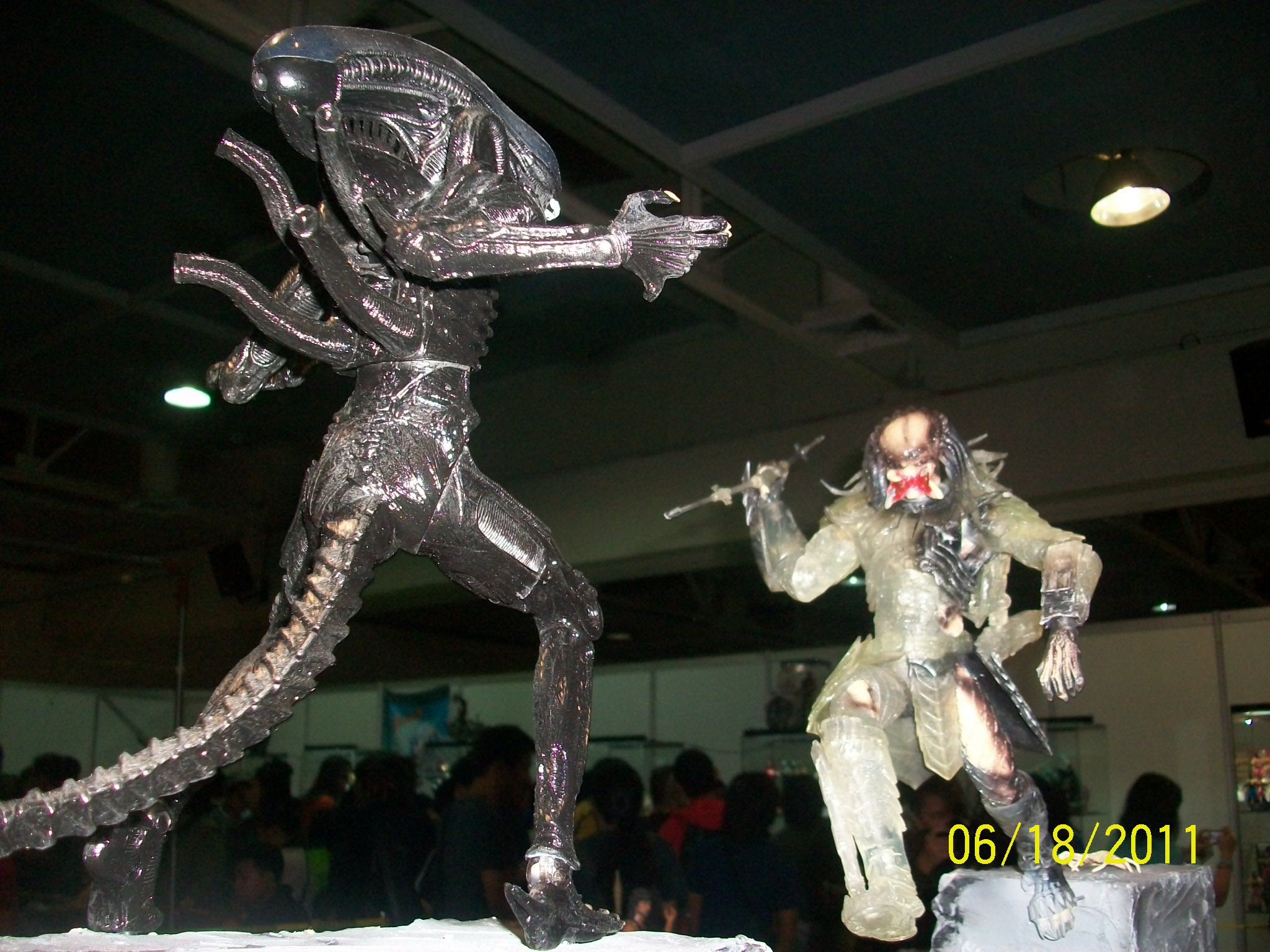 And today June 19 I made a Video that was inspired from The Predator Apocalypse video on youtube..
http://www.youtube.com/watch?v=VChTGloi4IM
~I want to say thank you to all those guys here who made this dream come true
naming Sir Rai as the Elder Muretsu, Bro Mardion for wearing my Big Red, My sister Bea for suiting up as the Machiko even though you dont feel
so good, Sir Ryan and Belldandy for joining us on the hunt and most of all He from above who gave us strength and opportunity this dream wont come true without His help.. This is Mark Celtic that is saying Thank you very much to all of you and God bless all of you guys..