Hi,
I'm just a spear from Predator 2 Resin in work.
I bought this spear at a German supplier
and me trying to get him so well it adds as possible.
The spear is made with LED's (equipped flashing).
Here are some pictures:
raw.
display in the works.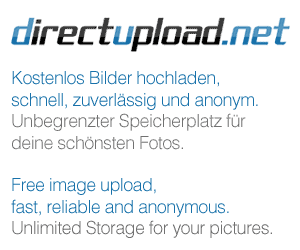 first layers of paint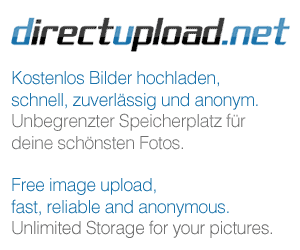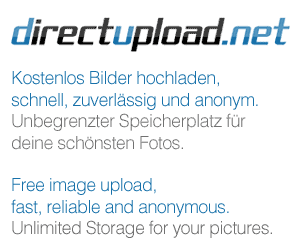 The display is not yet finished, it must have the running lights and turn signals built and soldered to change the LED's are.
Please tell me what you think.
Greeting
Michael