Active Member
RPF PREMIUM MEMBER
Hey Guys, I posted a topic a while ago asking about a solid cast iron Pred 2 Bio I'd managed to acquire. I thought I'd update you all on how things went after having it shipped to Canada.
Pic 1 - When the packaged arrived I was gutted to find it busted into 3 pieces
The thing weighs over 56lbs and had broken it's own back in transit!
Pic 2 - I managed to get the guys at work to repair it for me and the display was once again in one piece
Pic 3 - I decided that since it was quite a significant piece from the HCG Production Process I was going to invest some time and cash into making it as impressive as possible. I started removing rust to see how close I could get to bare metal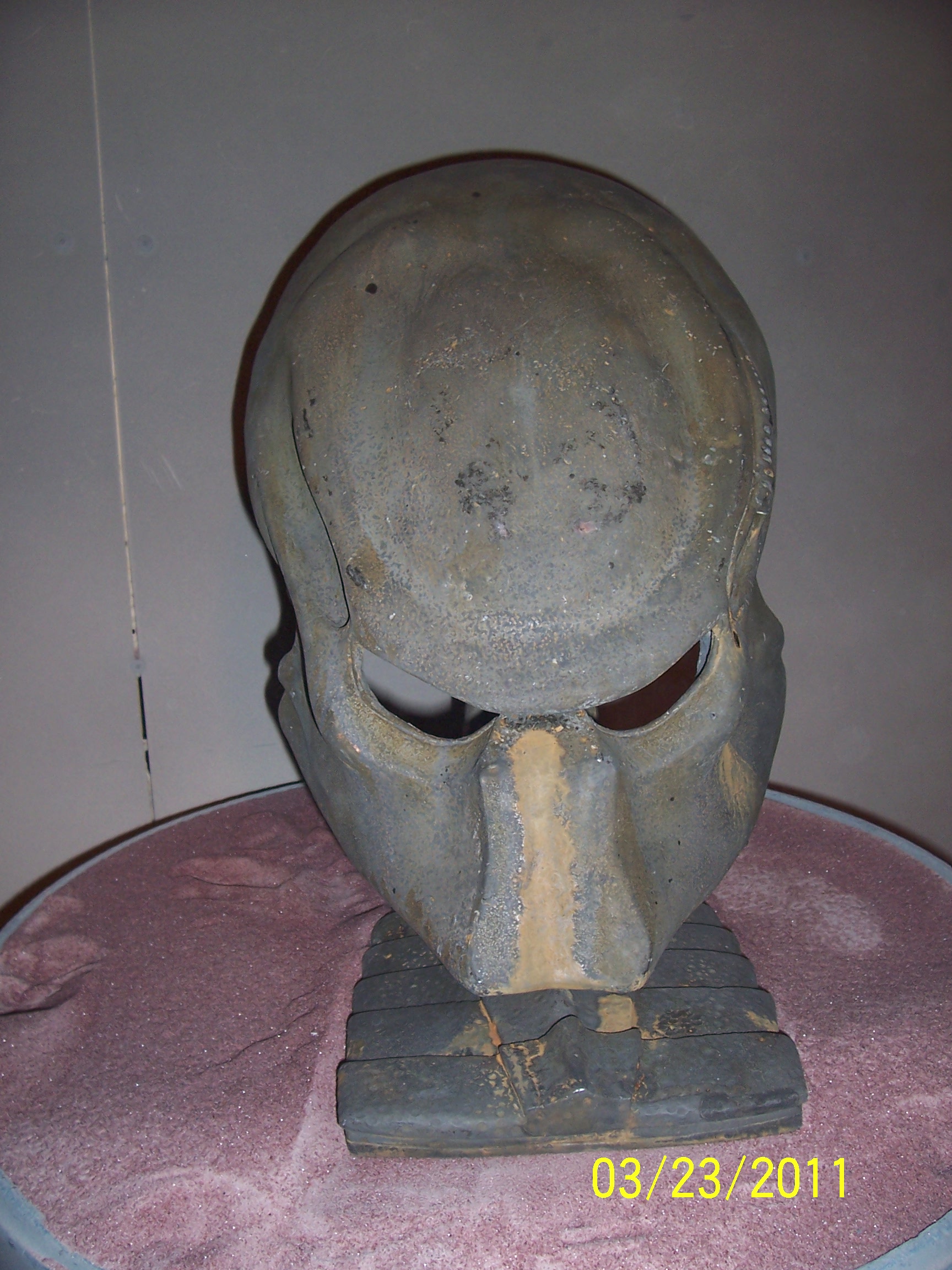 Pic 4 - After hours of coughing on acid fumes and running to the sink to wash off acid splashes on my face... I gave up on the rust removal and decided to let the professionals do it.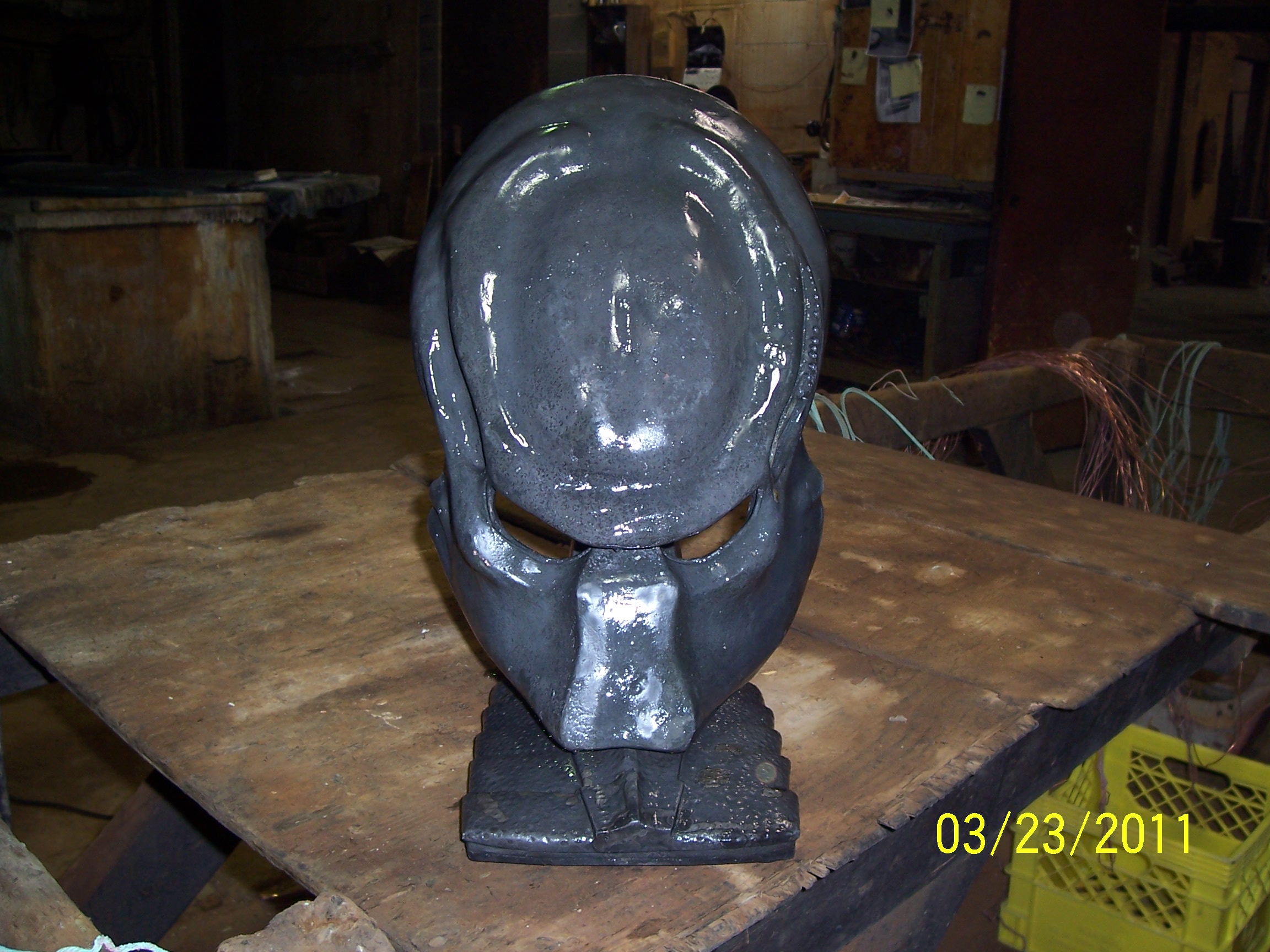 Pic 5 - The guys at Supreme Plating in Edmonton soon got to work and the agreed finish was "antiqued copper with a green oxidized patina"..
...
Pic 6 - The stripping process was incredible and the rust was soon a thing of the past
Pic 7 - This is where it's at right now! Shiney and ready to be plated....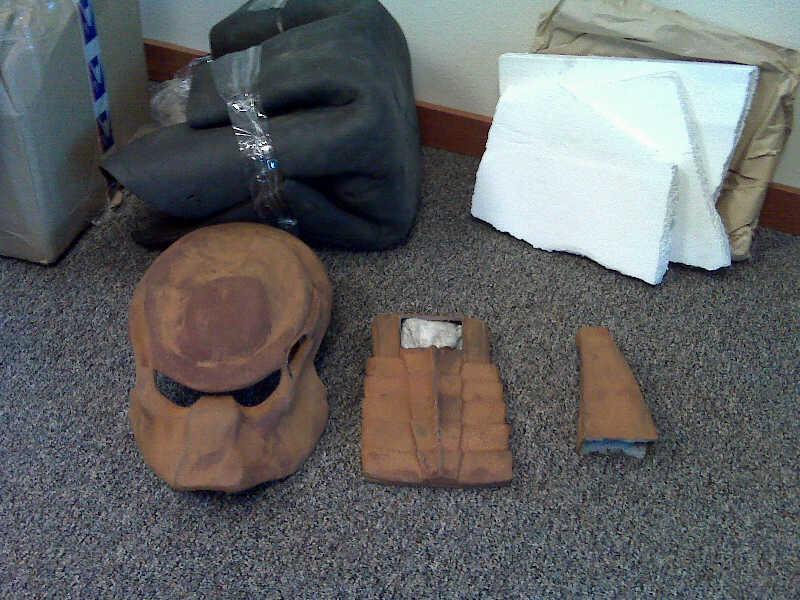 The piece should be ready over the weekend and once I've got it home on display with the rest of the toys... I'll post more pics
Darren
Last edited by a moderator: