hey all,
i have been working on my pred for what has been about a year now... i originally made a post that somewhat failed... i have re- done/ rebooted my pred in many ways. i have sworn to myself that this pred will be self made as much as possible except for things that i would be better off buying. i started with just limited resources and barely any idea of what i was doing, but since them i have somewhat honed my skills a little more and am now creating scratch built props that are much more pleasing to me. i have only bought the basics so far, i have purchased an elder mask, a gort bio, a P1 chest armor piece, dreads (on there way, thanks bambooie), and hands.
pics:
skin(still needs some touch ups and a paint job)
hands(need repaint)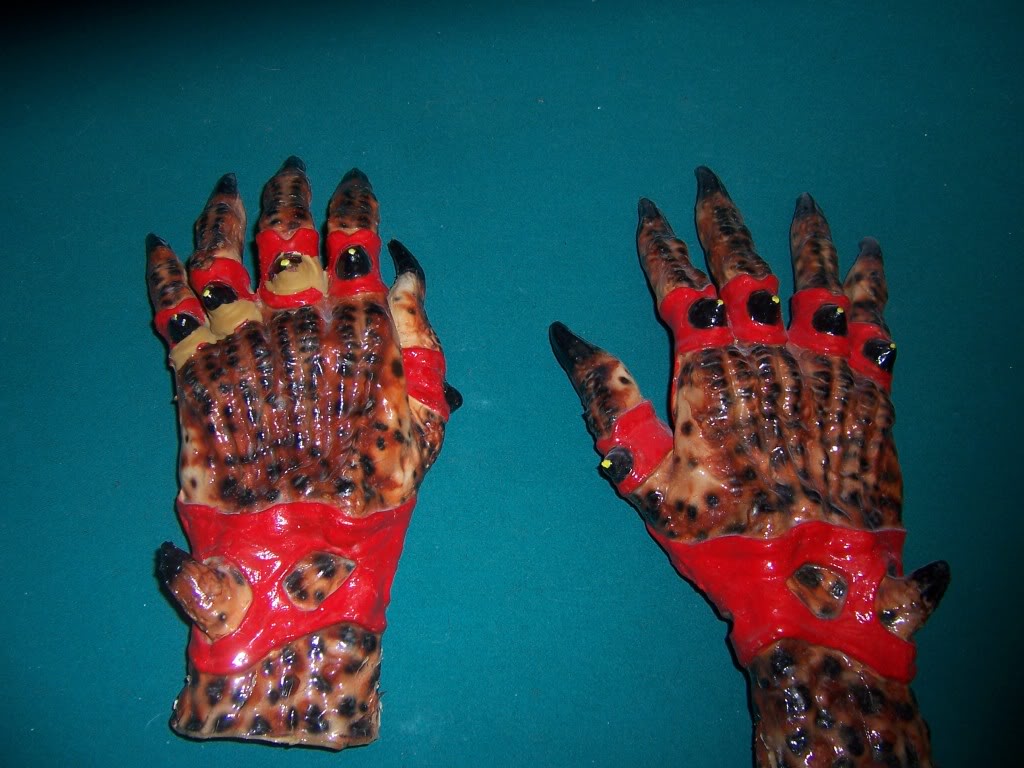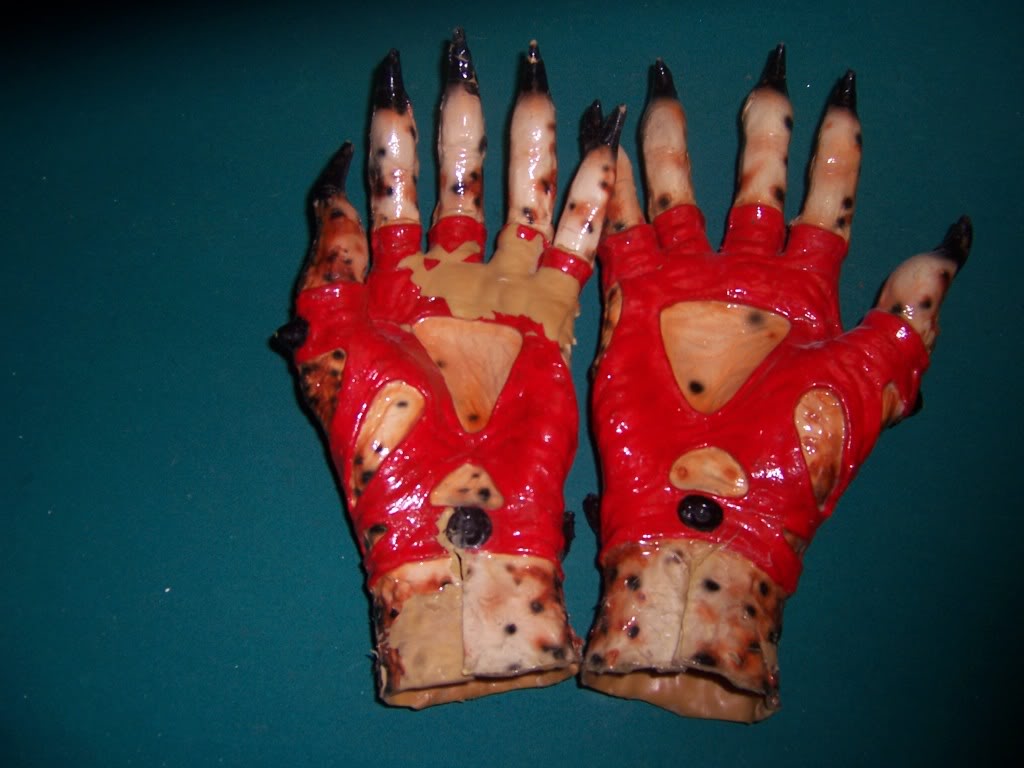 mask(still needs flexible clear coat)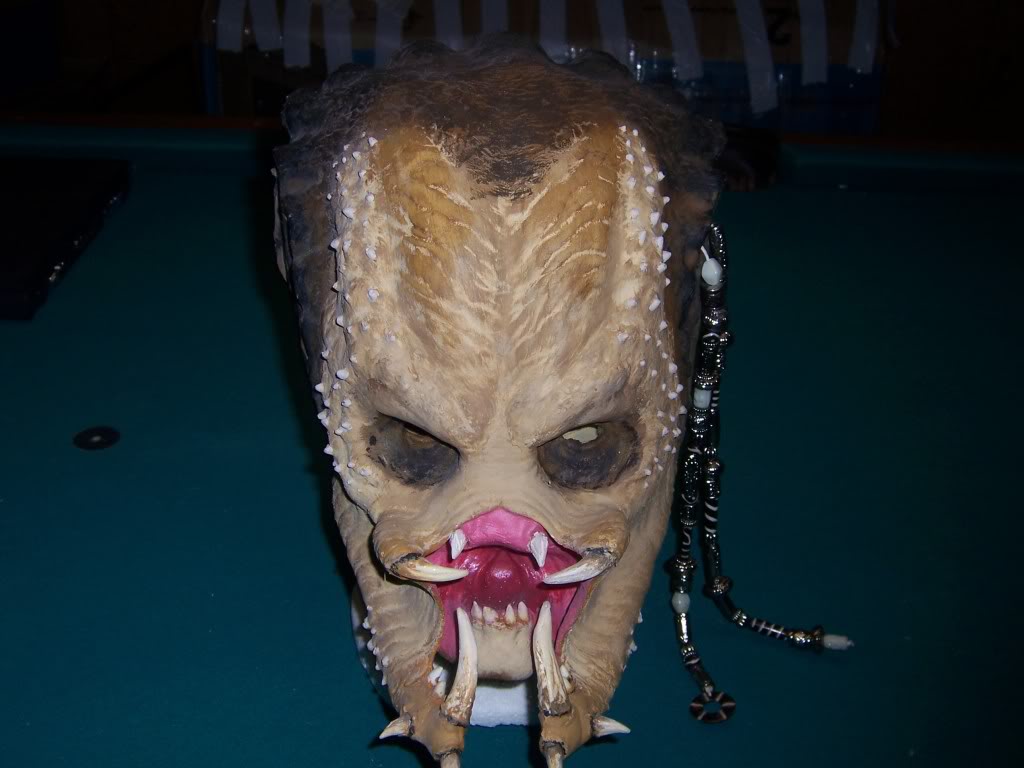 armor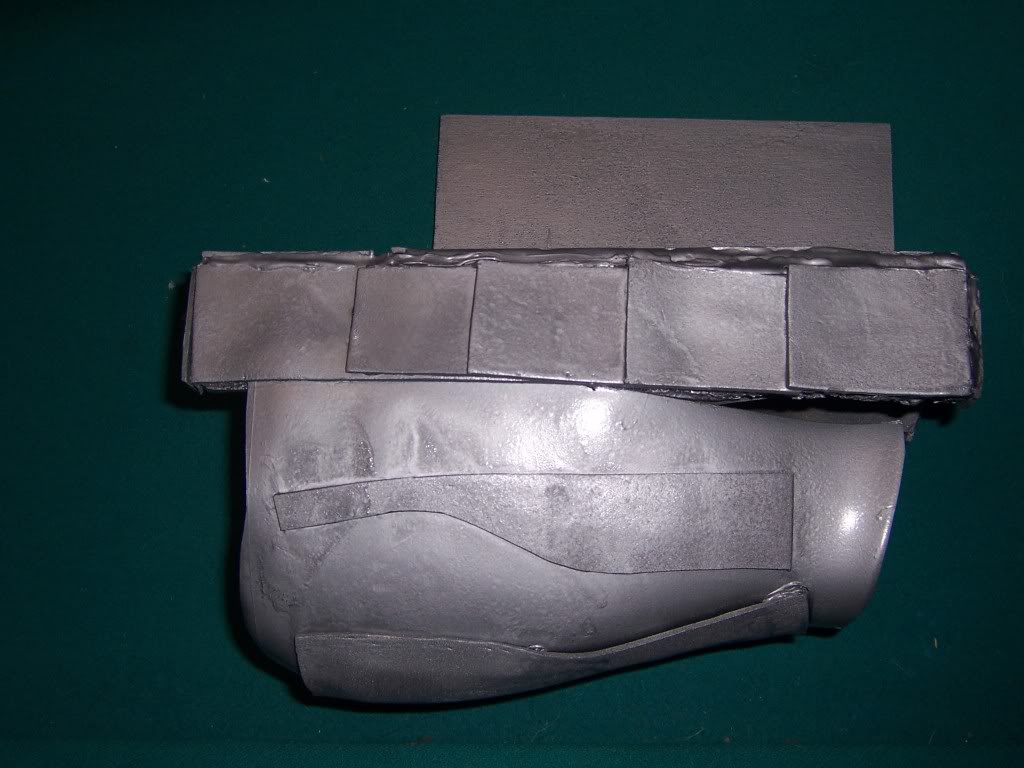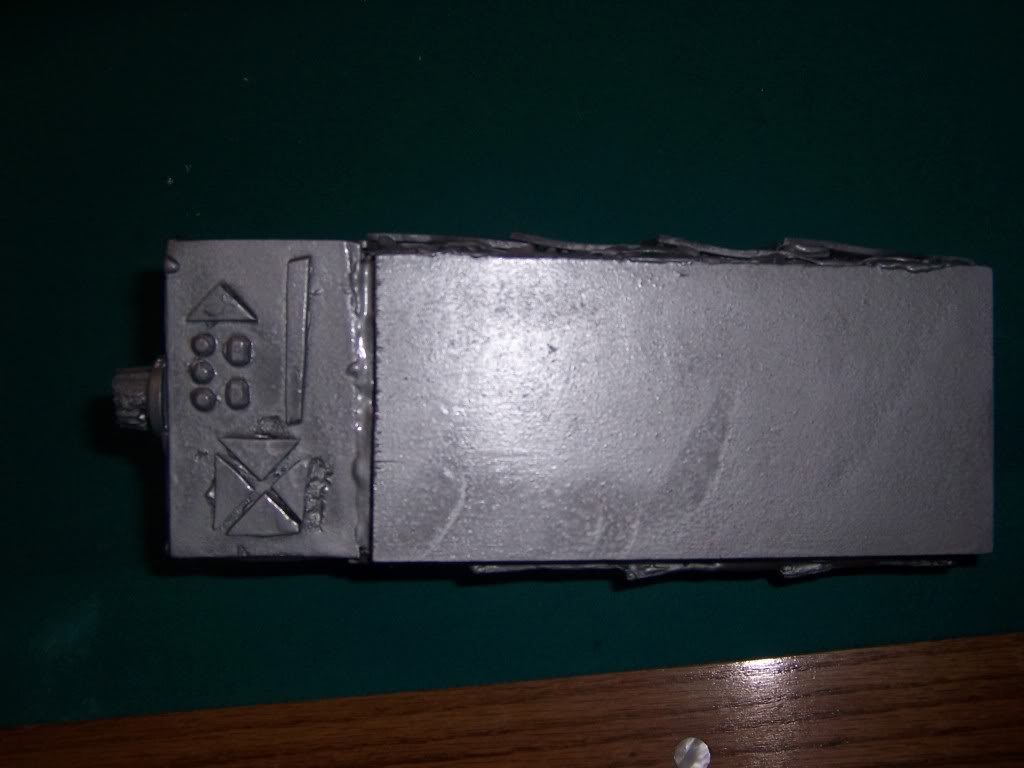 cloth for loin cloth and elder cape
any tips and ideas, are welcome... will post pics of concept art once my scanner is working again...
thanks,
-zach