So As some of you may remember I am currently attending the Center for Film Studies here in Warren Michigan. I am rather proud to show you some of what we have been working on as of late. Our goal was to go all the way from initial concept and design all the way through to finished set. We are aiming to hopefully light the set and use it to take photos and possibly even shoot a short scene with.
Our premise is it is after the zombie apocalypse and a few survivors have banded together to create a small "safe zone" like shanty town... using what ever buildings and materials were available to them. We assumed that even though it is still the apocalypse there would still be some sort of commerce so we decided to set our scene in the local pub...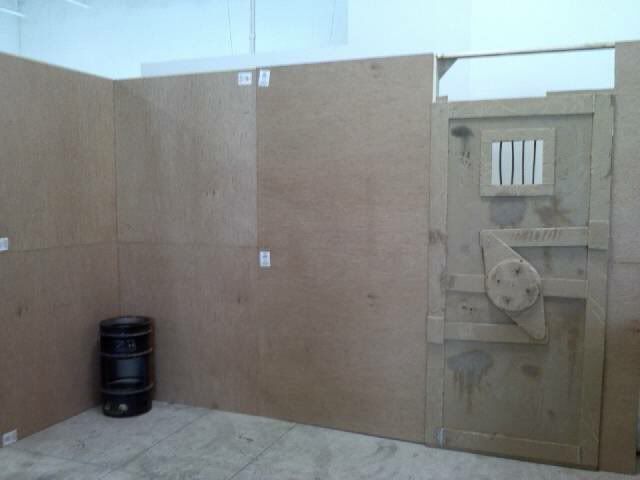 This shows our basic flats and the "security door"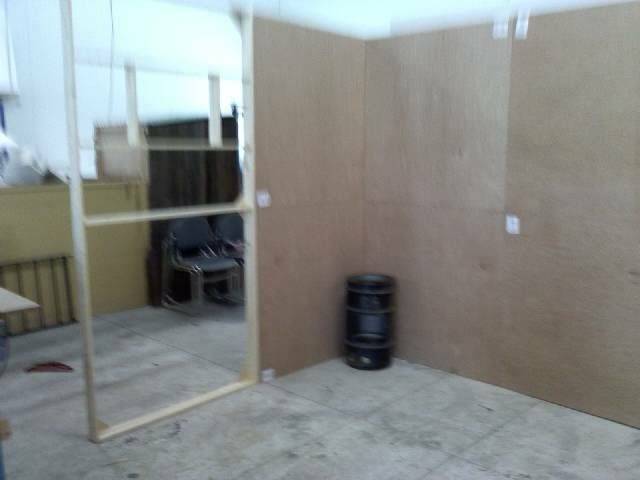 flats in progress...
Here we started adding in the base for some of our textures and where some items might go...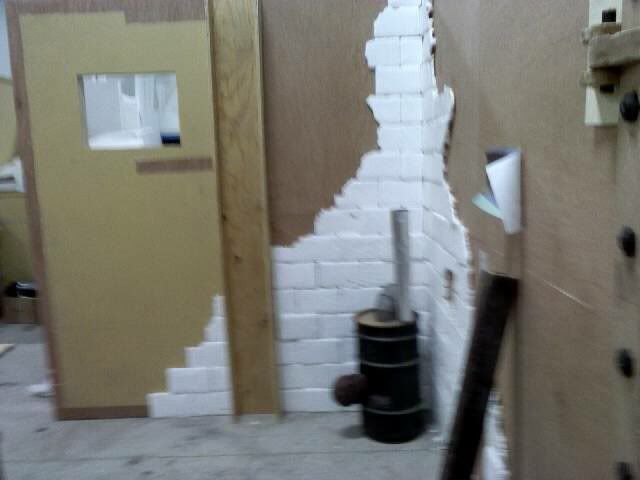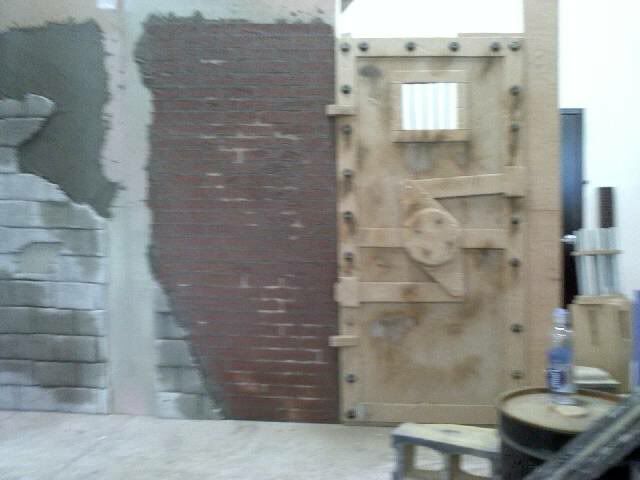 Here we have started doing some of our final texturing and prepping for our final scenic painting that will bring it all together...this is where it starts getting really exciting...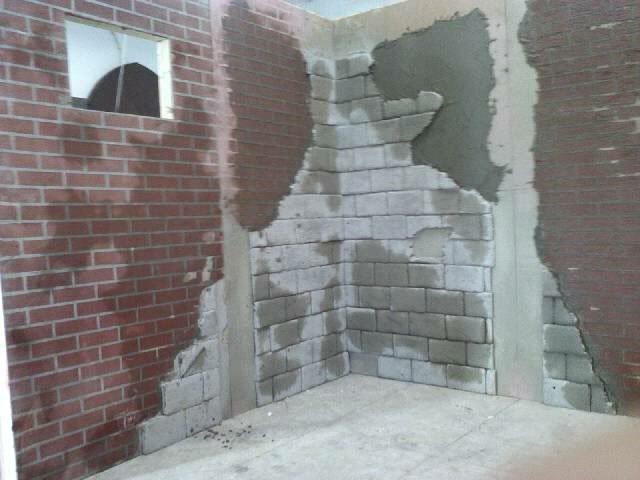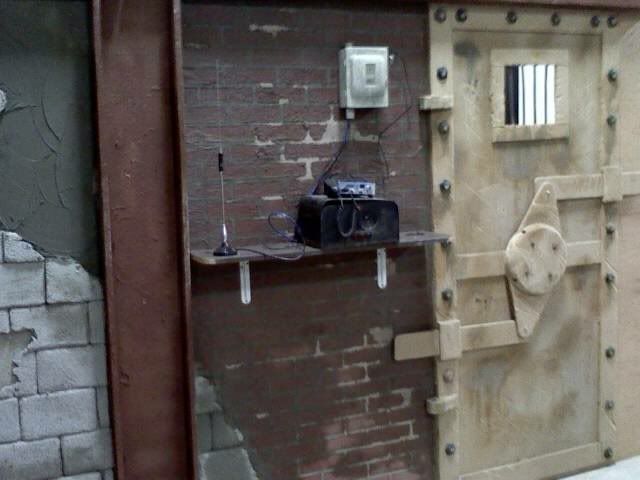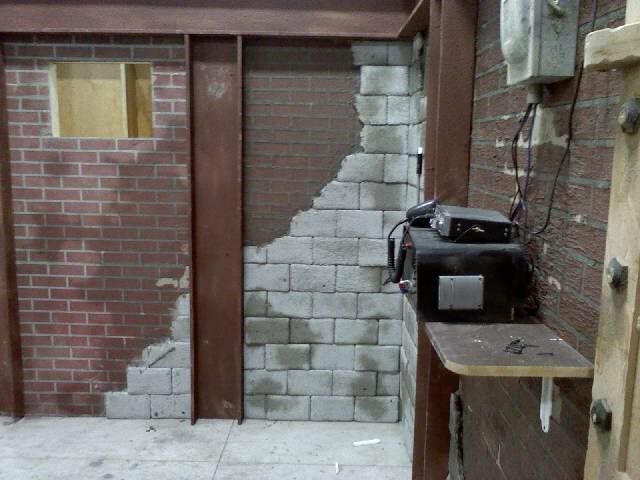 I'll keep you guys updated as well as show you some of the props and set stuff we are building... let me know what you think...feedback is greatly appreciated.