Saw that some video game news is also posted here so added this for possible discussion.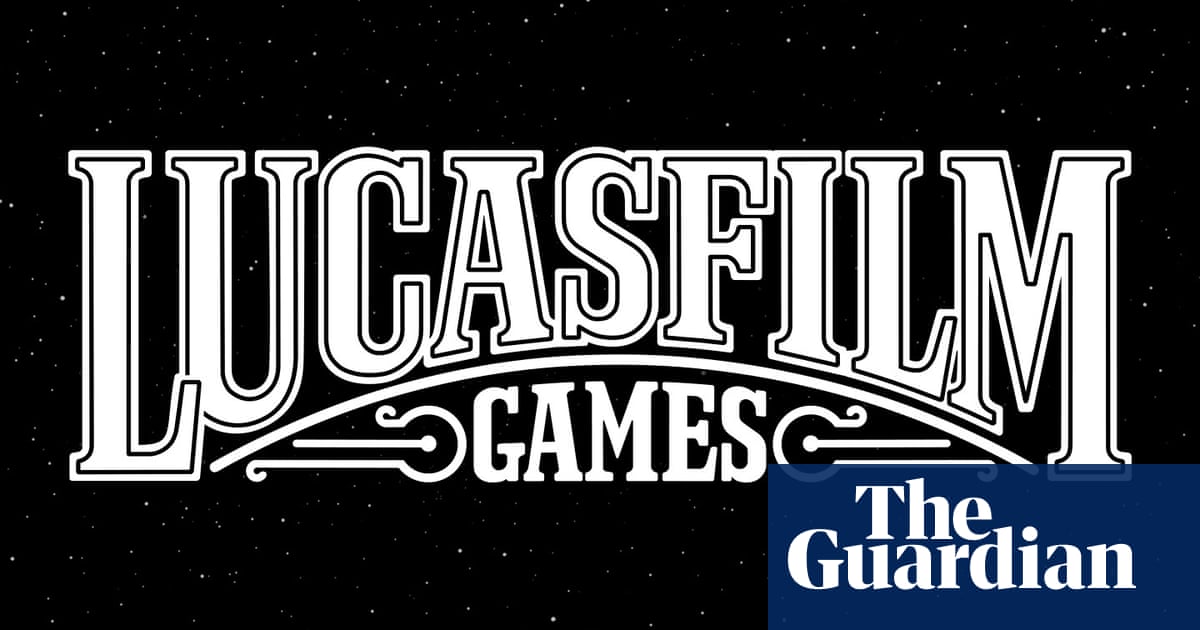 Although details are sparse, fans are hopeful the game being developed by Massive is just the epic narrative adventure they are looking for

www.google.com
2 interesting points imo.
1) EA previously had an exclusive license but it seems they have lost that exclusivity. Disney was obviously not happy with their performance. Although Ubisoft is working on the id game, Disney could be looking to other studios to make Star Wars games as well (I think Platinum Games could make an amazing Star Wars action game or Rockstar an amazing open world that is more nuanced).
2) Ubisoft isnt much better than EA in my opinion but they do have a lot of experience with open world games (Assassins Creed). Given that EA had scrapped plans for a Star Wars open world, I wonder if this is a brand new IP or if they are recycling some ideas from that abandoned project.