So i was at target yesterday and stopped by the toy section to see what was available from Green Lantern and saw this for only 10 dollars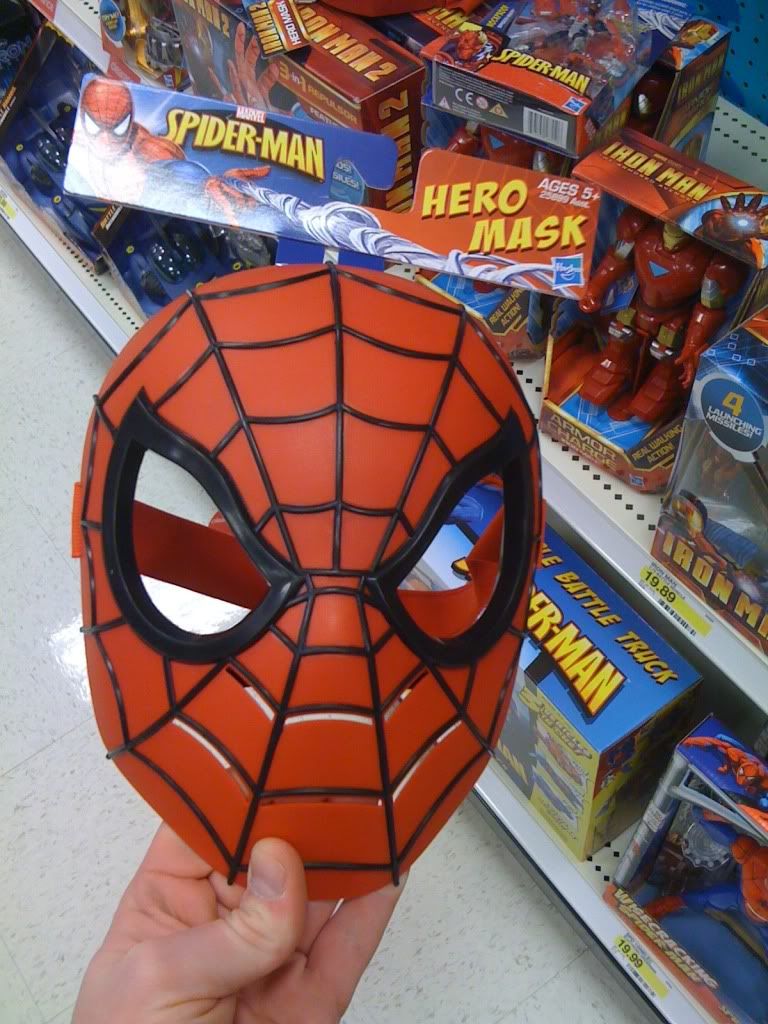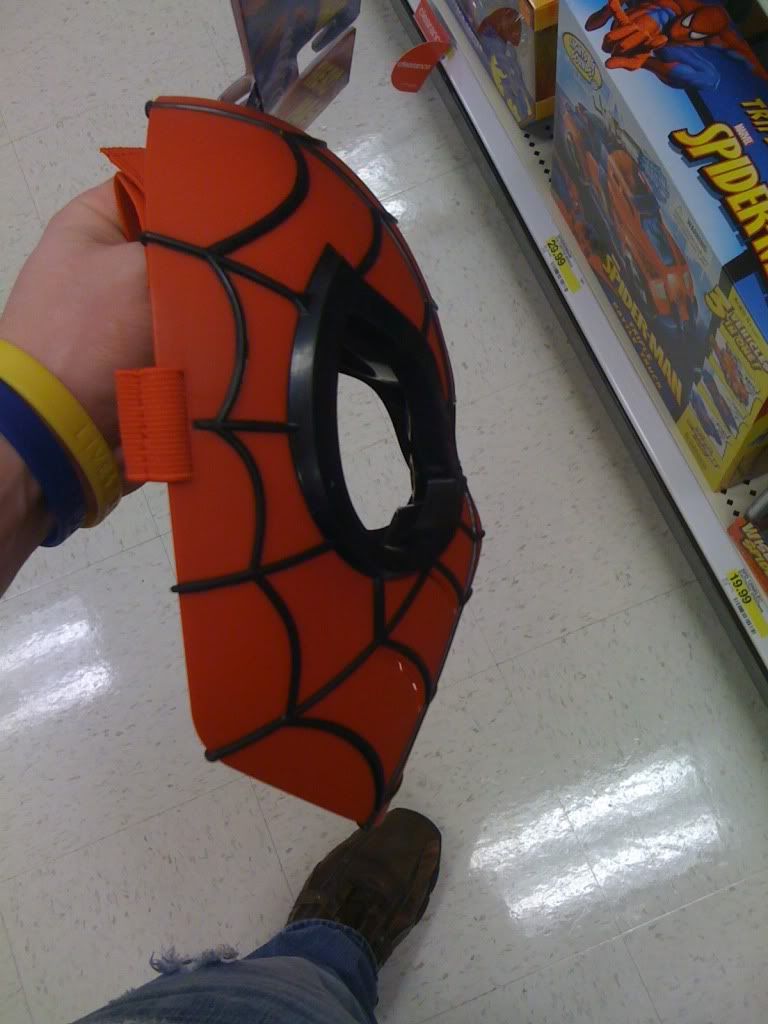 It has slightly raised urethane webbing on it which could be removed, but i don't think it would show up under a fabric mask much at all.
It also sports a soft urethane rubber eye piece that sits on your face to separate it from the hard plastic and for comfort.
The profile of the mask is also pretty well shaped, similar to other face shells i've seen
With my Sony print from Fettster coming soon, i need to start looking into face shells and happened to see this and think that with a little work it could be pretty nice.
Anyone with more spiderman suit knowledge have any thoughts?