I was commissioned to make one of these a month ago and this is where I'm at. It's all cast resin except for the black PVC under the big "shell" what do you think?
Portal gun shells are originally made by Harrison of Volpin props.
Thank you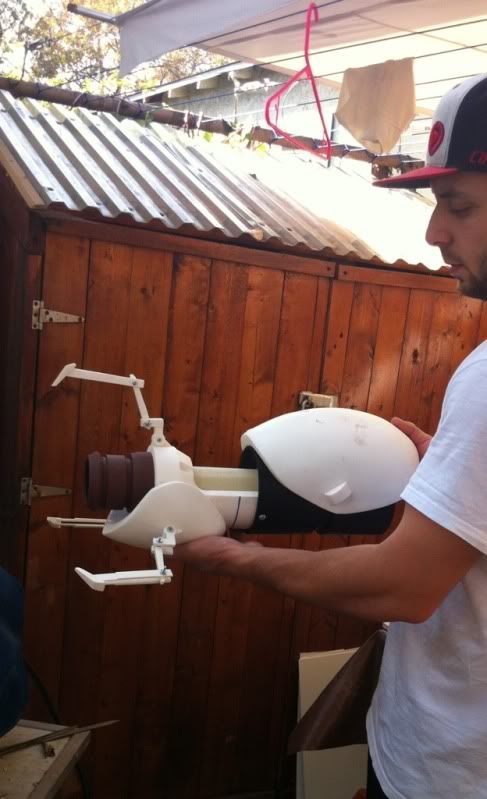 Oh and I rough fitted some lights.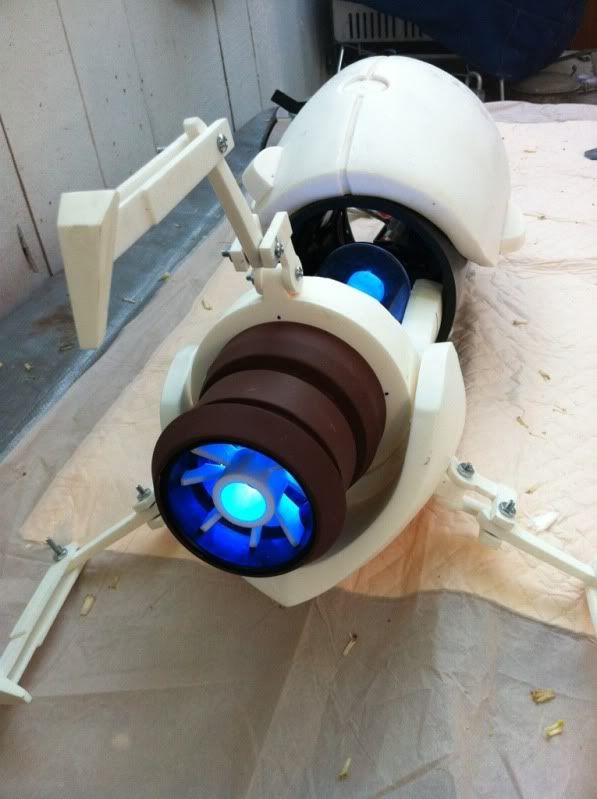 Last edited: