Some of you may recall my more recent projects.
I've drawn digital files and had them 3D printed in the past.
A few recent pieces.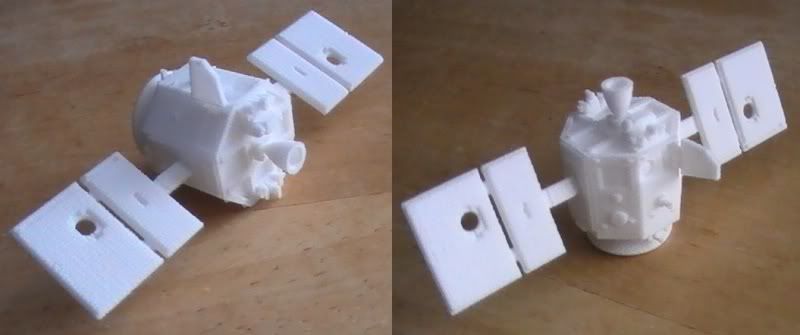 I was considering drawing a 1/1 scale pit droid to be built on a SLA machine. A personal project, nothing for sale.
I have done some looks on the web for reference. Does anyone have any remarkable reference for this guy?