Hi! I'm super crazy with accuracy, down to the smallest details. It's cool to see a replica forum!! Here are some of the cosplays I've made. If you want to read more about them please check out my Instagram retrosnowwhite
Lynda Carter Wonder Woman.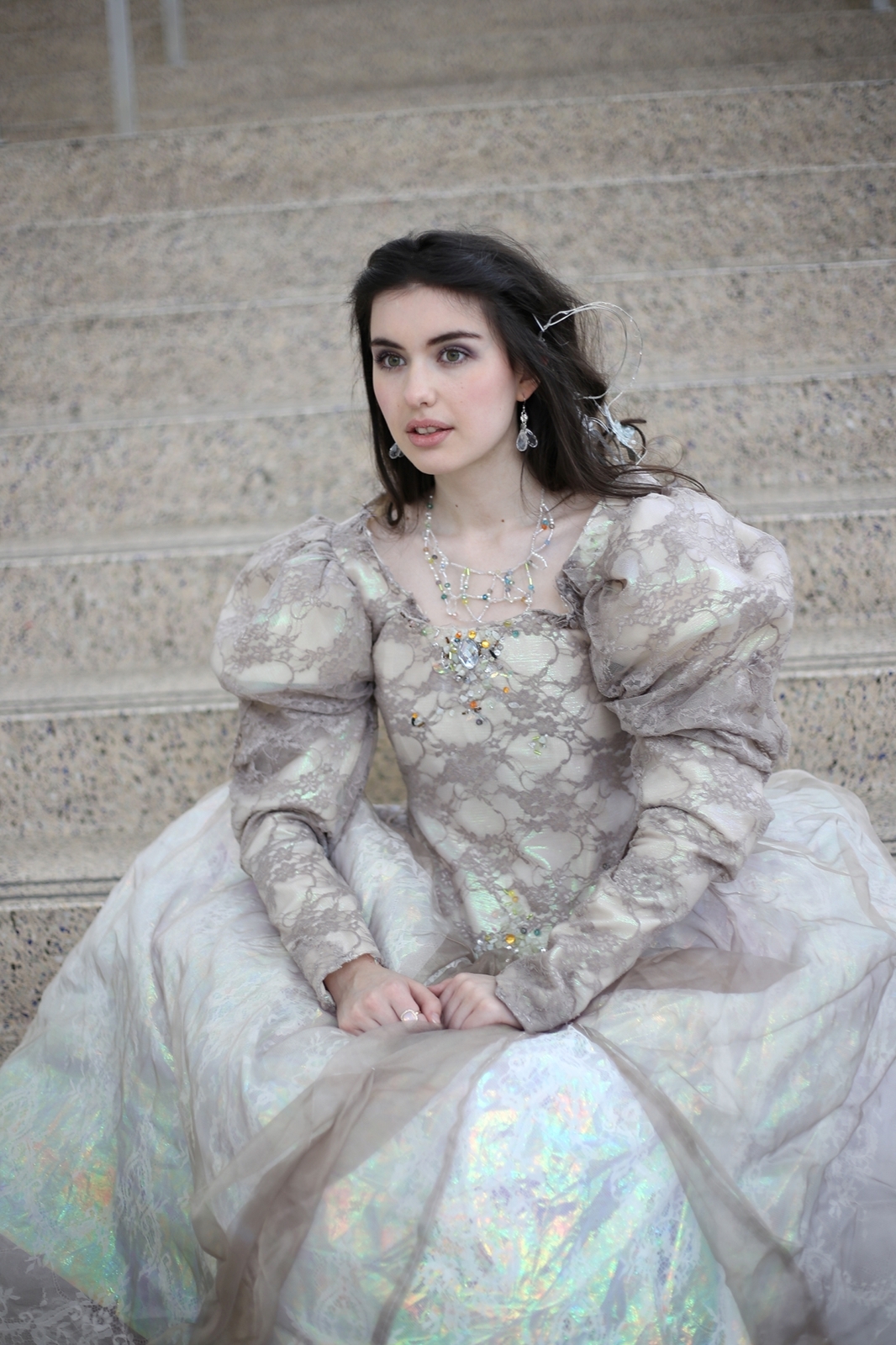 Sarah from Labyrinth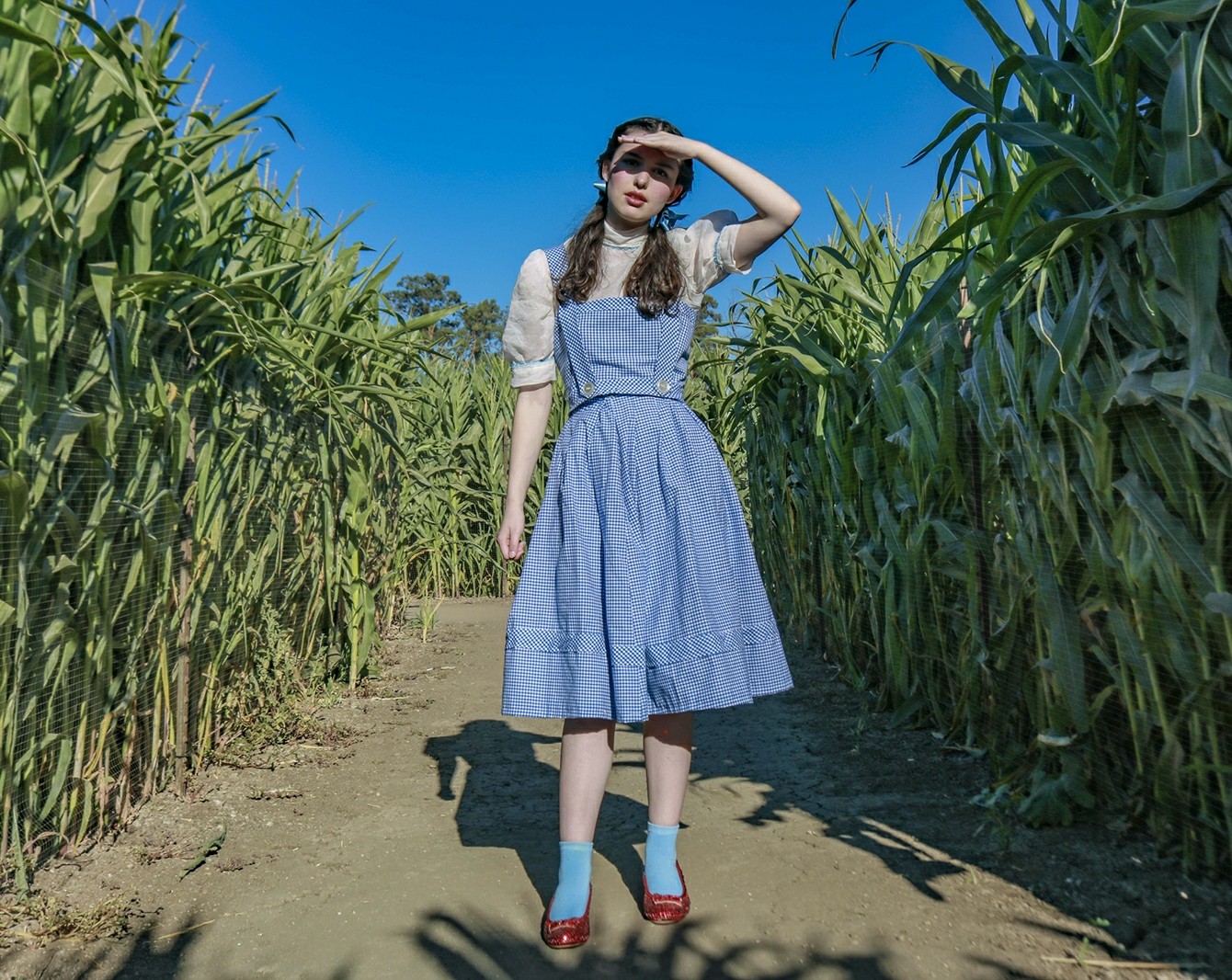 Dorothy from The Wizard of Oz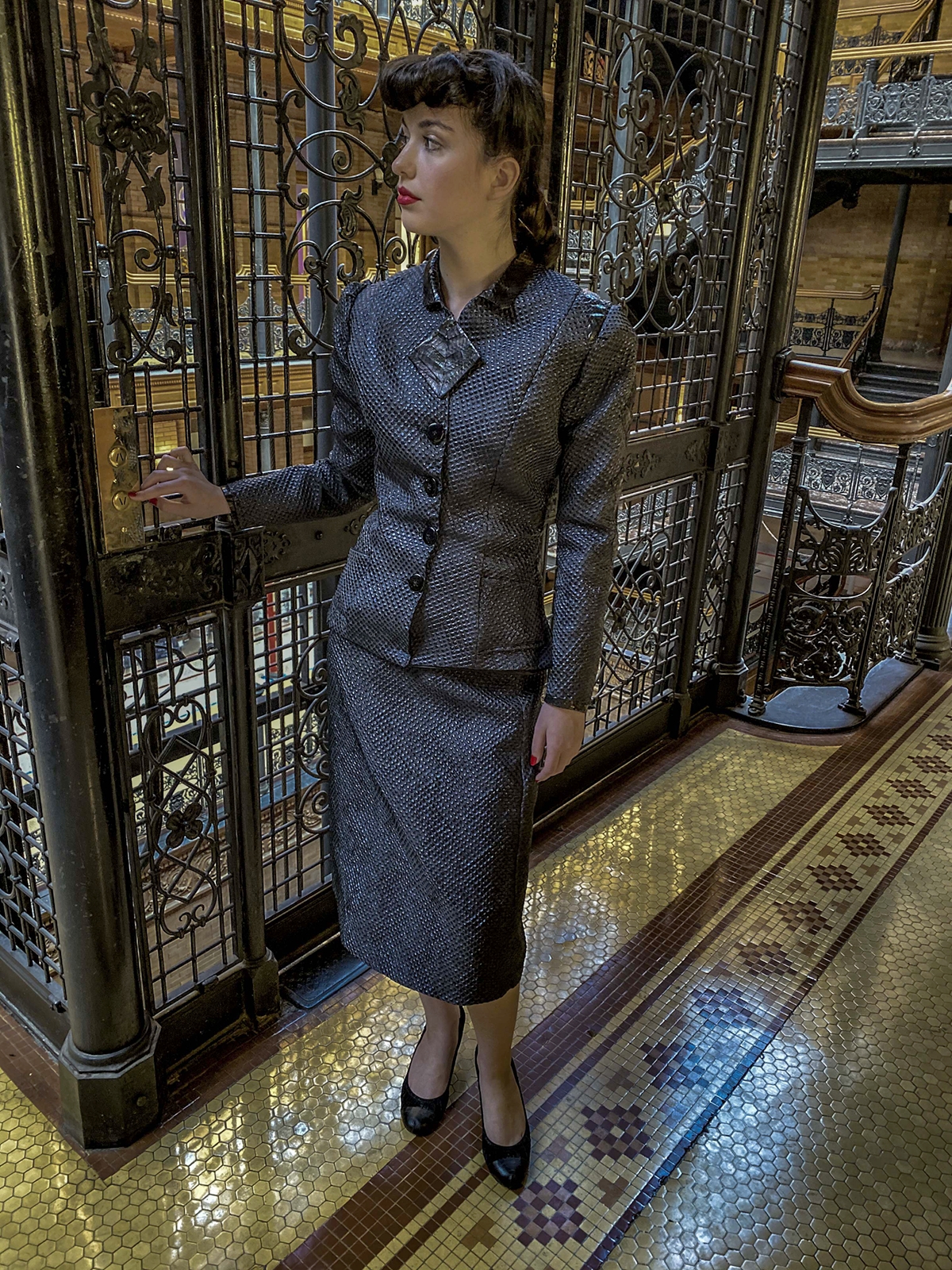 Rachael from Bladerunner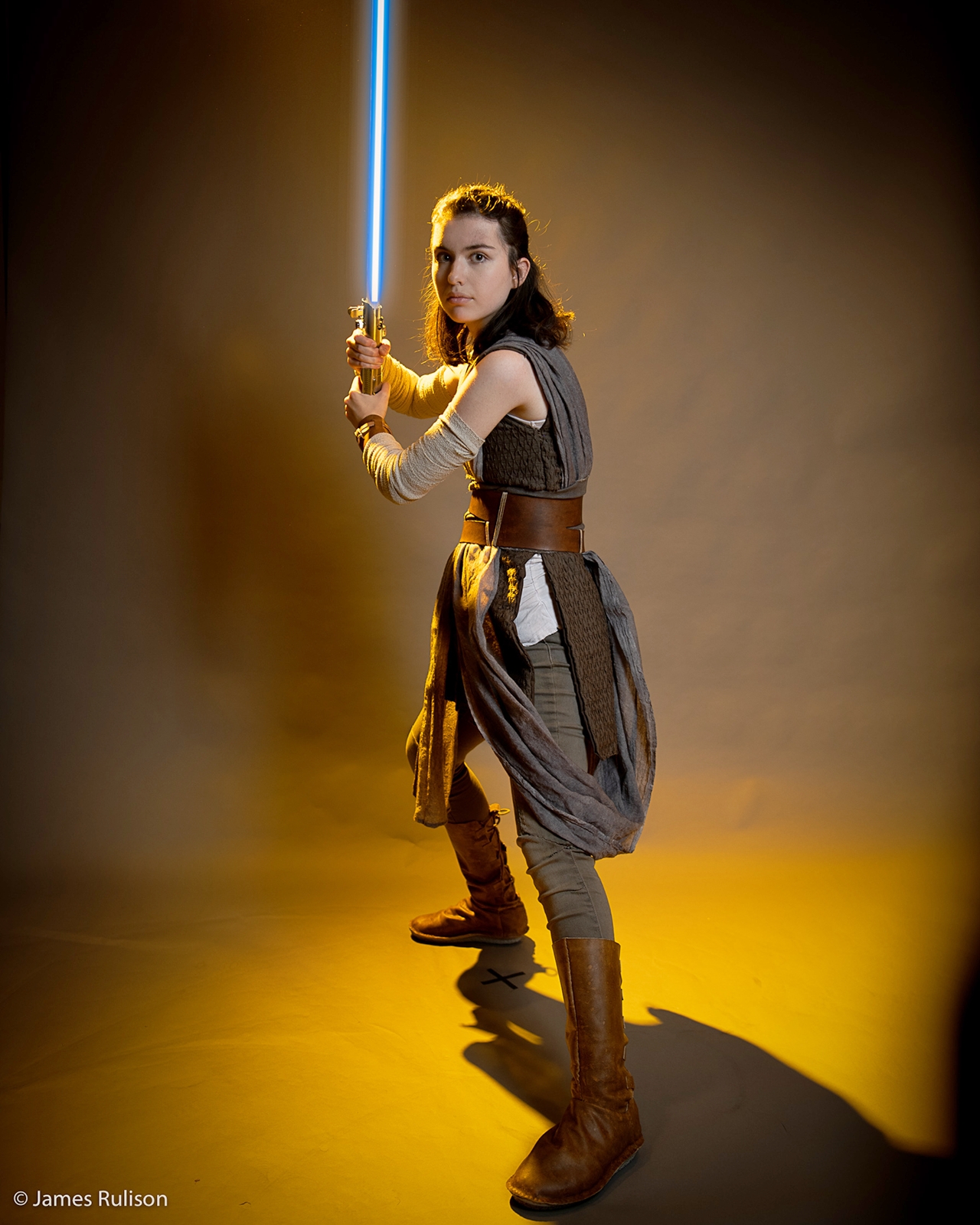 Battle Rey from Star Wars The Last Jedi
Club Harley from Suicide Squad.
There are many more but I don't want to make this extremely long. Thank you!!