I am looking for some help, not sure if this is the correct place to post this but as far as I am aware you cannot post in the junkyard without a price. I am looking to sell my storm trooper armour but have no idea of its value.
I did ask the same question a fair few years ago and was told between 500 - 900 dollars. Now this is quite a broad range and its been some time since then so I am hoping you kind people could give me an update idea of what price to put on it, please bare in mind I am in the UK.
The armour is in good condition, has been in storage for a number of years, and would be sold with all that's seen below. The E-11 is quite a cheap cast, is a little bent and has been broken and repaired so I don't think it has much value.
If anyone could help I would be very grateful. I am hoping to get this sold soon to free up some space in the loft.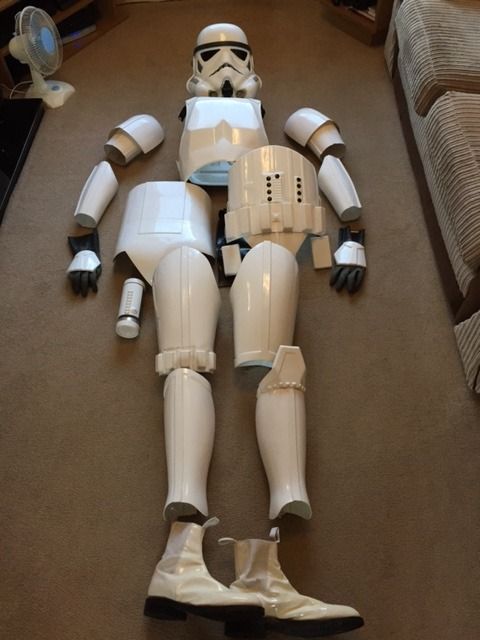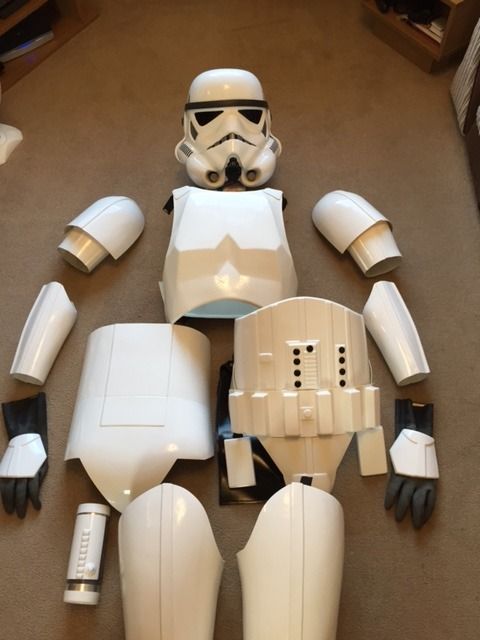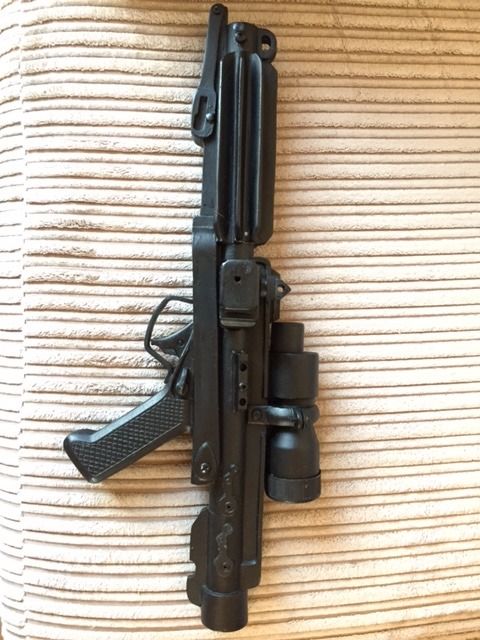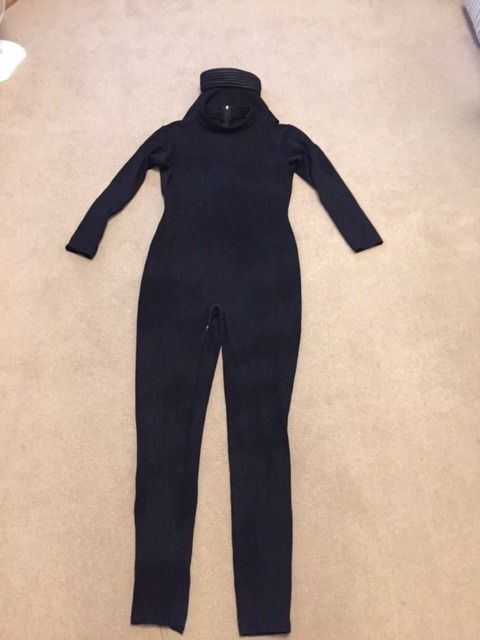 Thank you for your help!